A Chinese national believed to be among five occupants of the biggest methamphetamine hydrochloride (shabu) factory discovered in Barangay Lacquios, Arayat, Pampanga was arrested on Friday during a follow-up operation by government authorities in a remote community adjacent to the laboratory.
Chief Supt. Aaron N. Aquino, Director of the Central Luzon PNP, identified the suspect as Hong Wenzheng, 39, of Fukien, China. He said four others eluded arrest and are the subjects of manhunt launched by the police.
Aquino said two of the suspects have been identified thru the drivers' licenses they left behind in one of the rooms of the warehouse. He declined to reveal their names.
During interrogation, Hong said his group has been staying in the community for almost a year, and even helped in the construction of the shabu laboratory whom he said was a "corn oil processing plant".
"The construction was completed May this year," said Aquino, quoting Hong's statement to the investigators.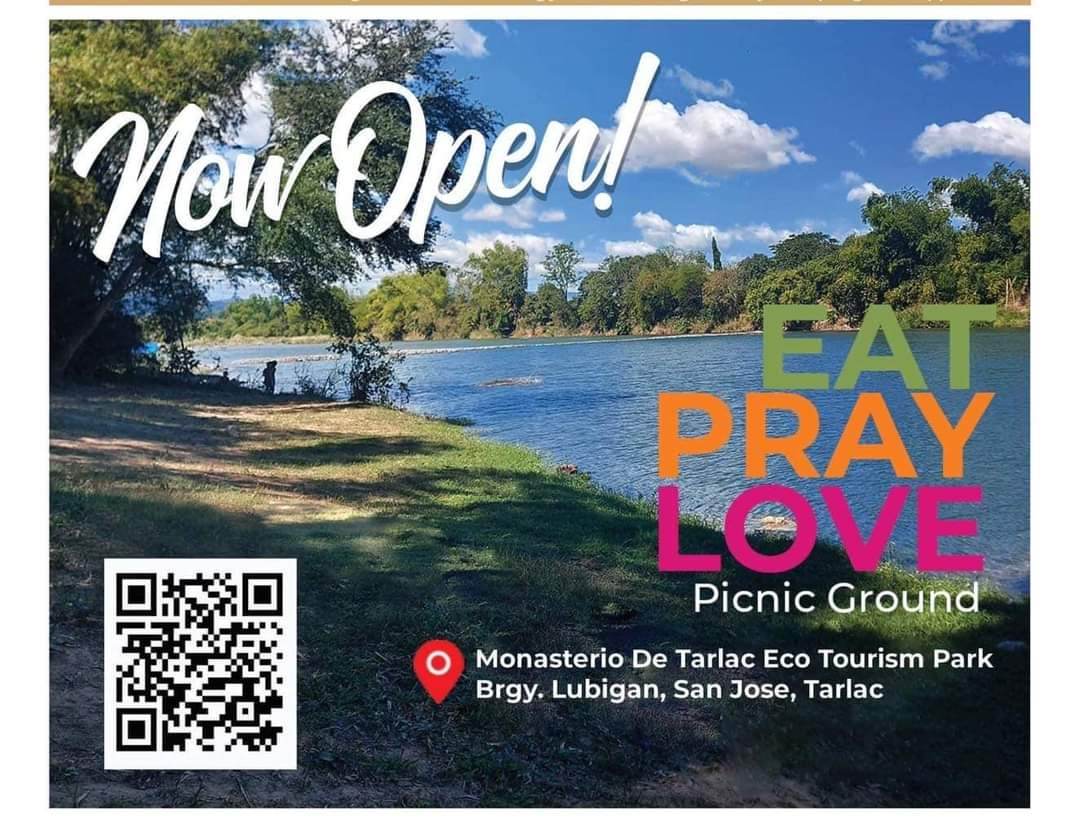 Hong told police that he served as a lookout while his companions were busy installing the facility.
Aquino said the Chinese occupants were just waiting for the precursor and other chemicals in manufacturing shabu when it was subjected for inspection by the local government and the police.
The raiding team composed of local police led by Supt. Samuel Sevilla, Arayat police chief and Mayor Emmanuel Bon Alejandrino found newly-installed equipment including seven units of hydrogenators, each set of which can produce 100 kilograms of shabu in one day.
Aquino said the Arayat local government unit denied issuing building and business permits for the facility.
Hong remains in the custody of the police while undergoing investigation.