ANGELES CITY- The Local Government of Angeles City closed TSD Furniture and Mr. Wang Chinese Restaurant along Don Juico Street, Barangay Anunas in a bid to improve their operations.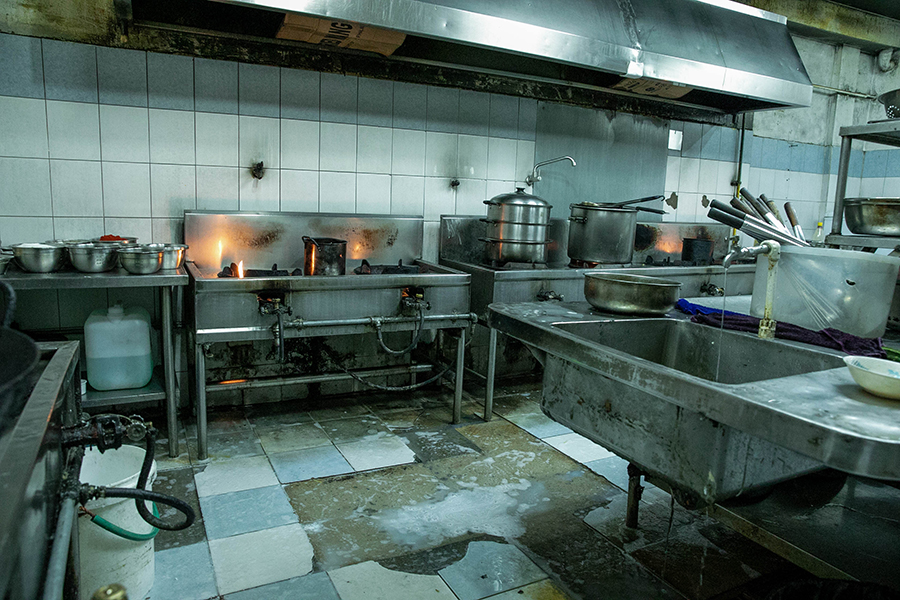 This was gleaned during the inter-office saturation inspection to restaurants and establishments of Business Permit and Licensing Department (BPLD), City Environment and Natural Resources Office (CENRO), City Health Office (CHO) and City Information Office (CIO).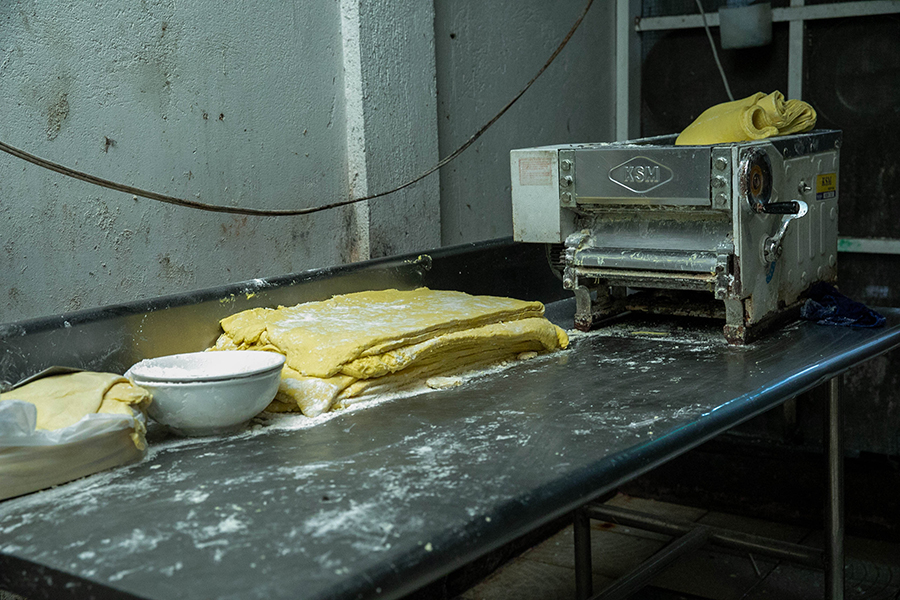 Ariel Laquian, BPLD Sanitation Inspector, recommended to stop the operation of Mr. Wang Chinese Restaurant, as it failed all items in sanitary requirements such as kitchen cleanliness, food utensils, food protection, water supply, solid and liquid waste management, vermin control, housekeeping management and wholesomeness of food.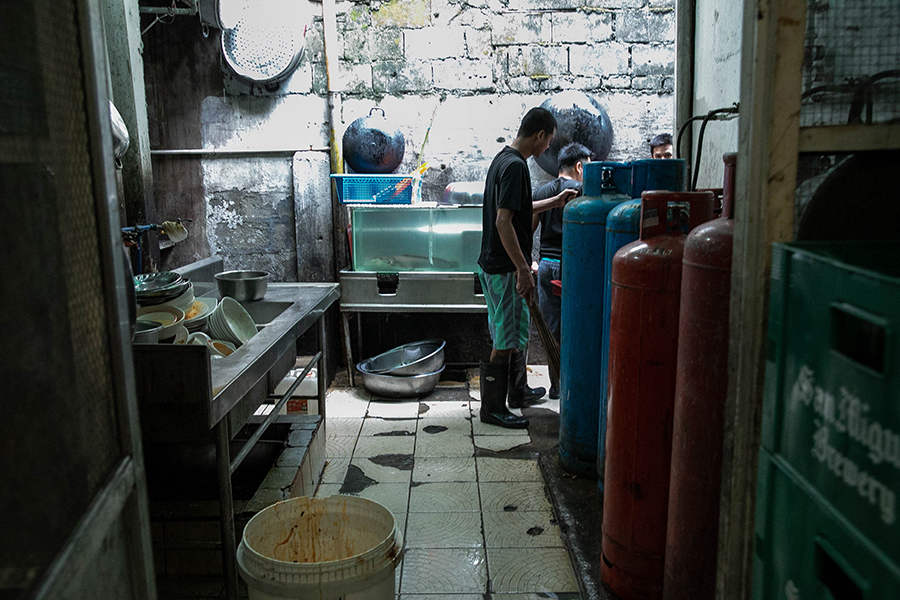 Moreover, R. Anicete said that TSD Furniture was also closed for lack of business permit and business tax payment, and road obstruction.
Some business establishment were also subjected to comply with their final notice within three days.# -Joseph Rassel Santiago • Photos by Kim Tayag