HERMOSA, Bataan – Chowking, a Philippines-based restaurant chain that combines Western fast food service with Chinese food menu, is set to open its 6th branch in Bataan in this first-class municipality.
This was announced recently by Hermosa Mayor Jopet Inton in a brief interview with the local press after being reelected in the local elections here last May.
The said branch is located along Roman Expressway in Barangay Palihan, just a whistle away from Jollibee Hermosa branch.
Chowking already has branches in Balanga Plaza and Balanga Roman Highway, Orani, Dinalupihan and Vista Mall Bataan.
Mayor Inton also announced during his recent State of the Municipality Address (SOMA) that other famous brands like McDonald's, Mercury Drug Store, Mang Inasal, etc. are also set to open their branches in this fast-rising town.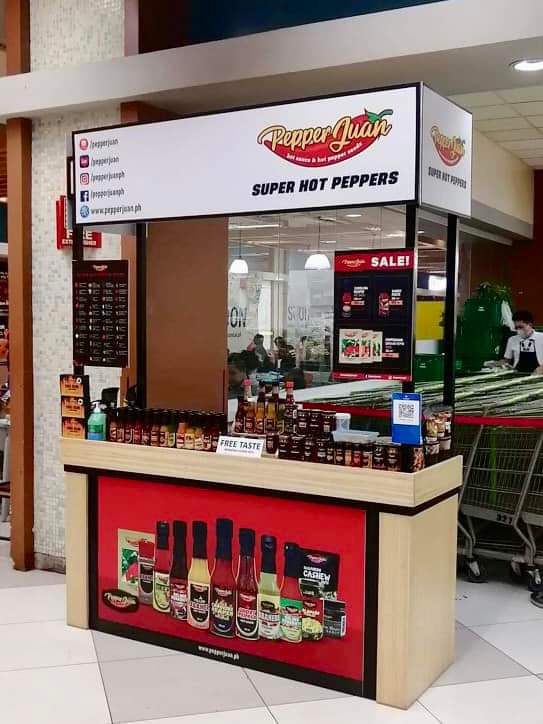 Meanwhile, former Bataan 1stDistrict Congressman now businessman, Felicito C. Payumo announced that Hermosa Ecozone Industrial Park now employs 12,500 workers and is set to increase to 15,000 workers when another five locators started their operations here.