The Bases Conversion and Development Authority (BCDA) has assured indignant workers of the state-run Clark International Airport their jobs are secured by the privatization of its Operations and Maintenance (O&M).
In a statement, the BCDA said "it is committed to protecting the interests of the employees of the Clark International Airport." The 300-strong members of the Samahang Mangagawa ng DMIA (SMD) feared the privatization scheme of the BCDA will uproot them from their livelihood.
But the BCDA said "the rank and file employees who will be affected by the privatization will be absorbed by the private company at equal or higher compensation than what they are currently receiving. This has always been our commitment to the employees who will be affected."
It further said "the privatization of the Operations and Maintenance of the airport will ensure that Clark will truly be a world-class international gateway that all our people will be proud of, and we hope everyone will support this project that has been long overdue."
Employees of Clark International Airport Corporation are still uncertain about what lies ahead for them with the looming privatization of the operation and management (O&M) being pushed by CIAC's mother company, the Bases Conversion and Development Authority (BCDA).
Earlier, the SMD urged its members to participate in activities aimed at pressuring the BCDA to categorically reveal their plans for the workforce to be affected by the said privatization.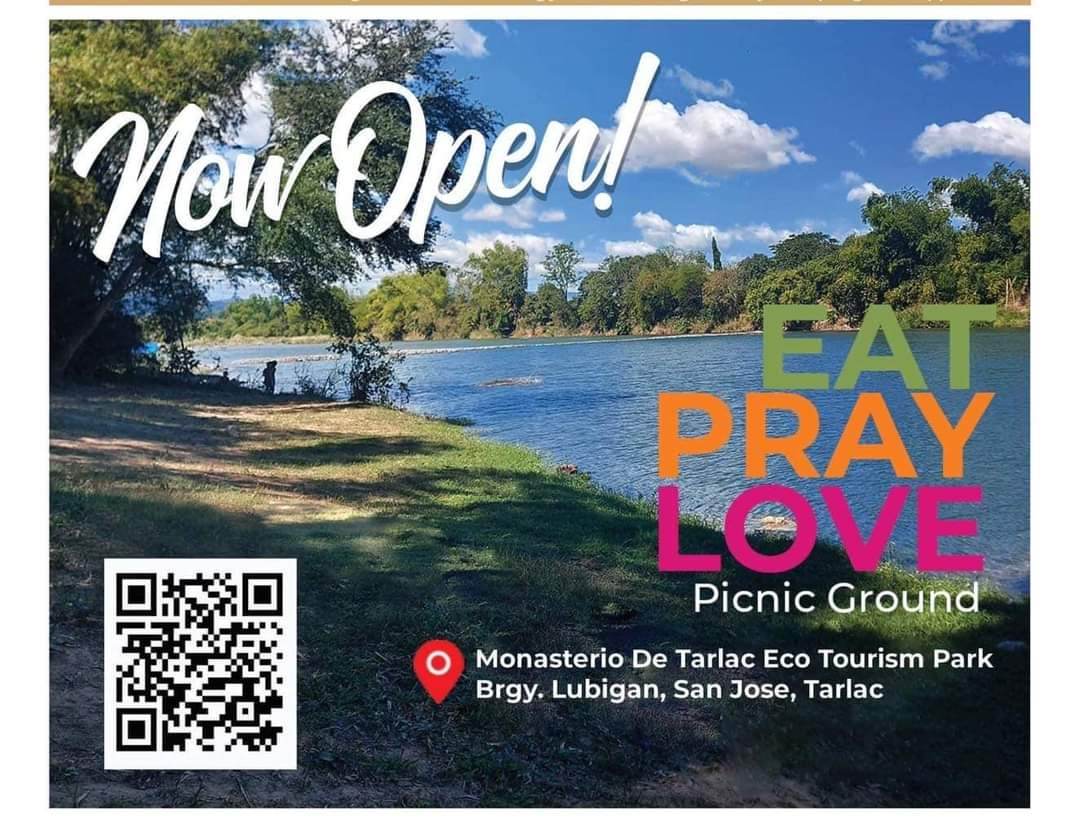 The SMD said even the CIAC board of directors are left in dark regarding the privatization scheme.
"Up until this time when the O&M is becoming clearer, our fate is still uncertain. It is not only the future of CIAC that is at stake here but the future of our families, as well," said SMD head Manuel Bañez.
At least eight firms have signified their interests in the development and operations of the Clark airport.