Citizens' Battle Against Corruption (CIBAC) Party-List Rep. Bro. Eddie Villanueva was elected Deputy Speaker of the House of Representatives during the opening session of the 18th Congress today.
Following the election of Taguig City Rep. Alan Peter Cayetano as the new Speaker of the House, several Deputy Speakers were named to hold the second highest position in the 306-Member chamber including Villanueva. The other elected Deputy Speakers are Rep. Paolo Duterte, Rep. Ferdinand Hernandez, Rep. Evelina Escudero, Rep. Conrad Estrella III, Rep. Aurelio Gonzales Jr., Rep. Roberto Puno, Rep. Loren Legarda, Rep. Prospero Pichay Jr, Rep. Johnny Pimentel, Rep. Luis Villafuerte.
Under House rules, a Deputy Speaker is tasked to preside plenary sessions in the absence of the Speaker. A Deputy Speaker is also empowered to recommend to the Speaker appropriate legislations and measures that will help the institution become effective in addressing the different issues of the country which require legislative actions.
In an interview with Speaker Cayetano last week, he said he will give jurisdictions to his would-be deputy speakers as part of his reforms for the House. Being named as the Deputy Speaker for Good Governance and Moral Transformation, Villanueva will be in charge of spearheading the passage of legislative measures that will seek to address the issues hounding the country's state of governance and morality.
"I thank Speaker Cayetano and all the distinguished Members of the House of Representatives for trusting me with this new mandate. Rest assured that we will do our best to help this institution not only to be an effective catalyst but a lead player in commencing moral transformation in our country – which we sincerely believe is a necessary requirement in order for us to experience genuine progress and development," said the CIBAC lawmaker.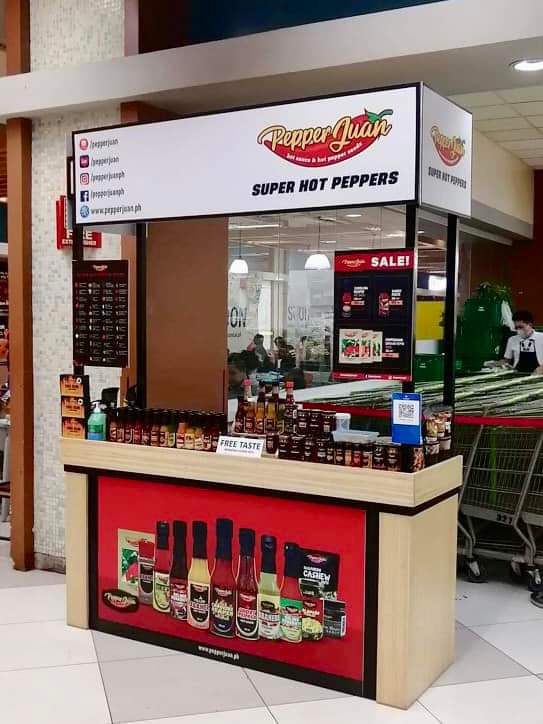 Rep. Villanueva is the 1st nominee representative of CIBAC Party-List, an anti-corruption group who ranked 4th in the concluded May 2019 party-list elections. Together with CIBAC 2nd nominee Rep. Domeng Rivera, Villanueva intends to champion anti-corruption measures at the Lower House. Early at the opening days of the 18th Congress, the CIBAC solons already filed their priority measures which include the freedom of information (FOI) Bill, anti-corrupt practices information and education bill, and anti-marital Infidelity bill among others.
Rep. Villanueva is the father of Senator Joel Villanueva who was the Chairperson of the Senate Committee on Labor and Employment during the 17thCongress. Sen. Villanueva was the author of landmark legislations including Telecommuting Act, Social Welfare Attachés Act, First Time Job Seekers Assistance Act, and the Security of Tenure bill which is just awaiting the President's signature.