In celebration of this year's International Women's Day, CIBAC Party-List Representatives Deputy Speaker Bro. Eddie Villanueva and Domeng Rivera renewed calls on Congress to prioritize the passage of House Bill 577 which seeks to define and penalize the crime of marital infidelity.
House Bill 577 rectifies the unfair and unequal distinction between erring male and female spouses under the Articles 333 and 334 of the Revised Penal Code. Under the present framework, married man will be charged of concubinage if he commits sexual intercourse with a woman not his spouse under specific, scandalous and hard-to-prove conditions. On the other hand, a married woman who had sexual affair with a man not her spouse will be charge of adultery, without the necessity of proving the same elements required that of concubinage. There is also a disparity on the punishment which reflects a bias in favor of male spouses. Concubinage is penalized only by 2-4 years of imprisonment while while adultery is sanctioned with 4-6 years imprisonment.
The bill seeks to abolish this gender bias in the existing legal framework by repealing the crimes of adultery and concubinage and just defining the crime of marital infidelity which applicable to both male and female spouses. Under the measure, marital Infidelity is committed by any married person committed sexual infidelity with another person who is not his/her legitimate spouse, even if the marriage be subsequently declared void, and is also committed by the person whom he/she has sexual intercourse with, knowing the guilty spouse to be married. It also provides for equal penalty of 2-4 years imprisonment, whether the guilty party is a male or female.
In addition, Muslims and members of indigenous peoples communities who actively and continuously practice since time immemorial customs and traditions allowing multiple spouses shall be held liable for marital infidelity if they engage in sexual intercourse with any person other than the official spouses recognized by their respective faiths and traditions.
"The present laws on marital infidelity reflects a bias in favor of the male spouse, both in terms eligibility for prosecution and degree of punishment. Such unequal treatment creates a loophole that is often abused by male spouses and works to the disadvantage and detriment of female spouses. This double standard of morality shall be scrapped. One's sex should never be an excuse for committing acts that desecrate the family as an institution," says Deputy Speaker Villanueva.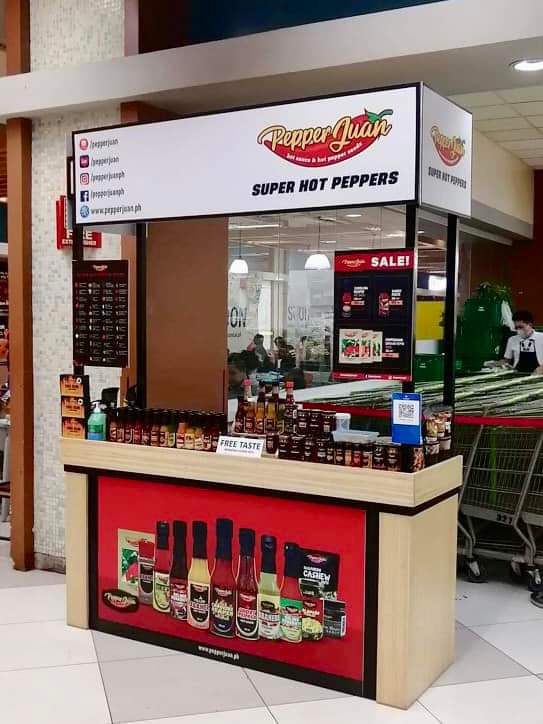 "The laxity in the anti-infidelity provisions of the Revised Penal Code promotes and provides opportunity for male spouses to commit sexual infidelity against their female spouses because the erring husbands know it will be hard for them to be charged. It is high time to strengthen our laws so that it will deter acts of unfaithfulness by either spouse. We must ensure that our legal framework works to the strengthening, protection and preservation of Filipino families," adds the CIBAC lawmaker.
On his part, Rep. Rivera says that this piece of legislation is pro-women and will work to their benefit and advantage because most of the times, it is the woman who suffers from psychological distress and social stigma brought by the unfaithfulness of their male spouses.