JEEPNEY fare in the Clark Freeport Zone is now cheaper compared to rates in the encompassing communities.
This earned praises from the Clark Investors and Locators Association (CILA), saying the efforts of the Clark Development Corporation in helping facilitate the lower fare rates should be commended.
During its 3rd quarter general membership meeting, CILA President Joselito P. Go made a comparison of the minimum fare in Clark against the regular fare of jeepneys plying outside the Freeport.
"For the first four kilometers, the minimum fare is P6.50 compared to P7.00 outside (Clark) as additional of P1.00 is charged for succeeding kilometers compared to P1.50 outside (of Clark). We can see a big difference and the jeepney fare in Clark is cheaper," Go said.
According to Go, the cheaper PUJ fare in Clark was approved by CDC, Land Transportation Franchising and Regulatory Board (LTFRB), and transport groups in Clark.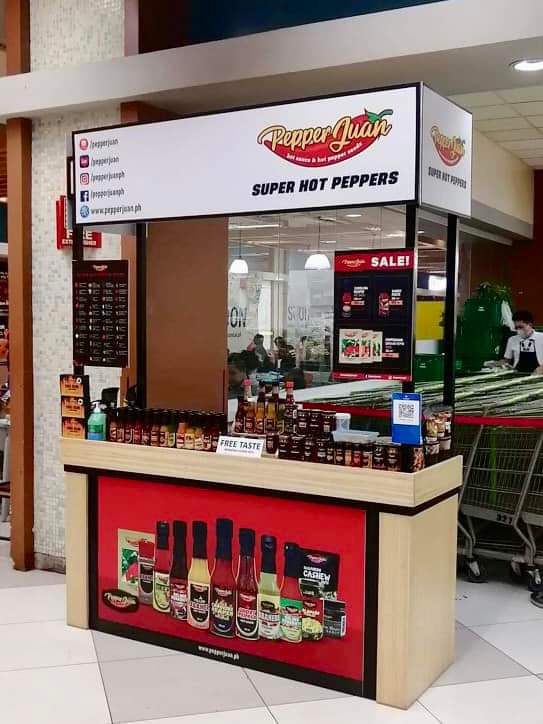 Go also cited the government's efforts to make public transportation more viable and efficient.
He furthered that CDC and CILA are also looking into the possibility of starting public transportation on a 24-hour basis.
"The good thing is even the Clark transport [group] is very open on how to really make life here in Clark easier and convenient for everyone," Go said.
The state-run firm is finding better ways to provide safe and reliable transportation services to thousands of workers in Clark, Go said.
The "good relationship" between the government and the investors in Clark was also cited by the top officer of the locator groups in Clark.
"By the time that I joined CILA, I really had a very good relationship with the management of CDC and they are open in terms of the concerns coming from the locators, because at the end of the day, CDC and CILA really want to come up with what would really be the best for the locators and the investors here in Clark," Go added.
Clark is home to highly skilled workforce. At present, the Freeport has about 87,756 employees.