CLARK FREEPORT— The officers of Clark Locators and Investors Association (CILA) lauded the appointment of Noel F. Manankil as president and chief executive officer of Clark Development Corporation during the 4th Quarter General Membership Meeting (GMM) of the association.
Manankil was the guest speaker during the 4th GMM of CILA held at the Convention Center of Widus Hotel and Casino.
Manankil is an accountant and finished his baccalaureate degree at the Dela Salle University in 1991 in Manila and taught part time accountancy subjects at the two universities in Angeles City. Manankil started as a rank and file employee of the state-owned firm in 1995.
Before the presentation of Manankil on the plans and programs of CDC for the 2017, CILA President Joselito Go said that their group is looking forward to establishing a close working relationship with CDC to achieve more milestone inside this Freeport.
"Congratulations to NFM as the new President and CEO of CDC. We are looking forward for continuing partnership and more collaborative discussions on issues and concerns that will make the lives of locators and investors of Clark easier and more convenient, worthy and productive, Go said.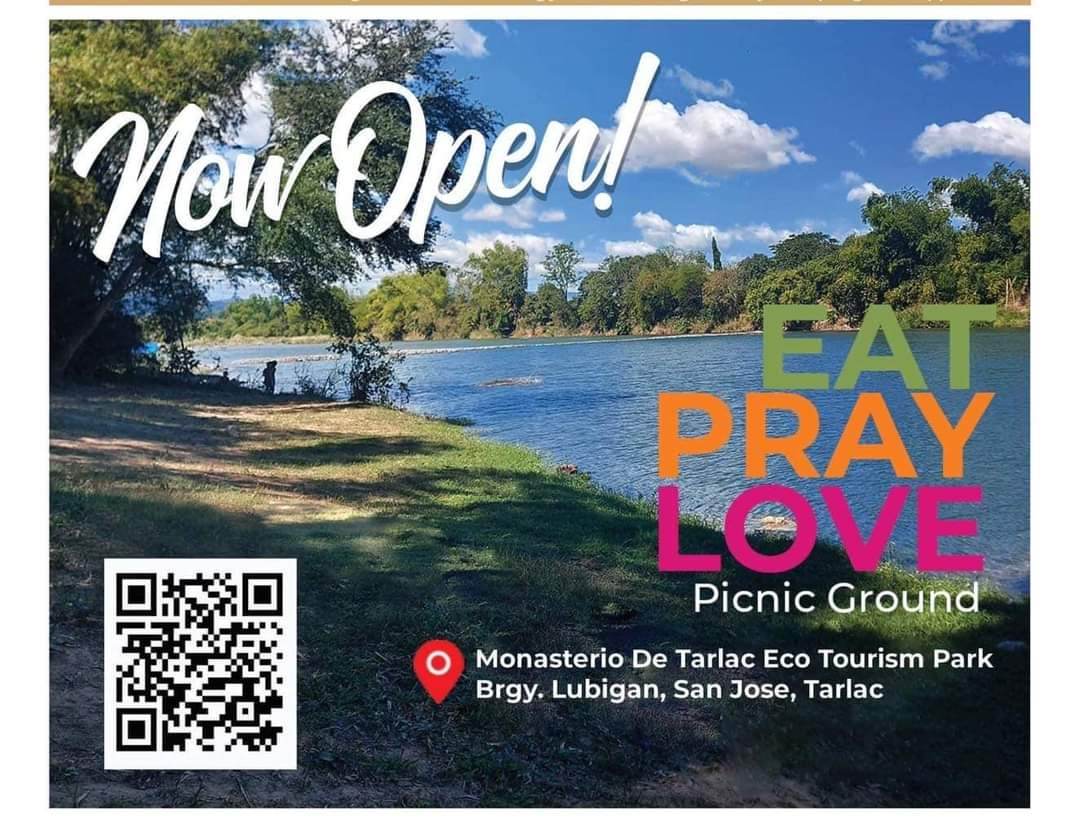 "Good luck to all the upcoming big projects and CILA will always work hand in hand with you because we believe… Everything Clark!," Go said.
Likewise, CILA Chairperson Jeannie Ng said "he is unique (referring to Manankil) because unlike previous presidents who came from the outside, he has been with CDC for 21 years and he rose from the ranks. Because of this, he has the potential to be the best president of CDC."
In the meeting, Manankil presented to the CILA members programs lined-up for 2017, especially during the ASEAN Summit which will be held in this Freeport.
Manankil in his 10-minute presentation also updated the group on various developments inside and outside of the Freeport.