After more than a decade of being a public servant in different capacities, former Angeles City vice mayor Vicky Vega-Cabigting is now enjoying her life momentarily away from politics. iOrbit recently sat down with "Citizen Vicky", who happily shared her journey into public service and her current break from it.
"In 2001, I was appointed Gender and Development (GAD) Officer. Eventually, I ran for city councilor and emerged number 1 in the polls", opened the former vice mayor, when asked how her political career began. Ms. Vega topped the council polls anew when she got re-elected in 2004.
After two (2) successful terms as a councilor, it was time to move up for Ms. Vega. In 2007, she began her successful run as Vice Mayor of Angeles City, a post she held until her "graduation", as she completed three (3) terms.
Towards the end of her third term, Vice Mayor Vicky Vega hit the crossroads. She had to decide on where to go, as far as her political career was concerned. Instead of "playing safe", which meant heeding the call to run for a lower post just so she "stays in circulation," she took the big, bold step up. "I carefully assessed which direction I should take. Then I realized there was no other way to go but up."

She ran for the top post in Angeles City. But the mayorship was not to be had by her. Incumbent Mayor Edgardo D. Pamintuan won his third term.
We asked the former vice mayor of Angeles City what, to her knowledge, are the three (3) things for which she will be remembered.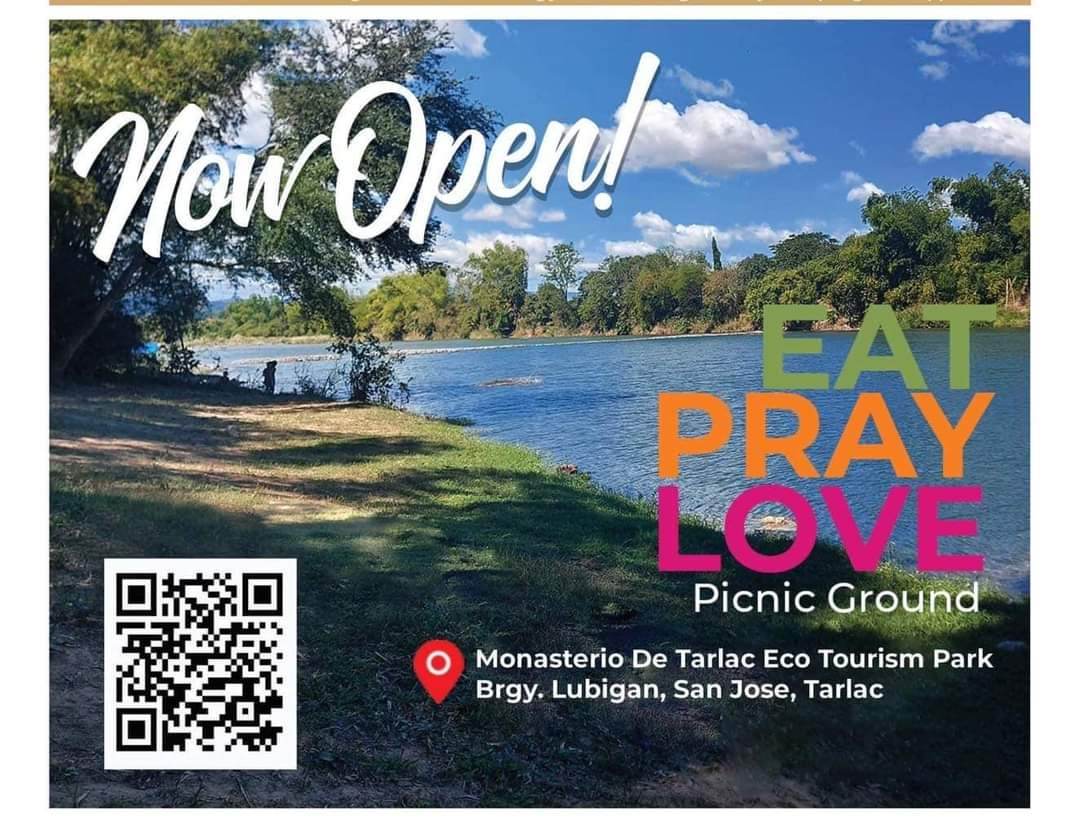 First: History. "Historically speaking, I was the first woman vice mayor of Angeles City."


Second: Being a hard worker. "According to feedback, I am known to be a hard-working public servant. Our main line of work may have been legislation, but I believe we have succeeded in going beyond what is expected of us by coming up with outreach programs and projects that benefitted the constituents."
The former vice mayor relates how it touches her heart when she meets people who tell her she will be missed, "mostly because of the programs I have initiated, like 'Kabuhayan Patrol' and helping our women be economically empowered by providing opportunities and guidance for them to start their own business, no matter how small; 'Gabay sa Paghimlay' burial assistance; and 'Women Heal' program, which aims primarily to assist women with ailments such as cancer."
Third: Advocacy on gender and development. "I am happy to see that the consciousness and awareness of the women on their rights has levelled up. More women are now being encouraged to run for elective positions, beginning with barangay kagawad and barangay captain."

From Vice Mayor Vicky to Citizen Vicky
So what was the first thing she did as "Citizen Vicky"? "I prayed! Honestly speaking, you will feel bad about losing, but after a while, I was able to process what had happened. I started to visit the people who have helped me, church leaders who have prayed for me. I started reflecting on what I want to do next. I had no plan B, because having such would divide your energies and focus. I intentionally did not have a fallback."
Ms. Vega also decided to 'reinvent' herself by taking brief refresher courses related to something she has always loved – events organizing. "I attended a few seminars on event management – more on conferences and seminars para magamit ko yung background ko and share it with others."
One passion that she has adhered to, even while she was still active as vice mayor, is acting. On television, she has appeared in the ABS-CBN teleserye "OMG", which was topbilled by Janella Salvador and Marlo Mortel. She has also made her mark in independent films, the latest of which is "Area", which was shot on location in Angeles City. Other indie film projects may also be in the pipeline.
With a smile, Tita Vice Vicky, as most, including myself, fondly call her, confesses that she now appreciates how much time she has "to browse the internet for other interests." And one major interest she would like to pursue, but realizes "would entail a lot of capital" is fashion for plus-sized women.
Where to next?
Vega candidly admitted that defeat was not easy to accept at first. It was a bitter pill to swallow. But her temporary respite might just be that – temporary.
"I am not closing my doors to politics. If i decide to go back, I want to be able to say that I took the time to relax and spend quality time with my boys."
Undeniably, aside from indulging in precious family time, she is also able to enjoy acting, and catch up on passions that had to be in the sidelights because of her responsibility to the City and her constituents.
Asked point blank if she sees herself re-entering the world of politics, she answered with a quick "Yes!" She sees this happening in 2019, although it is yet to be determined what position the former vice mayor will vie for. –Photos by Jojo C. Due