The City College of San Fernando, Pampanga (CCSFP) is celebrating its 9th Foundation Anniversary from November 16 to 18 with the theme "CCSFP Siyam a Banwa: Panibayung Paintungulan."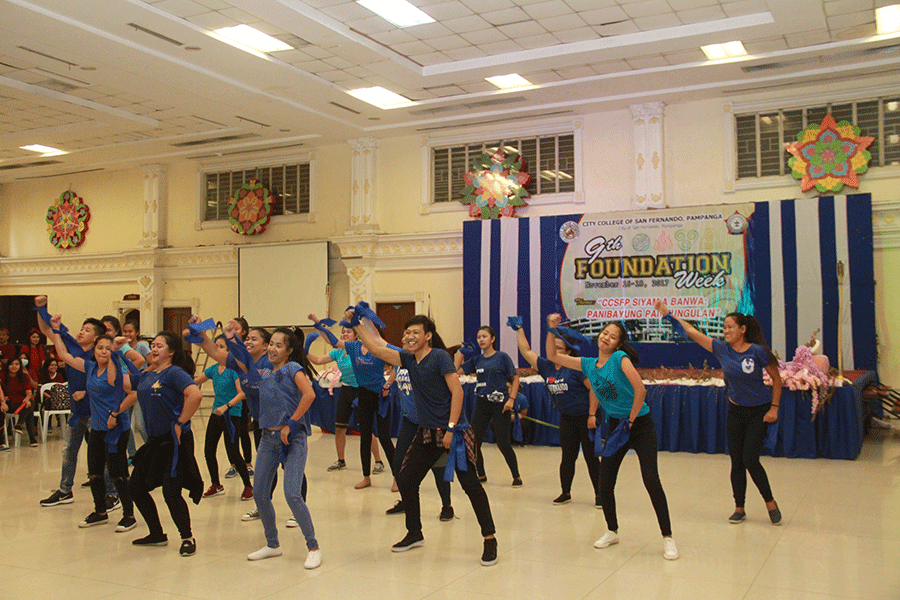 Mayor Edwin "EdSa" Santiago, together with Vice Mayor Jimmy Lazatin, kicked off this year's celebration through a parade at the city's downtown streets which was followed by a thanksgiving mass at the Metropolitan Cathedral.
The city mayor, who also serves as the CCSFP Interim President, said various educational, recreational and sports activities are lined up for the three-day event to promote unity and togetherness while reflecting the humble beginnings of the respected school.
Activities include Zumba Dance competition, Arnis Anyo competition, Mr. and Ms. Intramurals, Music Festival, Unity Games, Quiz Bee and Extemporaneous speech contest which is open to all Senior High School students from different schools and universities.
"It was in 2009 when we formally opened the doors of the city college to the public with the goal to alleviate poverty through access to quality education. Being the 8th city college in the entire region, the school has helped increase the number of college graduates through its scholarship programs," Santiago added.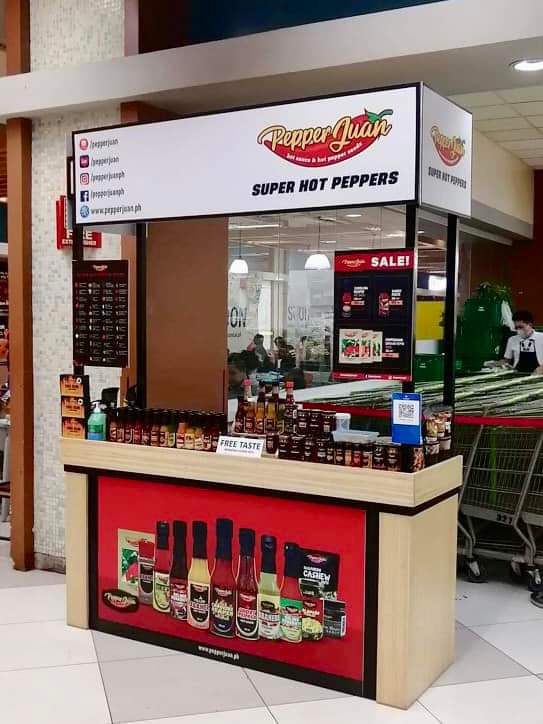 Mayor EdSa furthered "let this merriment serve as an opportunity to thank all the people behind the establishment of this school that caters poor but deserving Fernandino students. Thus, contributing to the empowerment of youth and allowing them to participate in nation-building."
At present, CCSFP has a total of 471 students enrolled in courses B.S. in Information Technology, B.S. in Accounting Technology, B.S. in Business Administration major in Financial Management and Marketing Management, Bachelor in Elementary Education, and Bachelor of Secondary Education major in English, Math and Biological Science.