"Phenomenal opportunities" for Philippine tourism is seen to grow in the coming years with the Clark International Airport being envisioned to be the next major gateway in the country.
For Jestar Asia Regional CEO Barathan Pasupathi, there has been "tremendous growth" at the Clark airport.
Two weeks ago, Jetstar Asia launched its inaugural flight from the Clark International Airport to the Kansai International Airport in Osaka, Japan. The airline is servicing Clark to Osaka flights three times a week.
In an interview with Bloomberg TV Philippines, Pasupathi said he did not expect that their airline services will be popular in Clark.
"Clark, as a destination for foreign nationals visiting here, from a tourist point of view, is growing. We have already seen the initial flights at full load factor. That goes to tell you the pent up demand that has been in Clark for the Northern Luzon area and Central Luzon," he said.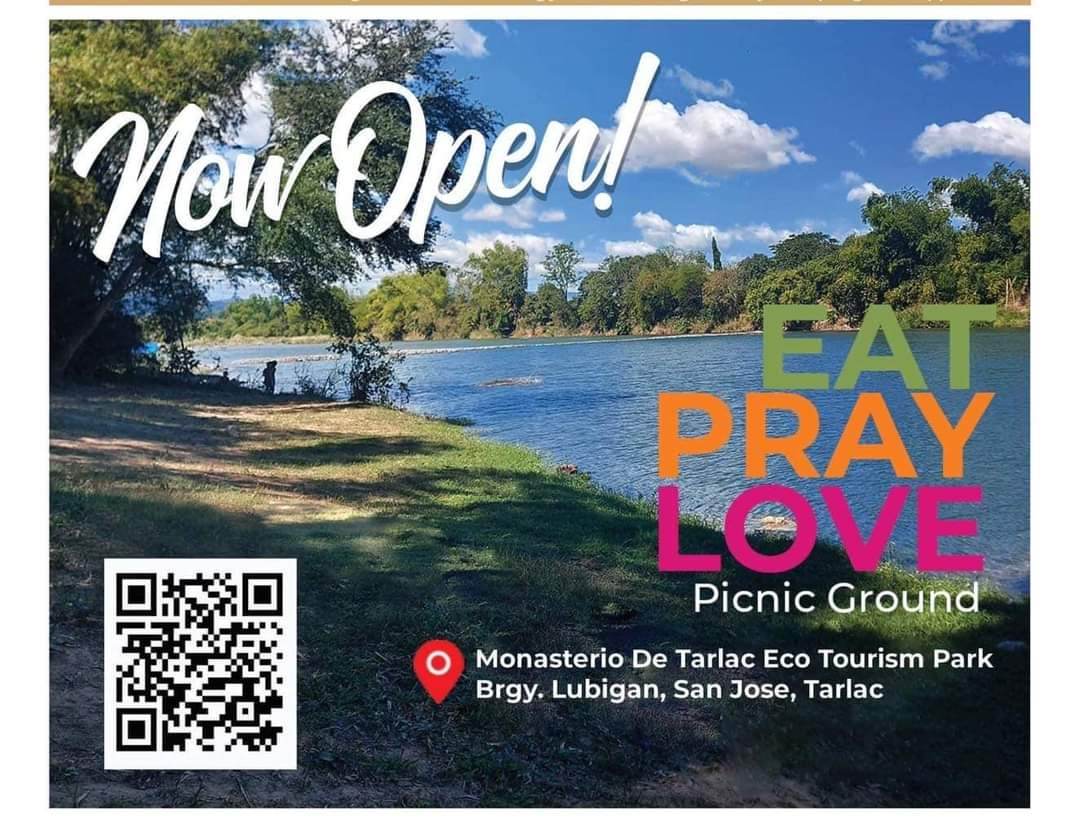 "Manila used to be the predominant market but now we are bringing an airport close to their doorstep," Pasupathi added.
The Clark International Airport is envisioned to be a major gateway in the country, with its capacity expected to increase to 80 million passengers yearly at its full development.
A new world-class terminal building, which broke ground last December 2017, is projected to accommodate eight million passengers per annum. Phase 1 is expected to be completed by June 2020.
"With the new political administration [and its] infrastructure development point of view in getting agencies to work together to promote culture, tourism and investment, we see phenomenal opportunities in the Philippines," Pasupathi said.
Just last week, the Clark International Airport Corporation (CIAC) reported that it broke the record of highest number of passengers served in a day with 8,322 individuals passing through the airport on April 2. Meanwhile, 215,040 passengers were recorded from March 1 to 31. For this year, the passenger volume target at the Clark airport is two million.