CRK welcomed it's 10 millionth passenger today.
Ms. Cherry Castro, a 32 year old resident of San Simon, Pampanga, arrived via Philippine Airlines flight 2370 from Caticlan with her family. She was surprised to find out that she will be recognized as the 10 Millionth Passenger. She was welcomed by CIAC officials led by President and CEO Alex Cauguiran, who, incidentally, is celebrating his 60th birthday.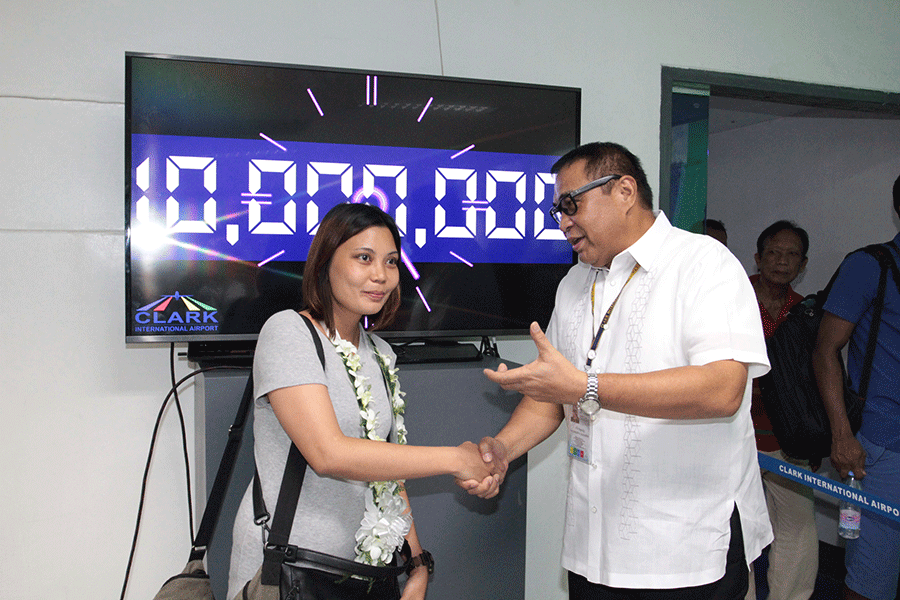 PAL awarded Castro with 20,000 miles, which may be redeemed for a round -trip ticket to either Hong Kong or Macau. Castro also received premium items from PAL and CRK.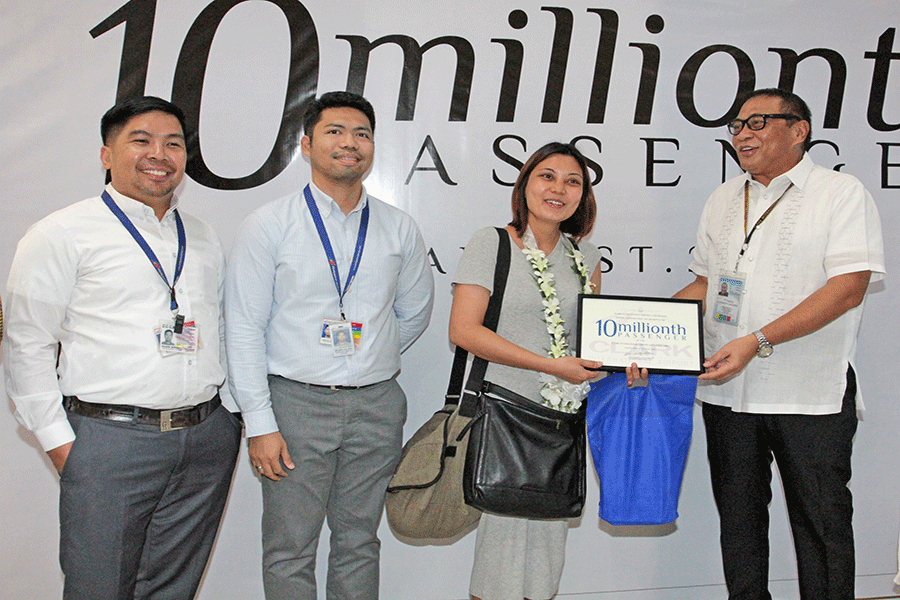 Clark Airport received its first 1 millionth passenger for the period of 1 year in October 2012. In November of the same year, the 5 Millionth Passenger was welcomed.