CLARK FREEPORT – The Philippine Retirement Authority and Philippine Retirement Industry and Allied Professionals are promoting Angeles City and Clark Freeport as "preferred" primary destination for foreign retirees targeting 80,000 members by 2020, top official of PRA told reporters.
PRA General Manager Attorney Bienvenido K. Chy said a large number of retirees visiting the Philippines came from mainland China followed by Koreans, Indians, Japanese, Americans, Australians and Germans.
Chy said the PRA have identified areas including Clark, Cebu, Davao, Puerto Princesa City in Palawan, Ilocos, Baguio City and Angeles City, where the government is planning to build a retirement village for foreign retirees before the term of President Duterte ends.
"Talks are on progress with Mayor Edgardo Pamintuan who offered 20-hectare lot in Angeles City for retirement village project," said Chy on the side line of Philippine Retirement Industry and Allied Professionals induction of officers held at the Midori Hotel and Casino here recently.
As of today, Chy said PRA has a total of 53,355 members both domestic and foreign retirees. He said coordination have been made with the Bureau of Immigration for the issuance of multiple entry visa to visiting retirees from other countries Expats.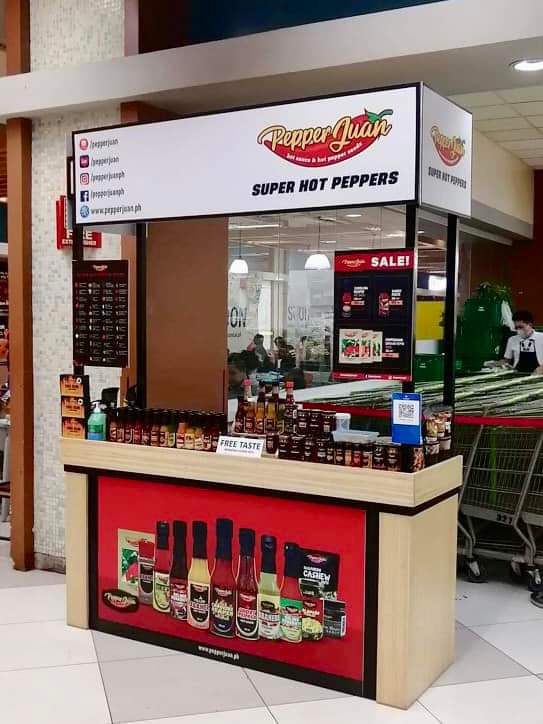 "We have requested with the immigration authorities to exempt visiting retirees in securing multiple entry and exit visa," said Chy.
Chy said the mandate of PRA is to attract retirees all over the world. Visiting Expats can stay in the country permanently. "They will be issued special visa where they can stay in the country as long as they want."
"Expats will be issued multiple entry and exit permit and are not required to pay travel tax, "Chy told reporters during press conference here adding that children of Expats can enrol in any learning institution without getting the student visa.
Foreign retirees members of the PRA, Chy said are entitled to all privileges. They will be issued a membership card where they can show it to immigration authorities. He said the PRA will also assist expats through its merchant partners in case retirees would like to invest in the country.
Expats love to stay in the country because of the beautiful climate we have, said China unlike in other countries like n China where they are experiencing different and extreme weather situation.
"Aside from good climate, we have the best beaches, best foods and the people are friendly," said Chy.
Chy added that the most important thing expats love to stay in the Philippines is because it is more economical to live here.
PRIAP National Chairman Albert P. De La Cruz encouraged retirees staying abroad to spend their retirement days in the Philippines and enjoy the beautiful places.
De la Cruz is spearheading the "Reverse migration, Babalik ka rin" project of the PRIAP.
"Imagine the impact to economy of the country if we have one million foreign retirees in the Philippines," said De la Cruz.