CLARK FREEPORT— Top officials of Clark Development Corporation (CDC) passed a resolution recognizing the role of former President Fidel V. Ramos' contributions to the development and growth of the Freeport and the international airport here.
In a resolution signed by the CDC Board of Directors (BOD) chaired by Atty. Edgardo D. Pamintuan, Ramos was cited as the 'father of CDC.' This was initiated by CDC President and CEO Manuel R. Gaerlan, also a member of BOD.
The CDC board resolution was recently approved during the 3rd special board meeting on March 12, 2021.
Because of the vision of the former President, he was cited by the state-owned firm as a "major catalyst for nation building and economic development" in the Freeport during his presidency from 1992 to 1998.
He became the lead advocate in promoting Clark and other economic and Freeport zones that ushered in more foreign investments in the country during his time.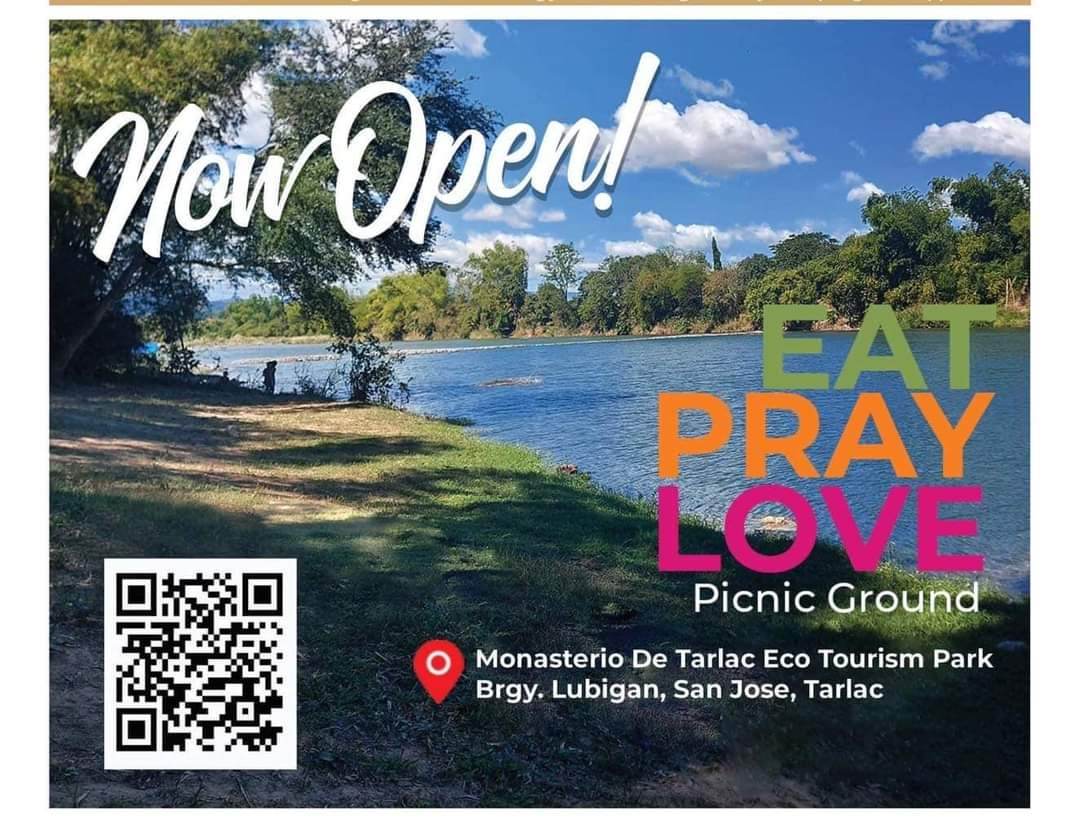 The CDC was also established through his leadership after he signed the Executive Order No. 80 on April 3, 1993. This catapulted the creation of CDC as the implementing arm of Bases Conversion and Development Authority (BCDA) in this Freeport. CDC will be celebrating its 28th anniversary in April this year.
The adoption of the resolution was also announced by CDC Chairman Atty. Edgardo D. Pamintuan during the Capampangan in Media Inc. (CAMI) weekly balitaan last week.
Ramos' leadership was also vital in the "recovery efforts as the country reeled from the devastation brought about by Mt. Pinatubo's eruption, withdrawal of the US Military Forces from Clark Air Base, and the need to address the employment and livelihood opportunities, resettlement and relocation sites in Central Luzon."
Apart from advocating for economic and industrial growth, Ramos was also the key person who stirred the creation of the Clark International Airport here by signing the Executive Order No. 174 on April 28, 1994, the resolution cited.
CDC President Gaerlan, a townmate of Ramos who was raised in Asingan, Pangasinan where the former hails and was his former aide when he became the president of the Philippines from 1992 to 1998, led the signing of resolution expressing recognition on FVR as the father of Clark.
Today, this Freeport is now recognized as one of the premier investment and tourism destinations across Asia Pacific Region with 1,226 locators, P245 billion worth of investments, 116,793 workers and $8.150B exports as of December 31, 2020. Meanwhile, the Clark International Airport (CRK) stands firm as one of the leading gateway to the world offering local and international flights to multiple destinations across the globe.