Speaking on the Philippine Retirement Industry and Allied Professionals conference on December 14 at Midori Hotel and Casino in Clark, Pampanga, Philippine Retirement Authority (PRA) General Manager and Lawyer Bienvenido K. Chy said they are firm in making Clark and Angeles City, Pampanga as an "investors' haven and retirees' paradise."
In the latest survey of Expat Explorer, an independent consumer study on global expats views from 100 countries, 52 percent of expatriates in the Philippines prefer working and retiring in the country.
Chy has also noted the hospitality of Filipinos especially to the elderly, the fast growing economy of the Philippines with 6.4 per cent increase in gross domestic product for the first quarter of 2017, and the less expensive cost of living here.
"We also offer them the best package of benefits under the Special Resident Retiree's Visa or SRRV. Stay for good in Philippines and the conversion of visa deposit into active investment are among the major benefits they can avail, Chy added.
Currently, a total of 53,355 retirees were enrolled in the organization.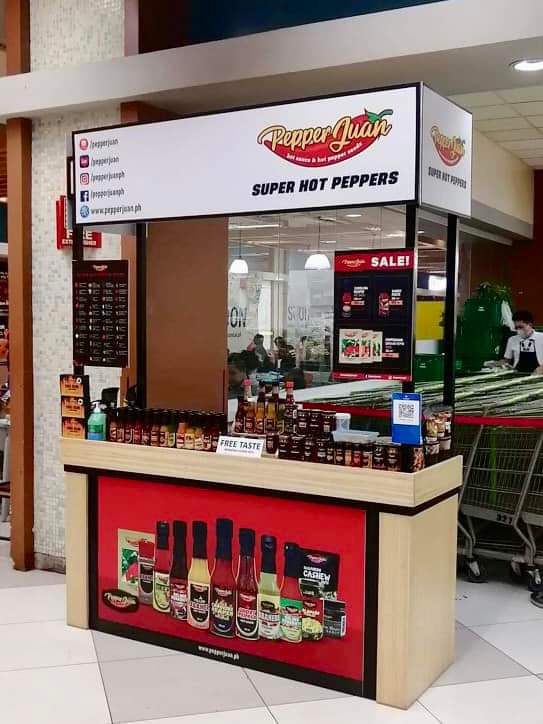 Dubbed as 'Reverse Mitigation, Babalik Karin', the program is aimed to proportionate the number of Filipinos migrating abroad for greener pastures to the number of foreign nationals planning to invest and retire in the Philippines.
The Philippine Retirement Industry and Allied Professionals is joined by its Senior Adviser Senator Manny Pacquiao, Honorary Chairman Jose Goitia and Chairman Albert Dela Cruz.
The members of the board of directors are Reghis Romero of Mega Harbor Port, Marvin Macapagal of Subic Bay Metropolitan Authority, Salvador Calanoy of Philippine National Construction Company, Cornelio Pabustan of White Palace and Resort Hotel, Dr. Francisco Guiao, Engr. EligioLagman of Eagle Nest Village, AmelitaDela Cruz of Northgate Land Philippines Inc. and Nam Kwan Sik of NKI Clark.