CLARK FREEPORT – Various hotels in this Freeport come together and recently launched the "All Roads Lead to Clark" campaign that aims to encourage and intensify the promotion of travel and tourism here.
The unified campaign was initiated by nine major hotels in the Freeport which include Clark Marriott, Hilton Clark, Widus, Xenia Hotel, Quest Plus, Royce Hotel and Casino, Park Inn, Midori, and Fontana.
Supported by Clark Development Corporation (CDC) through its Tourism Promotion Division, the initiative similarly highlights the importance of travelling safely. Proper wearing of face masks and face shields as well as following other standard safety protocols are mandatory for guests and tourists who plan to have a staycation experience in this Freeport.
Persons of all ages are welcome to have their staycation in leisure hotels in the Freeport. Meanwhile, negative RT-PCR test is required for hotel guests staying for three days or more.
Aside from the numerous state-of-the-art amenities and facilities available in various hotels here, the campaign also intends to showcase other areas in the Freeport such as the Clark Museum, Clark Parade Grounds and Parks and other tourism-related attractions.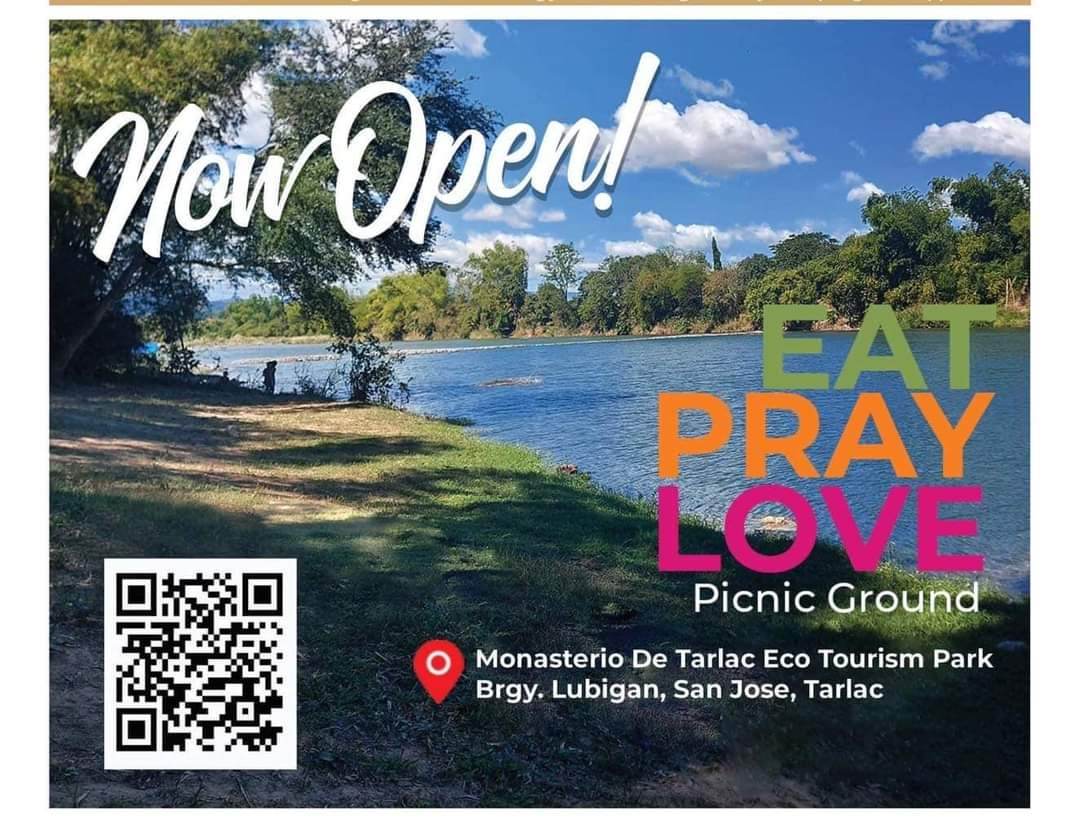 "Everyone deserves a break from the monotony of the pandemic, so pack your suitcases, leave it all behind, get in the car, buckle up, enjoy the ride, and reignite that sense of freedom, for all roads lead to Clark," the group of hotels said in a statement.
Envisioned to be a premiere aerotropolis and a major Meetings, Incentives, Conferences, Exhibits (MICE) destination, this Freeport is a home to Clark International Airport and numerous accommodation establishments with almost 3000 hotel rooms – making every traveler's journey easier, convenient, and comfortable.