When completed, travel time from the Clark International Airport to Calamba, Laguna is estimated to less than 2 hours via the North-South Commuter Railway (NSCR).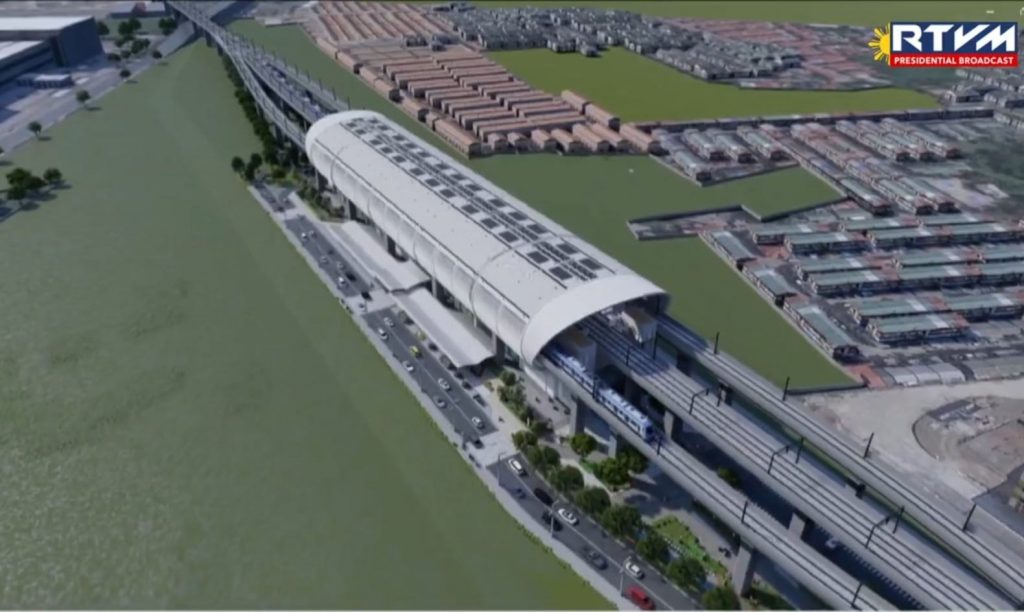 On March 3, 2023, President Ferdinand R. Marcos Jr. has witnessed the signing of the Contract Package NS-01 (CP NS-01) Electromechanical Systems and Track Works for the North-South Commuter Railway (NSCR) System at the Ceremonial Hall in Malacañan Palace.
The CP NS-01 includes the procurement of railway infrastructure projects for the Malolos-Clark Railway Project and the North-South Railway Project – South Line (Commuter), collectively known as the North-South Commuter Railway Extension Project.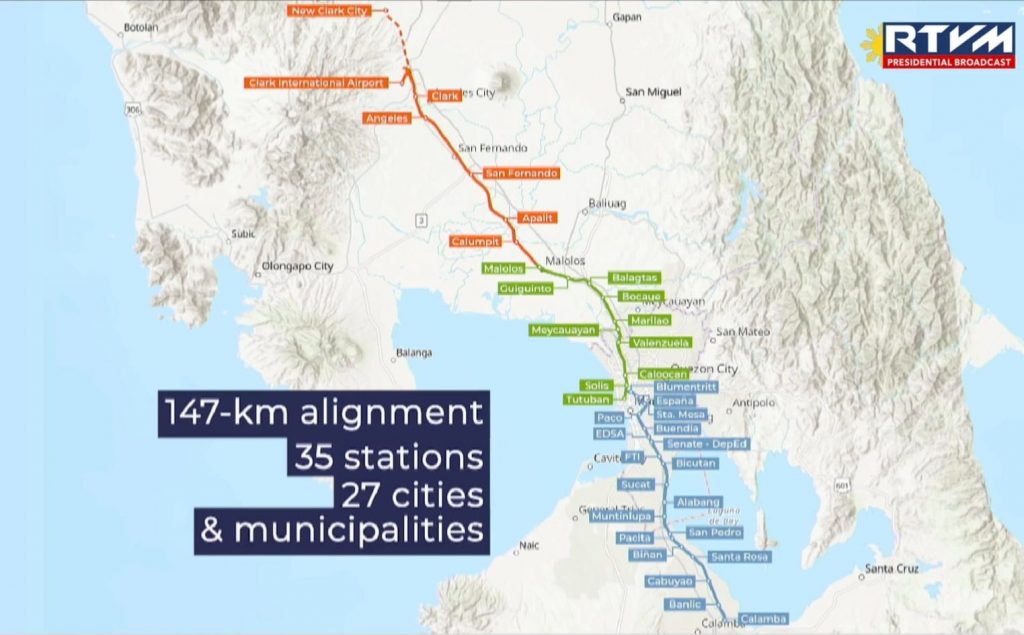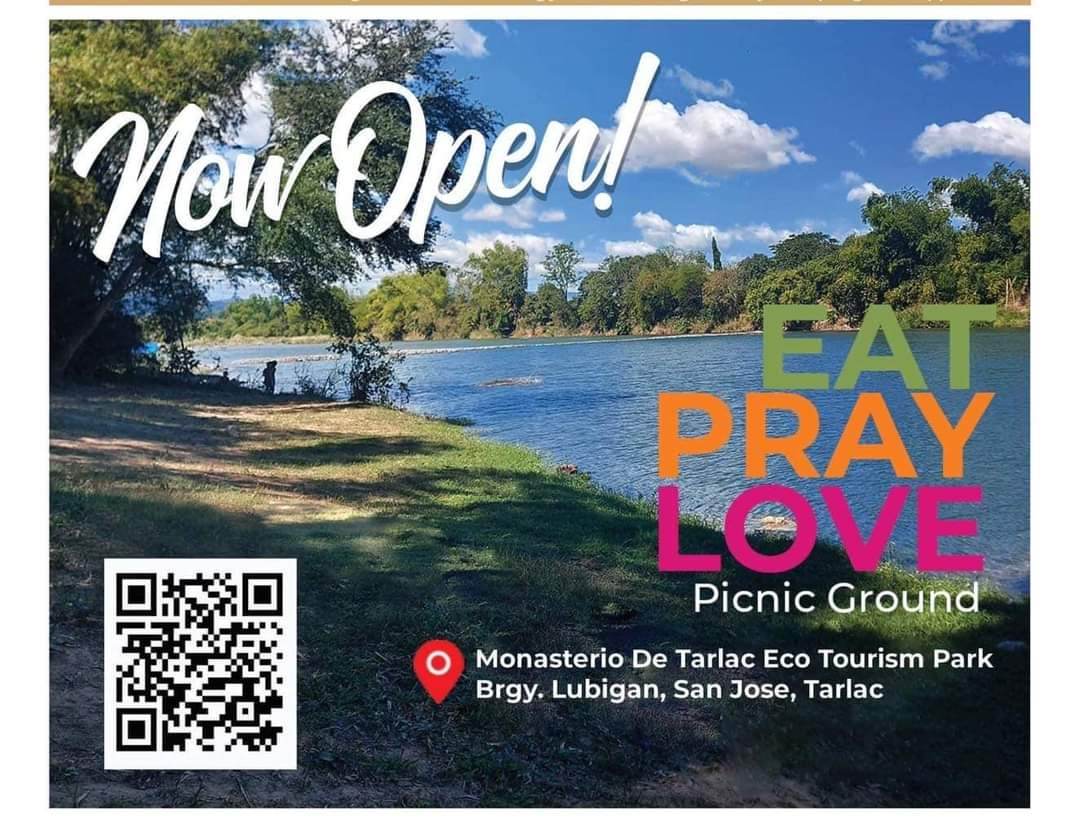 The contract package includes railway tracks, turnouts, track sleepers, power supply and distribution systems, signaling systems, automated fare collection, computerized management maintenance, and platform screen doors, among other essentials for railway safety and operations.
The NSCR will feature 18 stations designed to provide safe access for passengers with its disaster-resilient infrastructure design.
The commuter railway project is expected to bring in more development in the Luzon area and further improve the tourism industry.