In a congressional hearing, Speaker Pantaleon Alvarez asked the undersecretary of the Department of Transportation on how many of the 80 airports in the country he has thus far visited. The reply, only one! OMG.
Aviation and financial gurus are one in saying that the best option for the Philippines to build its international gateway is in the aviation complex of Clark Freeport, and that the Ninoy Aquino International Airport (NAIA) should be downgraded as a secondary airport since its 3.2-kilometer single runway can no longer accommodate the larger aircraft.
And the runway has no more room for expansion. The terminals are too congested, causing so much incovenience to airline passengers.
The Clark aviation complex has more than 2,400 hectares, with two 3.5-kilometer parallel runways with more room for expansion.
There were several efforts in the past since it was reopened in 1993 for the Clark airport to be either the main gateway or utilized as a secondary airport since Ninoy Aquino International Airport is already beyond its capacity.
The last proponent to propose the building of the gateway was the Al Kharafi group of Kuwait in 2008 and took the CIAC board more than two years in discussing and evaluating the proposal, only to be overtaken by the assumption into office of President Noynoy Aquino without closure.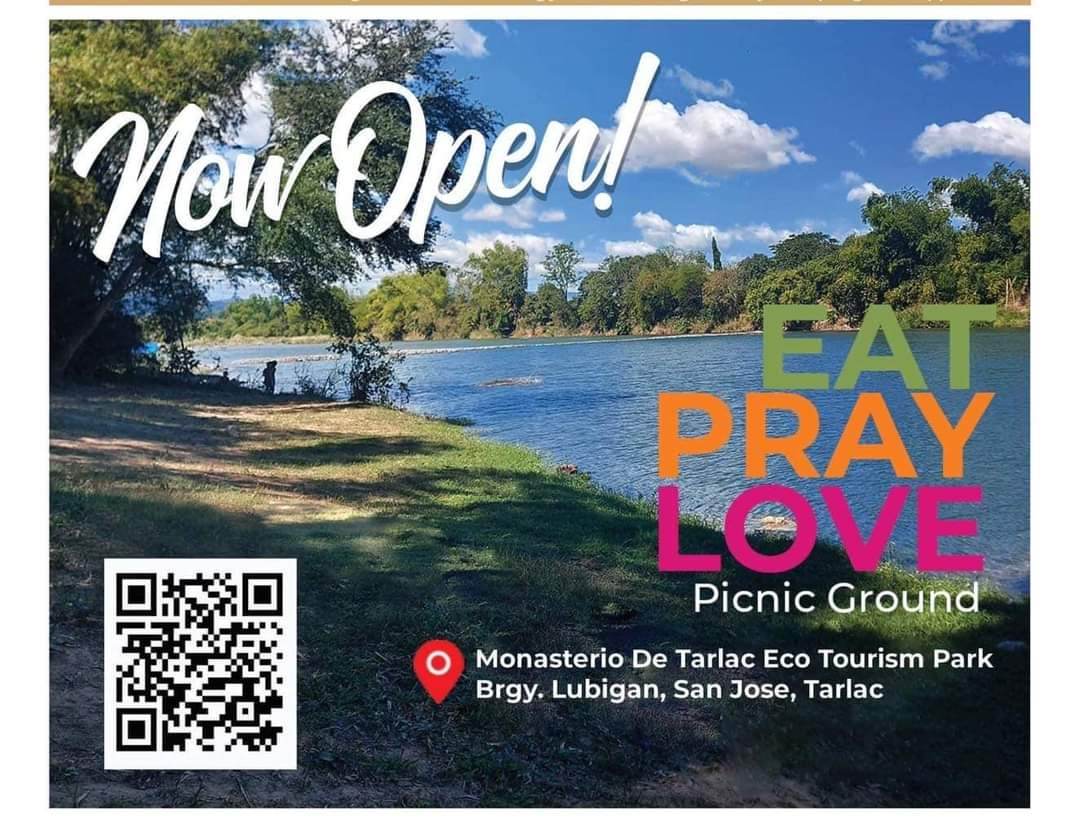 After several failures in the preceding years of getting joint venture partners, new tacks were tried but still no success. Hopefully now, with the new leadership under DOTr Secretary Arthur Tugade with a strong willed president backing him up, things will go beyond planning.