Davao City—The Central Luzon Regional Athletic Association (CLRAA) registers its best performance in the 71-year history of the Palarong Pambansa and secures the 6thOver-all spot in the recently concluded Palarong Pambansa.
With two record-breaking performances, 23 gold medals, 29 silver medals, and 33 bronze medals, the CLRAA Delegation climbs two notches from its last year's 8th spot finish. The Top 5 regions are NCR, Region IV-A, Region VI, Region XII, and Region VII.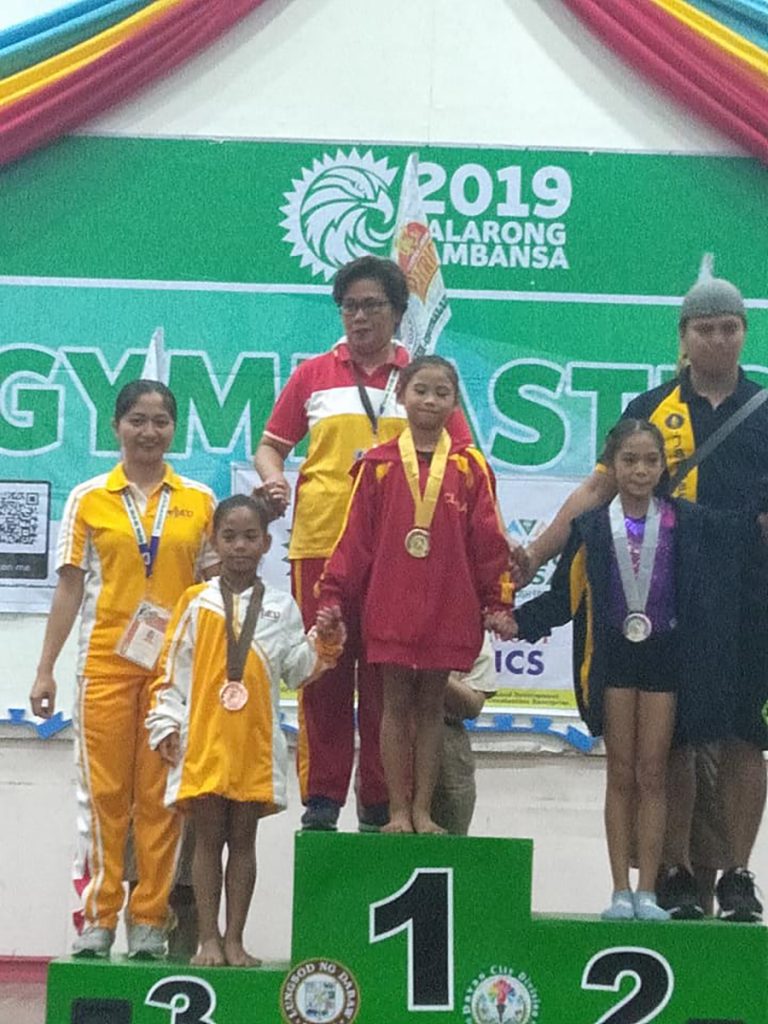 Jerry Vasquez, broke the 21-year record in the 3000 meters Steeplechase (Secondary Boys) event with his best performance clocking in at 9:35.20, while the Elementary Girls Swimming Team composed of Trixie Ortiguera, Jasmine Faye dela Cruz, Franchesca Nicole Sarmiento, and Triza Haileyana Tabamo dominated the 200 LC meter Medley Relay with the best time of 2:13:41.
Nine-year old Gail Marcelo Santos of Bulacan repeats her four-gold medal finish last year in the Women's Artistic Gymnastics (WAG) Elementary Girls dominating the Vault, Balance Beam, Floor Exercise, and Individual All-Around Categories.
Other CL athletes who secured gold medals in the Elementary Division include Alfredo Pineda (Athletics 200M); Bellanca Marie Valerio (Athletics – Discus Throw); April Joy Claros (Chess – Blitz); Triza Haileyana Tabamo (Swimming – 50M Butterfly); Triza Haileyana Tabamo, Trixie Ortiguera, Franchesca Nicole Sarmiento, and Gabrielle Agpalza (Swimming – (4x100m Medley Relay); Franchesca Denise Ganadon (Gymnastics EG – RG (Free Hand); Roillanne Marie I. Alonzo (Chess – EB Standard); Roillanne Marie I. Alonzo and April Joy V. Claros (Chess EG – Team); and Zeth J. Quiambao (Badminton Single).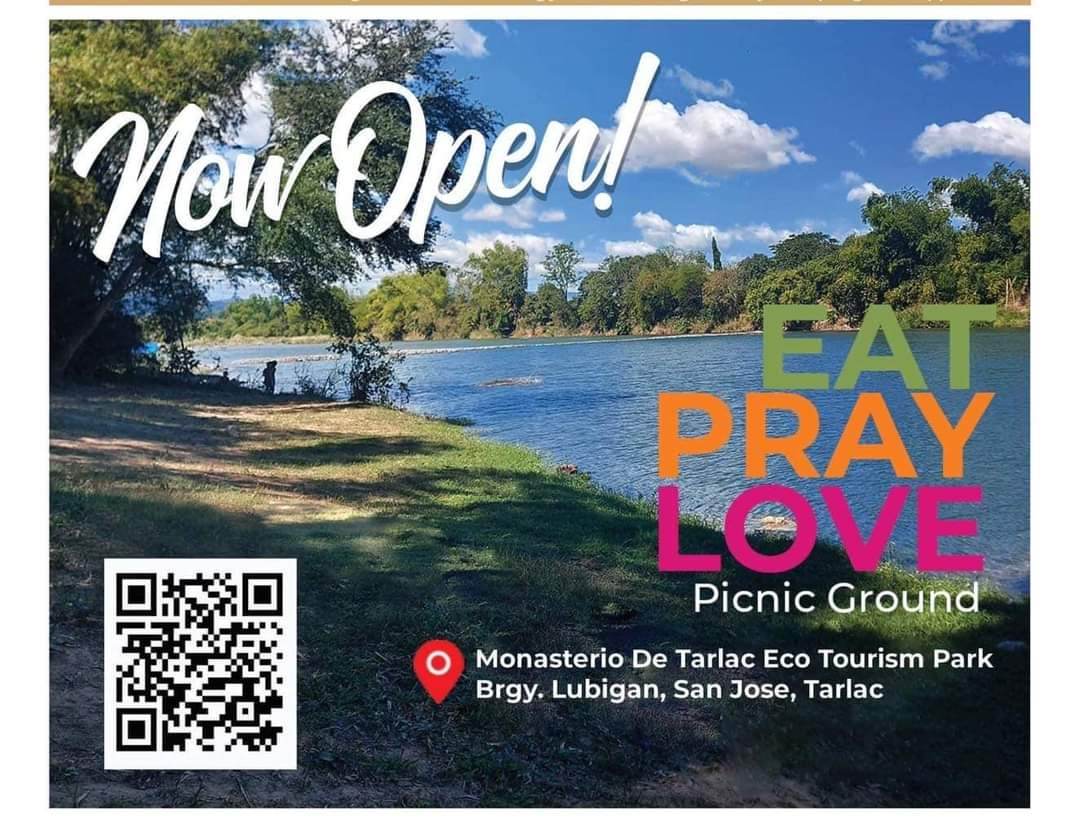 Gold medalists in the Secondary Division are Kim Steven Garcia (Taekwondo Individual); Mark Elider David (Taekwondo Individual); Joco Miguelle Delizo, Lord Mikhail Cruz, James Dominic Manese, and Prince Lance Legaspi (Swimming SB – 4×50 Freestyle Relay); Arthur Roque II, Jerrald S. Delos Santos, Steven C. Angeles, and Joshua Miclat (Basketball SB 3×3); Caila U. Rensal (Arnis – Paddded Concept (Featherweight); Bryan Amir Steveson T. Eugenio (Archery – Olympic Individual 70m); Vincent Vian Dela Cruz (Athletics – 200m Run); and the Softball Girls Team composed of Kacelyn S. Valino, Maria Reuel Caoagdan, Miracle Angel P. Balogna, Angel P. Andaya, Jessica Amante, Nicole G. Dela Cruz, Angel Joana M. Pascual, Jemalyn A. Santiago, Laica Atlas, Danica DS. Aquino, Biangca G. Navarro, Glydle I. Alcantara, Rommel S. Sta. Ana, Jennifer C. Sta. Ana, and Lenne Rose G. Guillermo.
The Palarong Pambansa, which concluded on May 4, is an annual multi-sport event organized by the Department of Education involving student-athletes from the 17 regions of the country. Davao City hosted this year's conduct of the Palarong Pambansa.
"Through the various sports competitions, we enable our student athletes to excel in their chosen sport and showcase their agility, strength, and presence of mind. More importantly, we also empower their character and inculcate in them the values of sportsmanship, camaraderie, and discipline," said OIC-Regional Director Nicolas Capulong.