SUBIC BAY FREEPORT – Coca-Cola Beverages Philippines Inc. (CCBPI) turned over bottle collection bins and benches to the Subic Bay Metropolitan Authority (SBMA) as part of the company's "World Without Waste" (WWW) program here in the Subic Bay Freeport Zone (SBFZ).
According to CCBPI Stakeholder Relations Associate Manager Atty. Dianne Patawaran, the bottle collection bins are situated in various areas of this premier Freeport such as the Boardwalk Area, Mini Golf area, Remy Field, and the Malawaan Park.
She added that the benches donated are made from recycled polyethylene terephthalate (PET) bottles collected from the WWW program, citing that these benches will also be located in the aforementioned areas within the SBFZ.
The official said that the SBMA and their company placed these collection bins in frequented areas of tourists so they can drop off their PET bottles of any brand there. Corporate and Regulatory Affairs director Atty. Marc Cox said that the WWW is a program launched by the company a few years ago.
"Our ambition is to collect and recycle the equivalent can or pet bottle we put out in the market. In the Philippines, we are in a unique position since Coca-Cola invested in a recycling facility called PET Value Philippines Corp.," he added.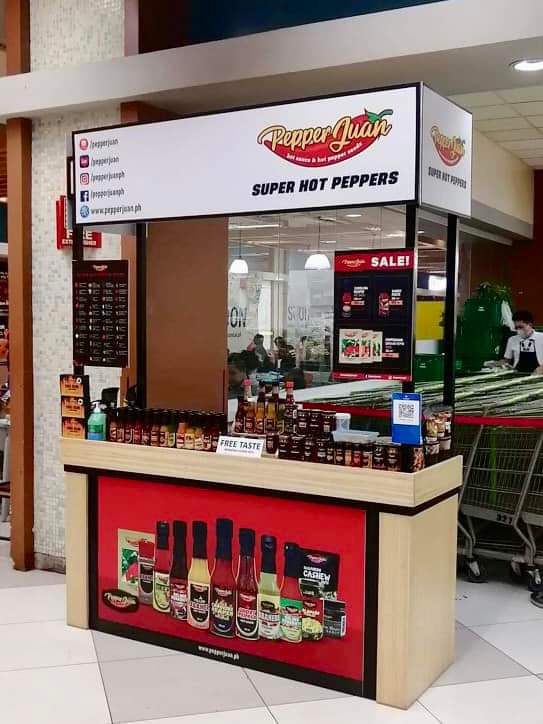 The company official cited that some of the recycled bottles from the recycling facility will become available locally for use by Coca-Cola. He added that they have already started using recycled PET bottles in their Viva mineral water in eco bottles.
Both the SBMA and the CCBPI signed the agreement on the World Without Waste program, helping the beverage company in collecting as many PET bottles from these collection bins and upcycling them into benches, school chairs, and even trash bins.
SBMA Ecology Manager Amethya Dela Llana and CCBPI Stakeholder Relations, Corporate and Regulatory Affairs Director Atty. Mark Anthony Cox signed the agreement at the Boardwalk area, further solidifying the partnership of the two in making the SBFZ cleaner and greener.
Dela Llana lauded the efforts of CCBPI, citing that PET bottles have been one of the most visible trash seen in the SBFZ. She cited that the agreement would not only help minimize the number of PET bottles littered here, but would also be used in upcycling the material into useful furniture.
Cox said that the company aims to help collect and recycle a bottle or can for every one we sell by 2030.
"That's our vision for World Without Waste, an ambitious environmental program we launched in 2018. The world has a packaging problem. As the world's biggest beverage company, we have a responsibility to help solve it," he said.
He added that the company aims to make their packaging 100 percent recyclable by 2025, and use 50 percent recycled material in our bottles and cans by 2030.
"As we work toward a world without waste, we aim to collect and recycle a bottle or can — regardless of where it comes from — for every one we sell by 2030," he said