Hiding in plain sight is a dazzling and never-before-seen café at Paradise Road, Cutcut in Angeles City. Not only does the café serve every customer with piping hot coffee or mouth-watering cold frappes, it also entertains them with different breeds of cats.
Travelling all over Asia, the owner had a vision of putting up the first ever cat café in the province. She was inspired to build her own version of CoffeeCat when she visited existing coffee shops with cats inside in Singapore, Jakarta Japan and Thailand.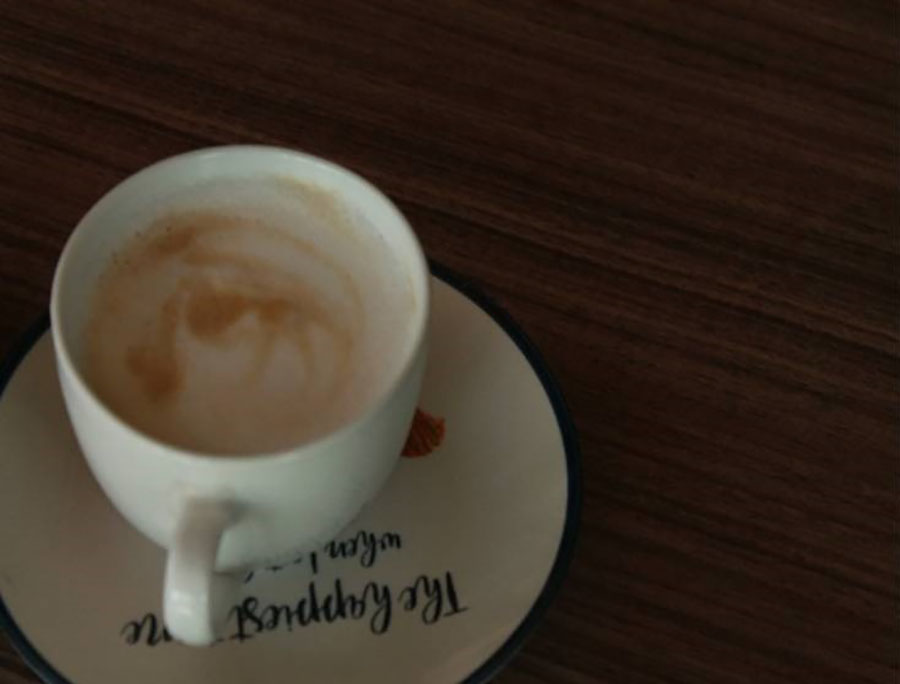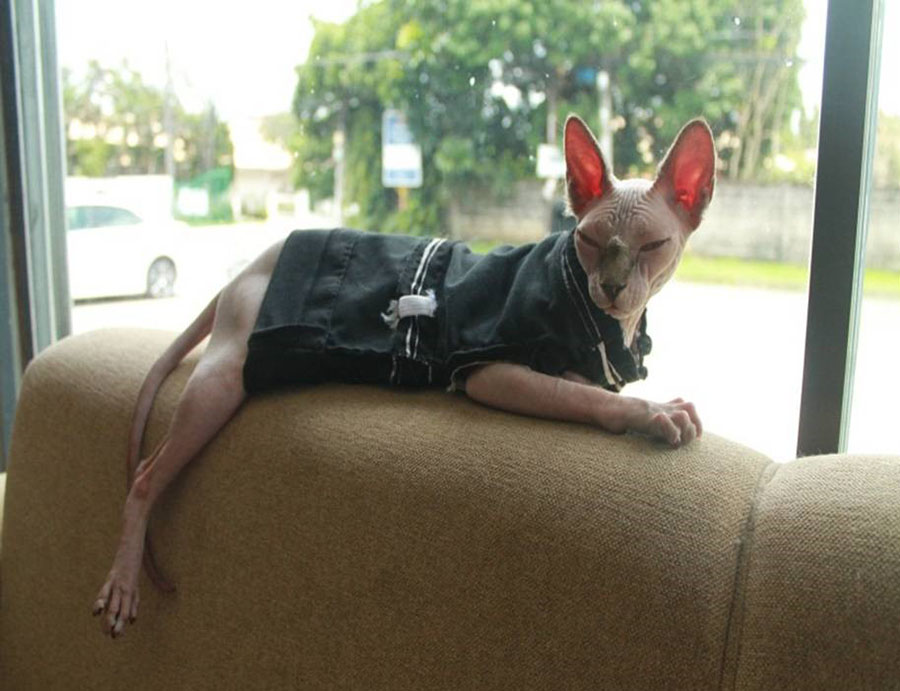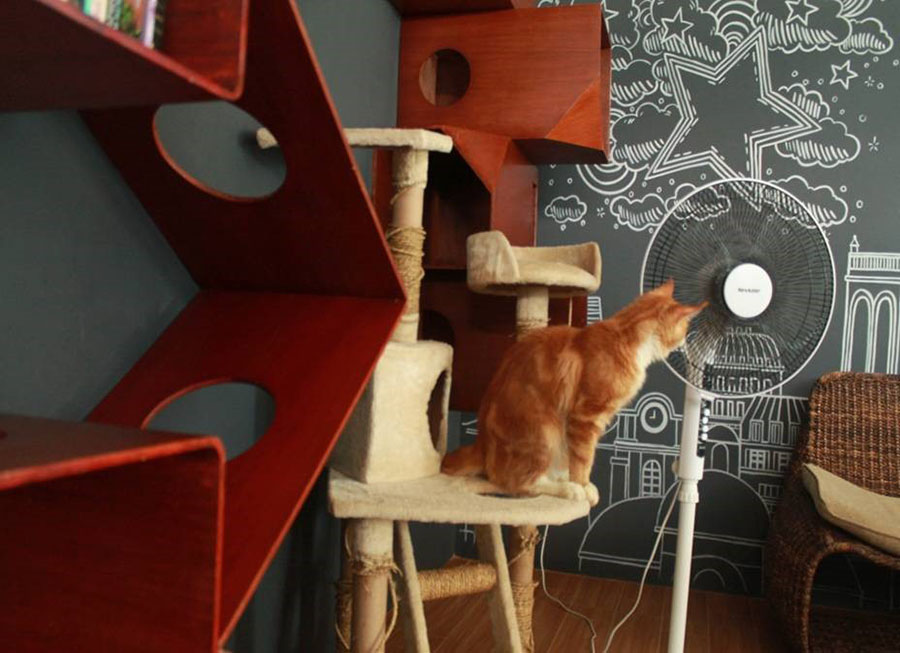 Aside from that, she's been a cat lover since childhood, describing these cute fluffy animals as her "best friends".
From its cozy interior, the café makes an awesome home for the cats. Inside the café, customers can find different breeds like Persian, Savannah, Maine coon, Scottish fold, Sphynx, Exotic shorthair, Munchkin, Kinkalow and Siamese.
This place is in reality the best café for cat lovers who want to spend time with their favorite animal. Eating a box of pizza with delicious vanilla frappe is more heart-warming while playing or hanging out with cats.
Cat lovers or not, everyone is welcome. The café serves a variety of food – pizza, pasta, coffee, milkshake, and even rice meals.
– Krystalyn Bernardo / AUF Intern