The family of Congressman Aurelio "Dong" Gonzales, Jr. of Pampanga's third district donated a property to house the annex campus of the Don Honorio Ventura State University in Barangay Malino, City of San Fernando.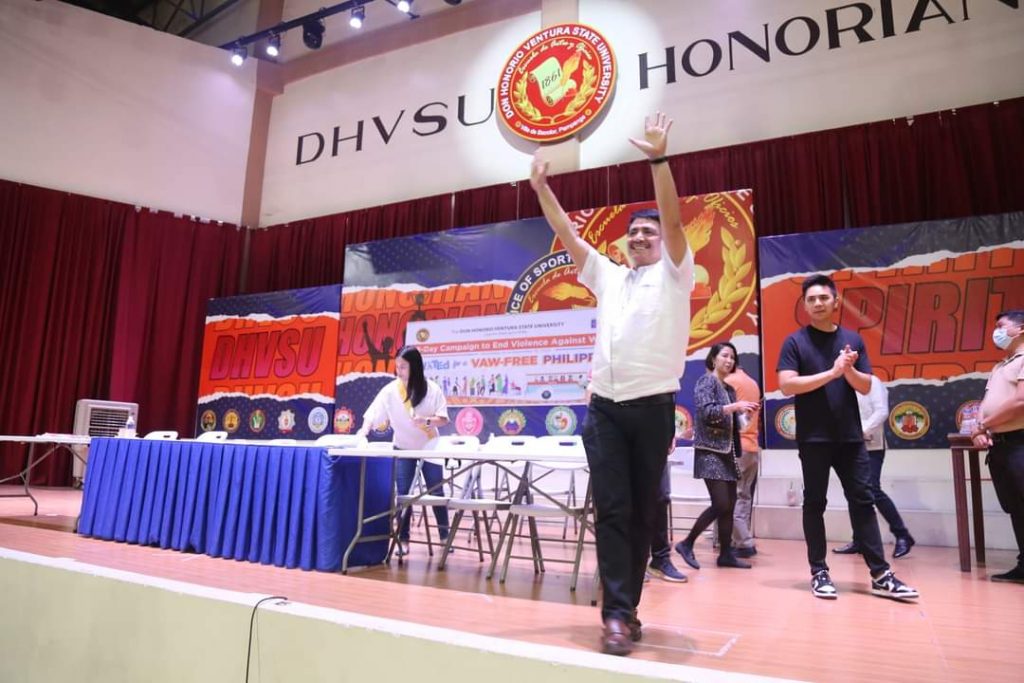 The title for the 5000-square meter property was formally turned over to DHVSU on Friday by the A.D. Gonzales Construction and Trading Company, Inc., represented by Third District board member Mica Gonzales, City Councilor Brenz Gonzales, and Aurelio "AG" Gonzales III.
The annex campus of the DHVSU in the capital city was among the proposals of congressman Gonzalez under his district office's educational thrusts.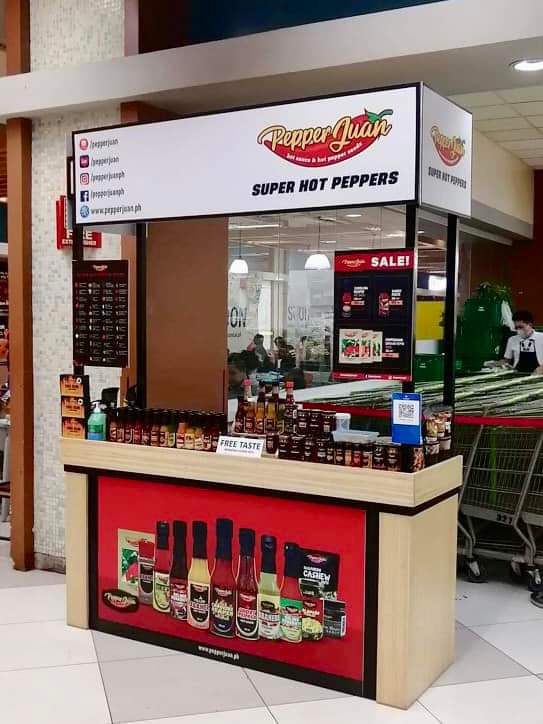 Gonzales also initiated a congressional initiative to convert the City College of San Fernando Pampanga (CCSFP) into a state college.
However, further actions towards the conversion have been held in abeyance after City Mayor Vilma Caluag requested the congressman for at least a year for the city government to try and improve the city colleges services.
The DHVSU annex will be located in one of the northernmost barangays of the component city. This will be a stone-throw away from the city of Angeles and the town of Mexico.
Congressman Gonzales said he is now looking for some P75 million from the national government to fund the construction of the initial building by next year.
He will also source-out another P3 million from the General Appropriations Act (GAA) of 2023 to be used for the annex campus' maintenance and other operational expenses.
These arrangements were contained in the memorandum of agreement signed between the congressman, the city government of San Fernando, Gonzales family, and DHVSU.
Even if the DHVSU annex were to operate, the move to convert the city college into a state college is not totally off the table.
Mayor Caluag, in an interview, said the city college will accomodate students that are not "academically-good" but are inclined in the arts.
"By next year, we shall have training programs for various skills such as lantern making," Caluag said.
Gonzales said the plan is to eventually make the DHVSU annex into a regular campus with its own allocation in the GAA every year.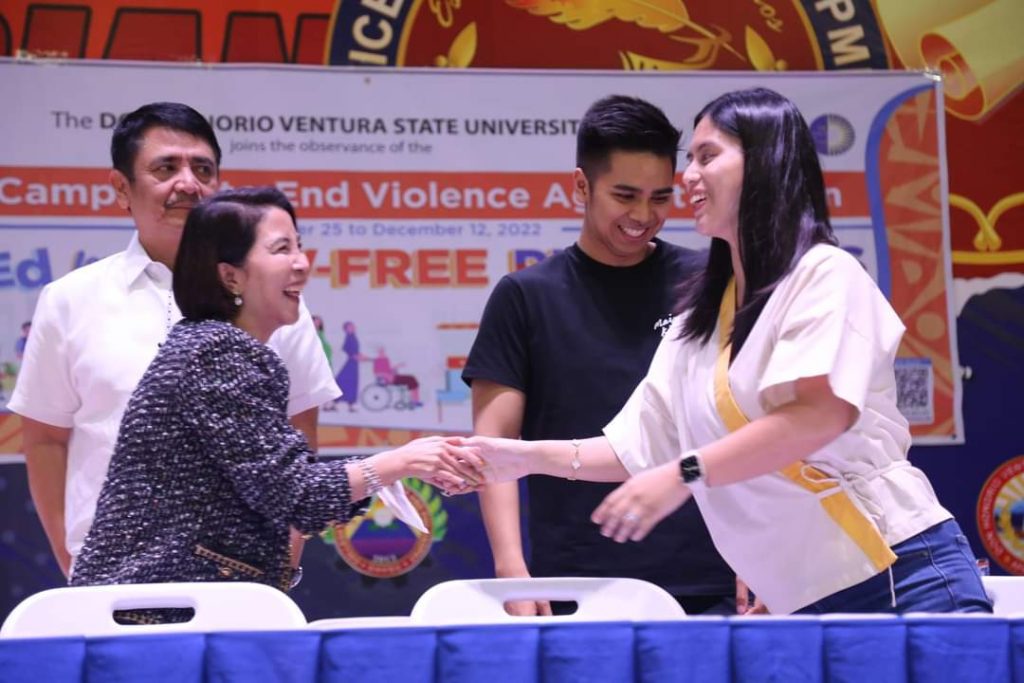 Six other DHVSU satellite schools spread in various towns in Pampanga have all been elevated as regular campuses.