BATAAN TOURISM CENTER – Bataan 2nd District Rep. Jose Enrique "Joet" Garcia III on Saturday morning led the distribution of cellular phones and two-way radios to 237 village chiefs from all barangays of the province.
Garcia said the smartphones with postpaid line from Smart Communications were provided by the Provincial Government of Bataan led by Governor Albert Raymond S. Garcia while the two-way radios were funded by his congressional district office and 1st District Rep. Geraldine B. Roman. Roman was represented by her district manager, Dr. Boyet Castaneda.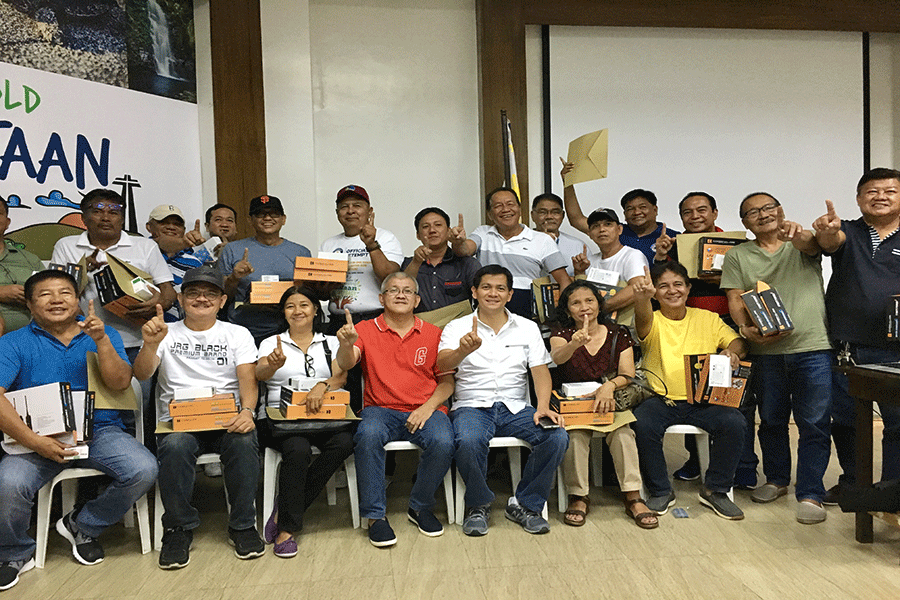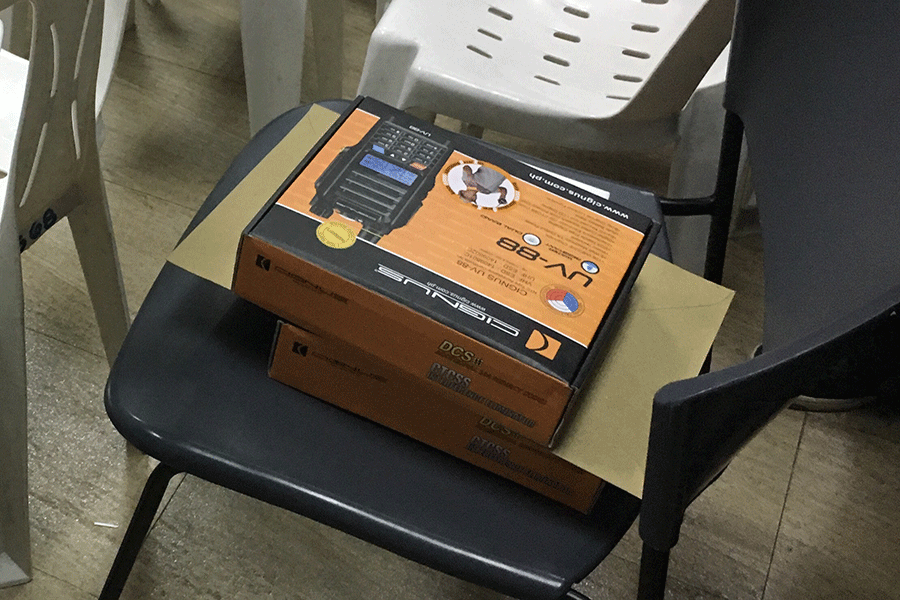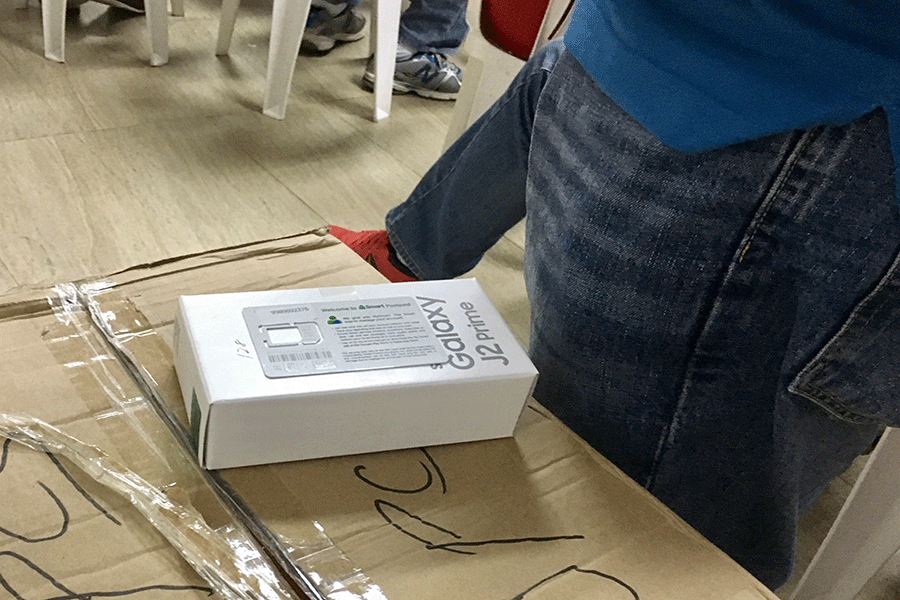 "These will be used for our province's I-Patroller project using Viber application in reporting and addressing law violations and other problems in different villages in the province. The radios will be connected to our 1Bataan Command Center," Cong. Garcia told the media in a press conference.
Among the 11 towns and one city, the towns of Dinalupihan, Hermosa, Orani, Orion, Limay and Mariveles were tapped as pilot areas last year.
The I-Patroller was conceived in 2013 by then Balanga City Mayor Joet Garcia that Senior Supt. Benjamin Silo, Jr., Bataan police director, said was successful in the city.
"The use of messaging application resulted to the favorable peace and order condition in Balanga City" he added.
Viber platform will be used in reporting violations of ordinances, problems and other crimes in the barangay.
Garcia, however, said that the violations or problems uploaded will not be for everyone's eyes but only for a closed group composed of the governor and mayor, barangay chairmen and marshal in each town and the police.
The congressman said the operation of the program is very simple that will involve police-members of I-Patroller with motorcycles and cellphones with internet and a command center in each town to monitor the violations and action taken.
The police officers, village watchmen will make the round of villages and take pictures of violations like anti-smoking, drinking on public places and curfew; improper handling of garbage and other problems.
"Once, the pictures are taken, these will be uploaded to the closed group who will act immediately to resolve the problem. This is also be an effective tool in addressing emergencies," Garcia reiterated.
He said that the program can be applied to all forms of criminality but he suggested that serious problems like the war on drugs be left to the police. – MHIKE R. CIGARAL