Converge CEO and Co-founder Dennis Anthony Uy said his Central Luzon-based firm continues to grow its subscribers in the region reaching nearly 400,000 at the end of the first quarter of 2021.
"The considerable growth in the subscriber base in the first quarter of the year is indicative of Converge's sustained brand strength in Central Luzon, even as we rapidly expand our network in NCR and now, in Visayas and Mindanao. We're not losing sight of our maiden market as we push on in other territories," said Uy, who hailed from Angeles City in Pampanga.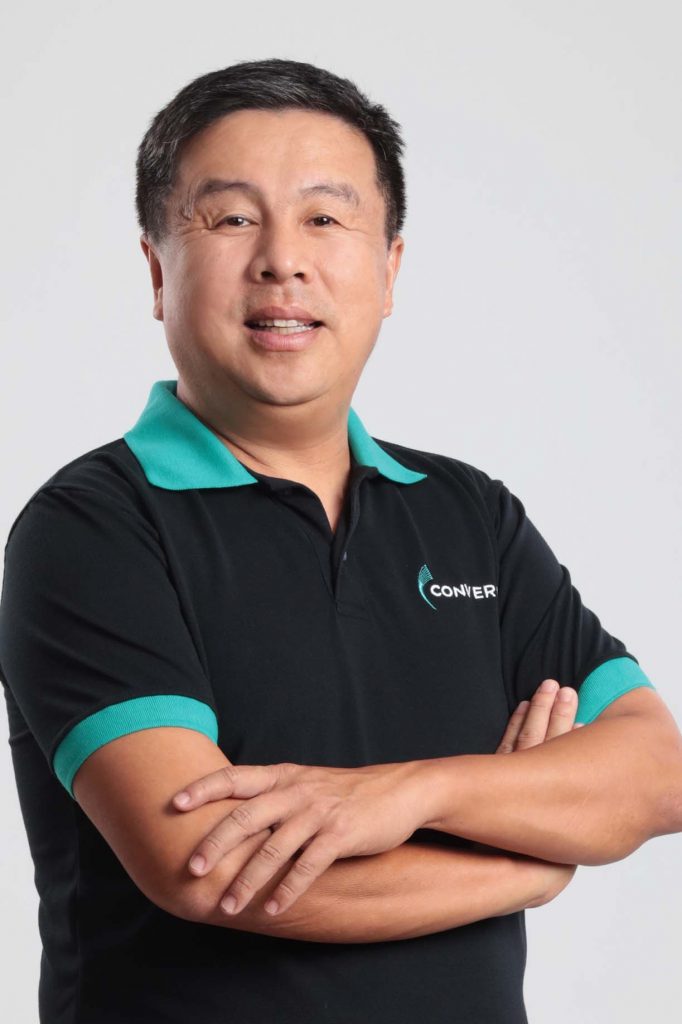 Converge now covers 90% of Central Luzon, adding 14 more cities and municipalities in the region this year, according to Uy.
The all-fiber network of Converge powers 13 of the 14 cities in the region as well as the highly-urbanized cities of Angeles in Pampanga and Subic in Zambales.
The continuous rapid expansion of Converge enabled it to further grow its subscribers in the its home region, reaching nearly 400,000 at the end of the first quarter of the year or about a third of its total 1.2 million customer base.
Aside from Pampanga and Zambales, the other provinces in the Central Luzon service area of Converge are Bataan, Bulacan, Nueva Ecija, and Tarlac.
Converge Chief Operations Officer Jesus Romero said the Company is also committed to continue providing the best broadband service in the region for a better digital experience among its subscribers.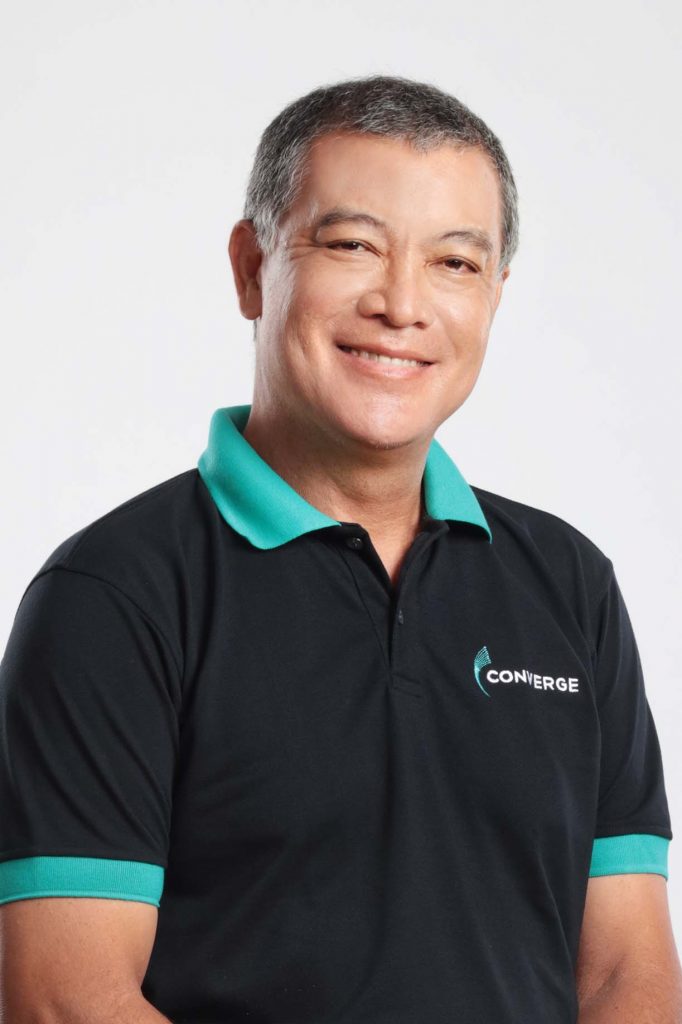 "In fact, according to global testing and analysis firm Ookla, Converge is most consistent in Central Luzon among all internet service providers with a consistent average 35.01Mbps speed enjoyed in the region," he said. The consistency score measures the percentage of a provider's samples which equals or exceeds both a download and upload fixed thresholds.
Converge also consistently ranks first in the Netflix ISP Speed Index, topping the Philippine ISP Leaderboard every month, making it the preferred broadband provider to fully enjoy your favorite movies and series in the popular streaming service.
Converge Chief Strategy Officer Benjamin Azada said the Company also continues to improve customer experience by enhancing its omni-channel initiatives such as further upgrades in its Converge Xperience app which has been downloaded by over 430,000 subscribers."We also ensure real-time and real-person customer care as we improve our answer call rate to 94% in the first quarter, with the addition of 150 call agents," he said.