Converge ICT solutions will spend $600 million in its expansion in 2020 as it rolls out high-speed data connection to underserved areas in the country.
Dennis Anthony Uy, president and CEO said the expansion is up by 50 percent compared to 2019 that will hit the $600 million mark. The project will double the company's subscribers to one million by next year, he said.
"We are expanding aggressively" so we can hit that one million mark. It will also help increase our revenue to P20 billion this year, double our sales from 2019, Uy said.
Converge ICT is building a $1.8-billion internet backbone across the country along with partners KT Corp of South Korea and LSI-Fibernet Konstruk Corporation, a Filipino-Korean venture.
Uy said that the Luzon backbone will be completed early this year. "Our plan is to link the country's main islands by domestic cable via 20 landing stations. We are also in talks with International submarine cable companies so we can complete our projects, Uy added.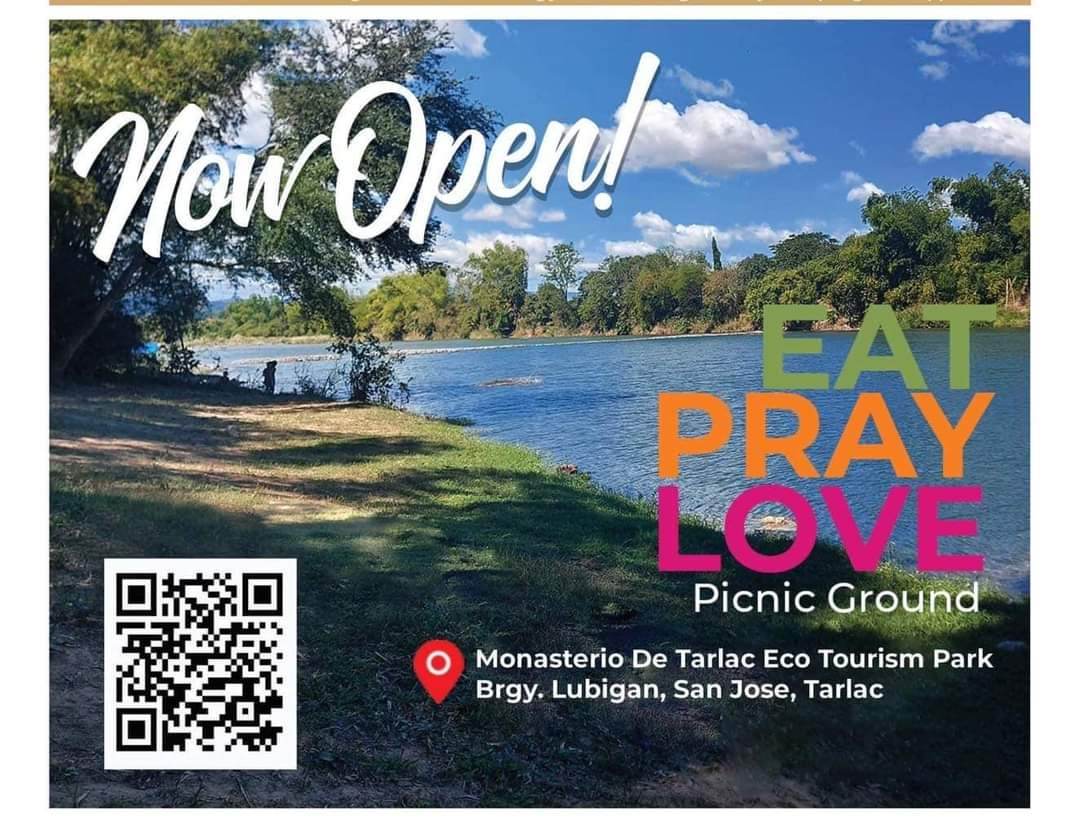 Just last September, Converge ICT got a big boost after receiving a $250 million investment from private equity giant Warburg Pincus, the firm's first investment in the Philippines. The move gave Warburg a substantial minority stake in Converge ICT.
With the expansion, Converge will ramp up its presence in Visayas and Mindanao, Uy said."We are also preparing for new applications with the gradual shift to 5Gm the next generation mobile standard", Uy added.