Leading fiber broadband provider Converge ICT Solutions Inc. continues to give back to its hometown of Pampanga as it donates mobile learning tablets to the girls of Children's Home for Eucharistic Love and Kindness Foundation (CHELK) to support them in their online education.
This is part of the pledge of Converge founders, CEO Dennis Anthony Uy and President Grace Uy, to the foundation which provides housing and education to some 30 orphaned children. Last December, Dennis and Grace led the Christmas gift-giving to the girls of the Foundation, including the turnover of the Company's donation to support the permanent shelter for CHELK.
In a short ceremony on Wednesday, Converge distributed the electronic gadgets to CHELK residents who are under the care of Sisters Florentina Montemayor and Remedios Abuna of the Missionaries of Eucharistic Love and Kindness. Converge will also be providing pure fiber internet to the current home of the Foundation in San Fernando, Pampanga.
The orphanage has been providing for and sheltering young girls from the province who were orphaned, abandoned, or abused for over 30 years. The organization is working towards building a permanent home for its wards.
"As Converge continues to grow, so does our advocacy to give back to the hometown that nurtured us. CHELK has been a refuge for girls coming out of less than ideal situations and we are happy to be their partner in nurturing these young girls to have a chance at a better life," said Converge CorpComm and PR Director Jay-Anne Encarnado.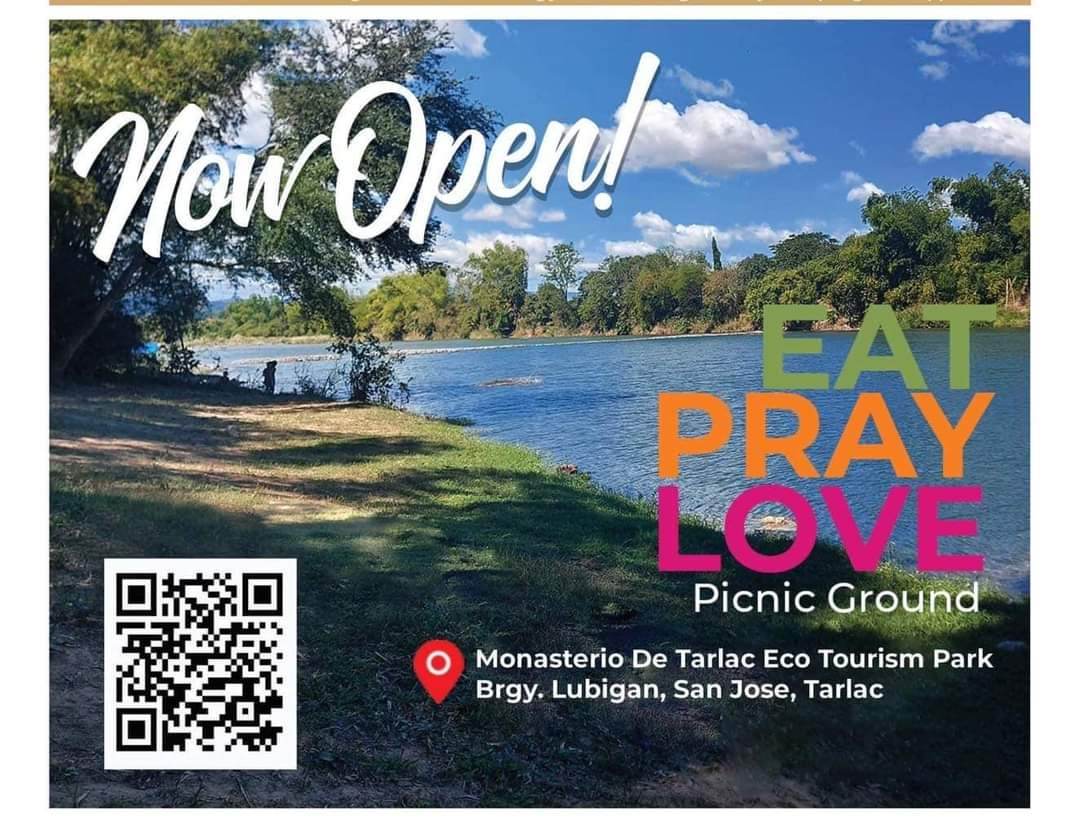 Safer internet
The turnover of the learning tablets coincides with the month-long celebration of Safer Internet 2022, a global initiative that calls on stakeholders to join together and make the internet a safer and better place for all, especially children.
"As an internet service provider, we recognize our role in ensuring the safety of our stakeholders online, especially children. So while we are strongly advocating for greater online access for education purposes, we know there's a dark side to promoting wider access to technology once this technology lands in the hands of criminals. We encourage the young ladies here today to ensure that you use these gadgets safely and responsibly," added Ms. Encarnado during the turnover ceremony.
This February, the company is also launching the Converge Together for Safer Internet campaign, an education and awareness campaign that aims to curb the production and proliferation of abusive content against children online,
Converge has also invested over P100 million to intensify its network security systems as part of efforts to help make the internet a safer place, especially for children.
To date, over 20,000 websites featuring child sexual abuse imagery have been blocked on the Converge network, effectively curbing the heavy traffic to these illicit sites that has been averaging 1,200 hits per minute, according to internal data.