What an aweSM summer has it been for #SuperKids who attended, joined and completed the Summer Camp – the 2019 Asia Pacific Stevie Silver Awardee Playdate Project –at SM City Tarlac along with other select SM North Luzon malls, namely, SM City Cauayan, SM Center Tuguegarao Downtown, SM Megacenter Cabanatuan, SM City Cabanatuan every Saturday of May (4,11,18,25) 2019.
For Playdate Project Week 1, thousands of kids truly had fun on their first playdate with their new playmates. Kids also seized the spotlight as they honed their singing, dancing and acting skills.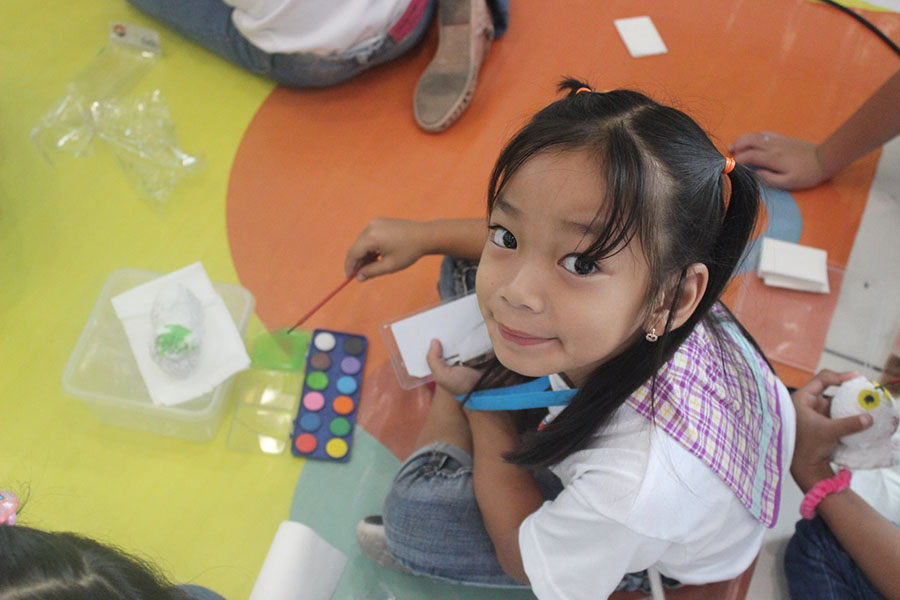 For Playdate Project Week 2, our cutest #SuperKids explored the world of art as they showed their creativity and imagination during the 2nd Saturday in It's a SMall World – Fun Troopers and Playdate Project! With their new playmates, the kids turned into little Picasso as they create their own colorific masterpiece!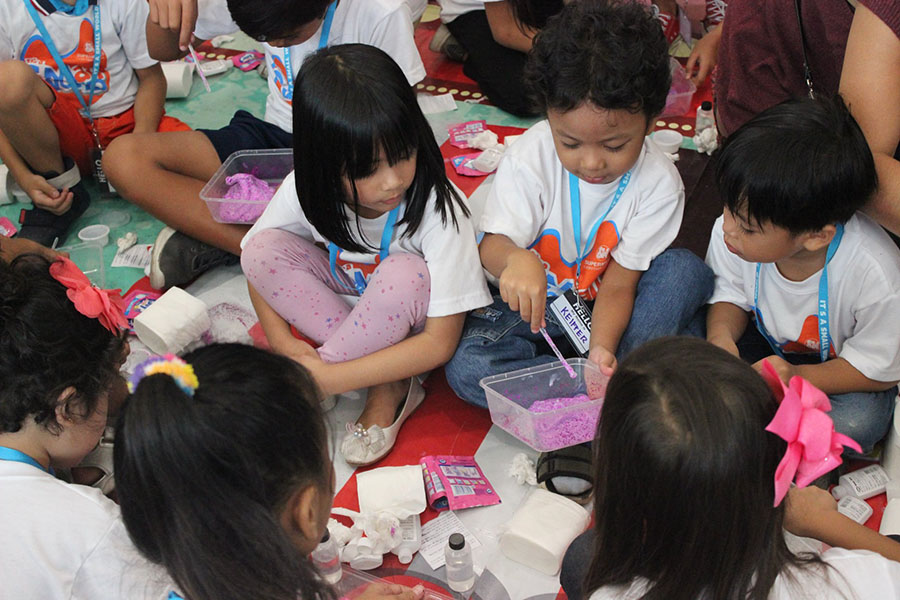 For Playdate Project Week 3, another artsy, yet gooey, slushy kind of day for #SuperKids as they enjoyed stirring and stretching their colorful slimes!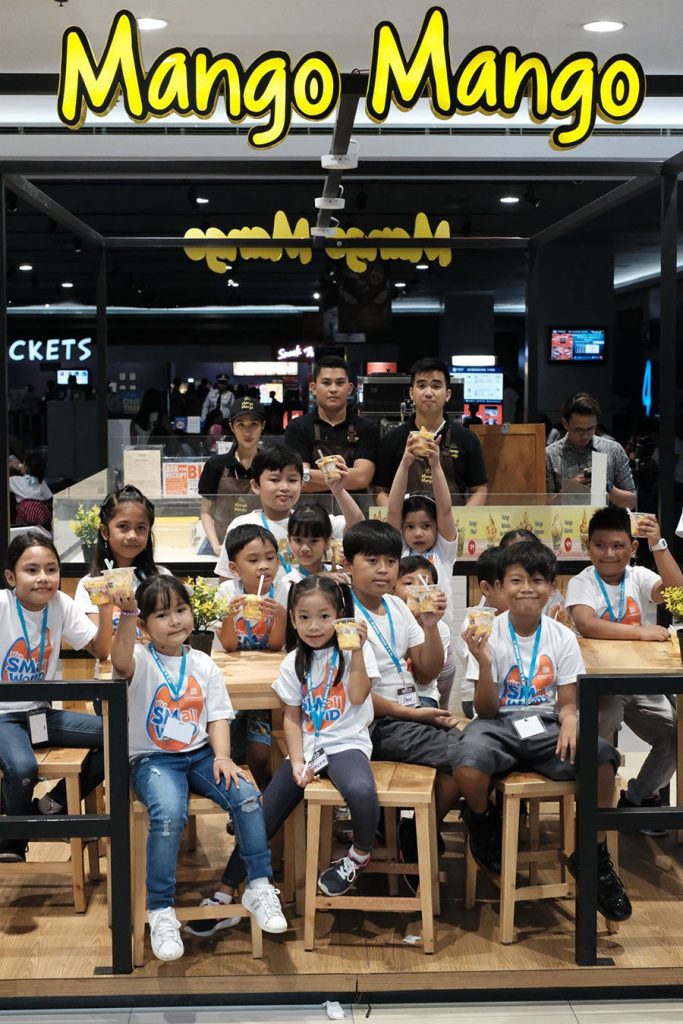 For Playdate Project Week 4, also the Moving Up Day, #SuperKids turned into Mini Chefs with Mango Mango PH as they learned how to decorate yummy ice cream desserts, and eating them afterwards. Probably the sweetest graduation treat ever!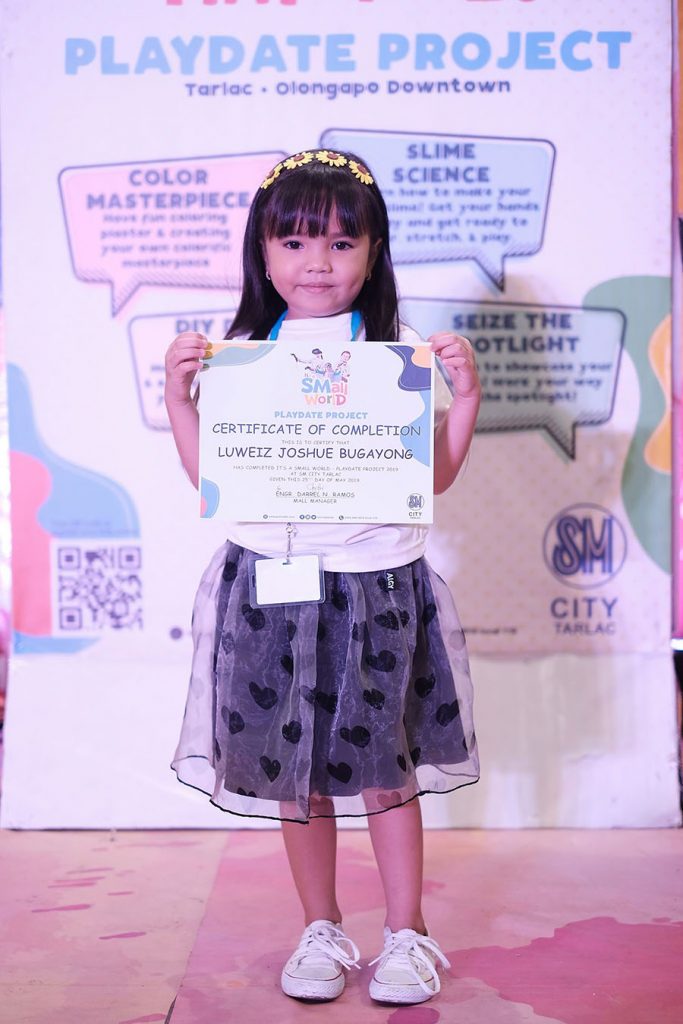 Those who completed the 4 Saturday workshops of Playdate Project received their certificates of completion on May 25, 2019. Over 4,000 attendees in all Saturdays of May from SM North Luzon malls participated in the various activities in partnership with respective tenants. Truly, Playdate Project has become an annual event not just for kids but for their #SuperMoms and #IdolDads as well. More than the fün experience, it's the friendships formed with new playmates that made this more memorable.Indeed, it's a fun SMall world for aweSM #SuperKids!