MABALACAT CITY, Pampanga — A member of the Philippine National Police (PNP) and and two other suspects were arrested on Friday afternoon in a buy bust operation conducted by city police authorities in Barangay Dau here.
In a press conference held on Saturday, Mabalacat City Chief Intelligence Unit Sr. Insp. Sr. Insp Jeffrey Jalandoni identified the arrested suspects as PO1 Kevin Pierre dela Cruz Apostol, alias Apo, 29, single, active member of the PNP intelligence branch of Arayat Municipal Station and a resident San Francisco this city; Angel Lacson Pabilona, alias Bench, 39; and Donato De Guzman Felipe, alias DonDon, 22, single, both residents of Pineda Subdivision, Barangay Dau also this city.
Jalandoni said the suspects led by Apostol were nabbed in an entrapment operation held in Barangay Dau.
Recovered from the possession of the suspects were nine plastic sachets containing suspected shabu, a P500 bill, one glock 17 generation 4, 9mm pistol loaded with 29 live amnunition, two magazine for glock 17, a black face mask and bull cap.
According to Jalandoni, the arrest of the suspects came in the heels of intensified campaign against illegal drugs ordered by City Mayor Crisostomo Garbo to make Mabalacat a drug free city.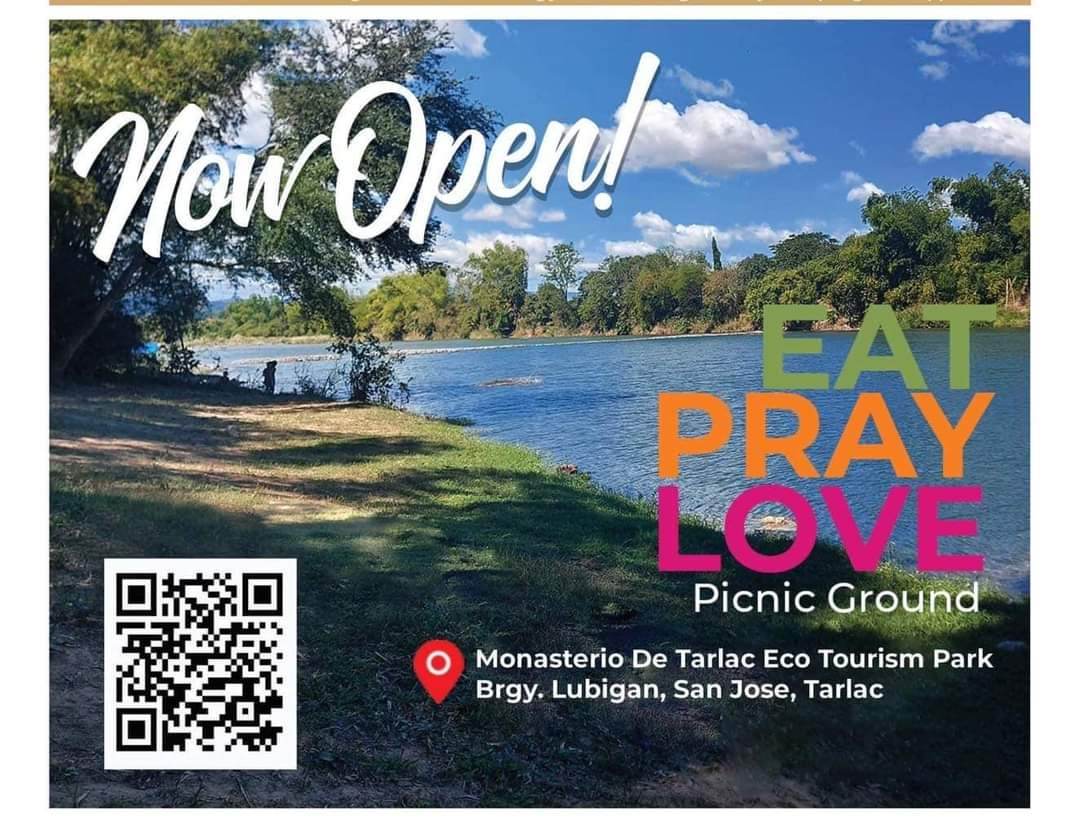 Last April 26, 2017 a certain Jose Almasan was arrested for drug peddling and divulged during interrogation that one of his customers was Apostol.
Apostol even threatened Almasan not to let him pay for the illegal drugs or else arrest him for drug peddling.
Jalandoni furthered that Apostol was assigned as jailer in 2016 at Mabalacat City Dau Police Station but because of his involvement in alleged illegal drugs, he was relieved at the station and was assigned to Bacolor Police Station where he went absent without leave (AWOL) for 23 days and reported back to office upon his new assignment at the Arayat Police Station as intelligence operative.
A violation of Section 5 and 11 of Article II of the Republic Act 9165 and Omnibus Election Code (Gun Ban) will be charged for Apostol and two other suspects.
From January 2018 to May 2018 a total of 99 drug suspects were arrested in the operation of anti-illegal drugs campaign here.