Bataan Gov. Albert S. Garcia rallied local business leaders to do their share in the province's fight against the COVID-19 pandemic.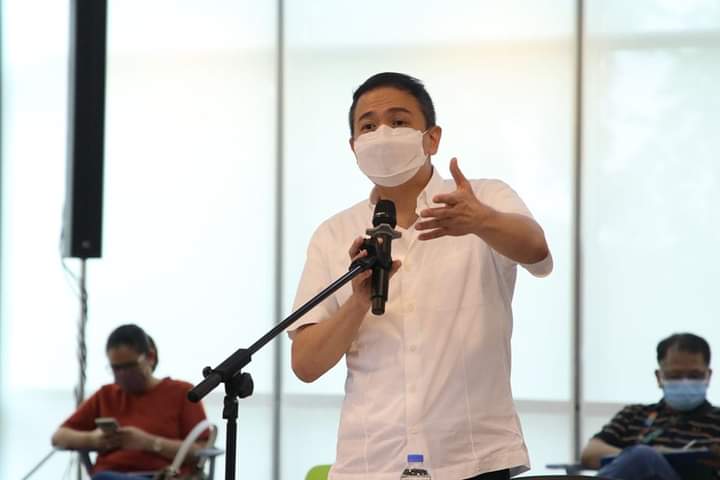 In a consultative meeting held last Saturday at the Bunker, Garcia shared the vision for a three-hectare mega facility that will rise in Orani to house the centralized COVID-19 Processing Center in the province.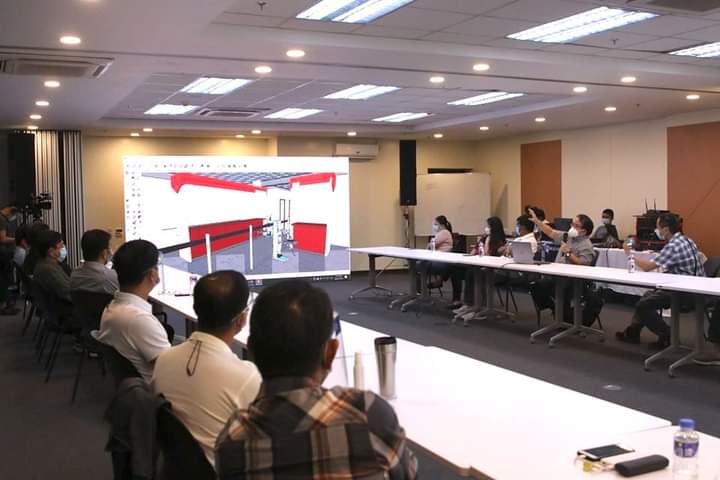 The businessmen, as well as representatives from the Department of Health (DOH), Provincial Health Office (PHO) and Provincial Engineers Office (PEO) responded positively to the call of Gov. Garcia and expressed their willingness to be part of the provincial government's commitment to uphold the health and safety of every Bataeno in the wake of the latest surge of COVID-19 cases in the province.
The sudden increase in positive cases was traced to local transmissions in the communities brought about by the influx of Returning Overseas Filipinos (ROF) including seafarers, Locally Stranded Individuals (LSI) and Authorized Personnel Outside of Residence (APOR).
Gov. Garcia said, "we needed to step up to the emerging challenges in our fight against COVID-19. The centralized processing facility that we have set up in Balanga City sadly gets overwhelmed because the number of OFWs coming home to Bataan increases by the day."
"The completion of this mega facility will be the most appropriate measure to address that challenge. It will also ease the burden on our health workers because this facility also promotes centralization of manpower," he added.
The Bataan COVID-19 Processing Facility is expected to be completed in one or two months and is touted to be the biggest processing facility to rise in the province.
It will primarily cater to Returning Overseas Filipinos (ROF), Locally Stranded Individuals (LSI), seafarers and even special cases of Authorized Persons Outside of Residence (APOR).
The four-storey building will have about 300 separate rooms with toilets for quarantine areas. Architect Henry Mayuga designed the facility that will also have a reception area, triage area, a kitchen, a huge parking lot and an intricate waste disposal system.
As of today, Aug. 15, Bataan has already registered 491 Overseas Filipino Workers (OFW) who have returned to the province, 432 of them tested negative for COVID-19 while 12 were found positive. Forty-seven are currently waiting for results.
Overall, Bataan has 559 COVID-19 positive cases, 198 of which are active. Death toll is at15 while recovery is at 346. There are 264 people awaiting results of PCR tests conducted on them.
Bataan is one of the more prolific provinces in the matter of expanded testing in the country. Since March, the province has already conducted 10,011 Polymerase Chain Reaction (PCR) tests, 9,188 of which resulted in negative findings for COVID-19.