MORE THAN two million passengers traveled via Clark International Airport (International Code: CRK) from January 1 to June 30, 2019, the airport's highest number in passenger traffic in just six months of the year.
The government-run airport tallied a total of 2,104,226 passengers during the first six months from both international and domestic flights.
"CIAC is able to sustain the surge in passenger numbers largely because of the marketability of Clark airport and the civil aviation complex and because President Duterte willed it, the national government pushed for it and (Transportation) Secretary Art Tugade guided us through," Jaime Melo, president of the Clark International Airport Corp. (CIAC), said.
The figure is a 63 percent increase from the same period last year and so far the highest in the mid-year number of travelers for the airport's 24-year history.
The highest count in one month was recorded last May with 395,847 passengers.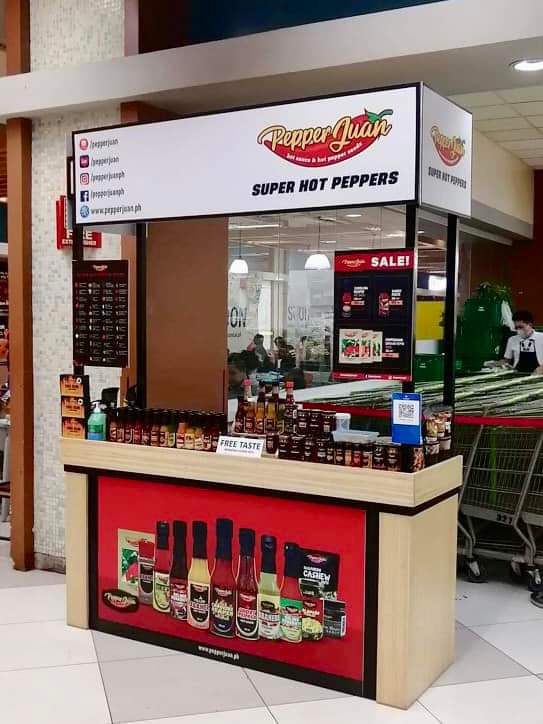 For the first six months, Clark tallied in 913,724 international travelers and 1,190,502 domestic passengers, further boosting economic activities in the greater Clark area.
For its excellent flight punctuality performance and competency in providing exceptional air services, Clark airport looks forward to receive another impressive two-star award by the Official Aviation Guide (OAG), an air travel intelligence company based in United Kingdom, after garnering 75.3 percent On-Time Performance (OTP) rating from June 2018 to May 2019.
CRK was awarded a two-star OTP rating in 2018 owing to the full cooperation of all airlines servicing in Clark, Melo said.
The passenger capacity of the existing terminal is at 4.2 million passengers with a monthly average of 345,000 travelers. CIAC targets to breach the four million passenger mark by the year's end.
Some 11,500 passengers fly via Clark daily and served by a total of 673 weekly flights, with 202 international and 471 domestic flights.