Most barangays in the City of San Fernando have been cleared of road obstructions through the efforts of the barangay officials in cooperation with the City Public Order and Safety Coordinating Office (CPOSCO).
This, after Mayor Edwin D. Santiago urged barangay officials to intensify operations to clear their respective roads of illegal structures, illegal vendors and illegally-parked vehicles in compliance with President Rodrigo Duterte's directive to reclaim public roads in order to ensure the smooth flow of traffic and ease of movement.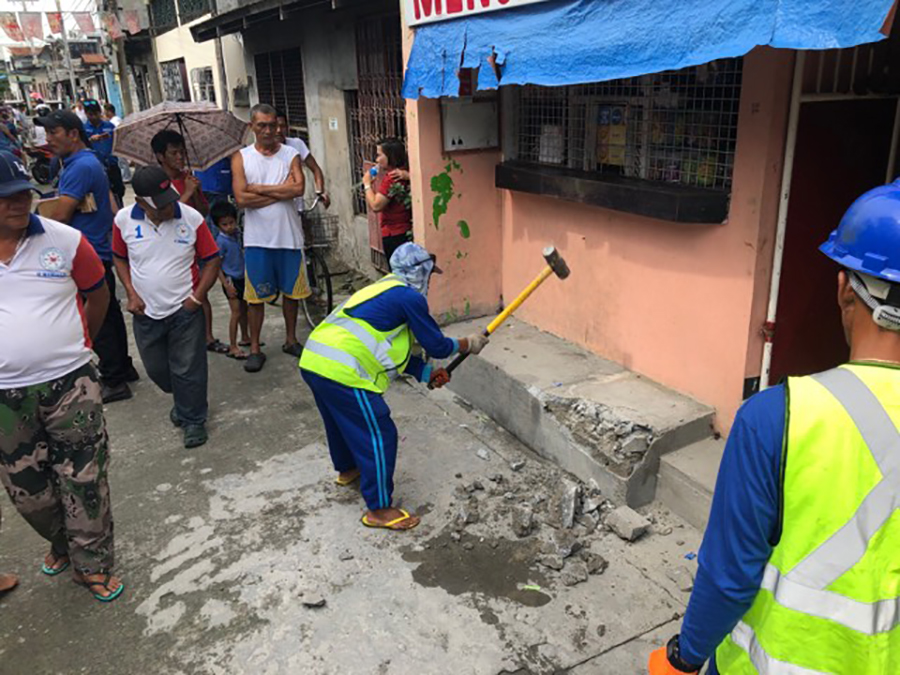 On July 29, 2019, the Department of the Interior and Local Government has released Memorandum Circular 2019-121 which "enjoins all local officials to exercise their powers essential to reclaim public roads which are being used for private means and in the process rid them of illegal structures and obstructions".
Santiago added that "the CPOSCO's Special Operation Unit, which is mandated to oversee the road-clearing operations in the city, has provided assistance to the barangays. However, the barangay officials must be the one to maintain orderliness and make sure that the obstructions will not return."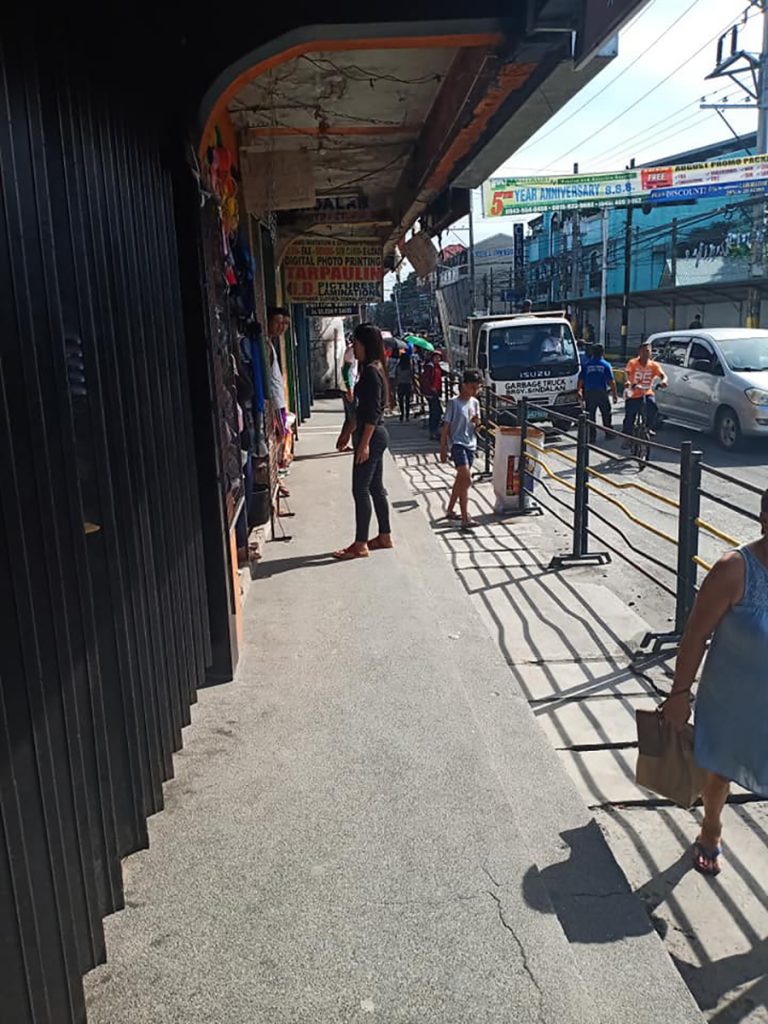 For his part, CPOSCO Officer-in-Charge Raymond Del Rosario said that the clearing operations in the city have been initiated long before the memorandum was released. Among the major thoroughfares that were maintained cleared were MacArthur Highway, Jose Abad Santos Avenue, and the Poblacion area, including the old public market.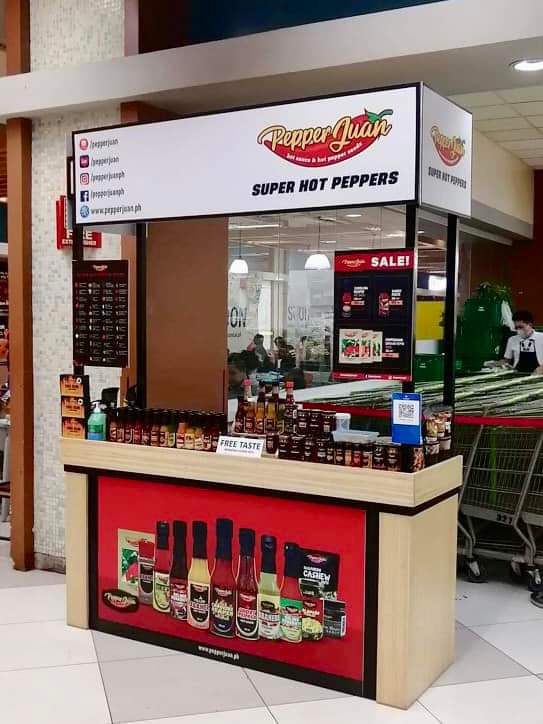 "We've been doing this even before POSCO was institutionalized given the resources that we have. But considering the instruction of the national government, we have intensified our clearing efforts not only in major roads but also in barangay streets," he added.
Del Rosario furthered that significant improvements in barangay roads are noticeable and he attributed this success to the efforts and cooperation of all barangays who have ensured the smooth implementation of the road clearing proceedings.
The City Government continuously tightens watch over violators and penalizes them with the following amounts: P1,000 to P2,000 for illegal vending; P300 to P1,000 for illegal parking (light vehicles); and P500 to P1,500 for illegal parking (heavy vehicles).
Meanwhile, motorists caught disregarding the traffic signs are fined an amount of P500 to P5,000.