The City of San Fernando in Pampanga marks a twin celebration this August as it commemorates its 262nd Founding Anniversary and 112th Transfer of the Provincial Capital.
Amidst intermittent rains, this year's celebration kicked off on Monday with an exhibit at the historical Train Station, led by Mayor Edwin 'EdSa' Santiago, Vice Mayor Jimmy Lazatin, Councilor BJ Lagman and City Tourism Officer Ching Pangilinan.
Dubbed 'Kalalangan, Kasalesayan,' the exhibit features paintings of 14 renowned Kapampangan artists which highlight the Kapampangan history, heritage and culture.
"These masterpieces serve as the mirrors of the past and reminders of how far we've come," said Mayor Santiago during an interview.
He also underscored that the city recognizes the hard works of the people behind the success and cultivation of San Fernando.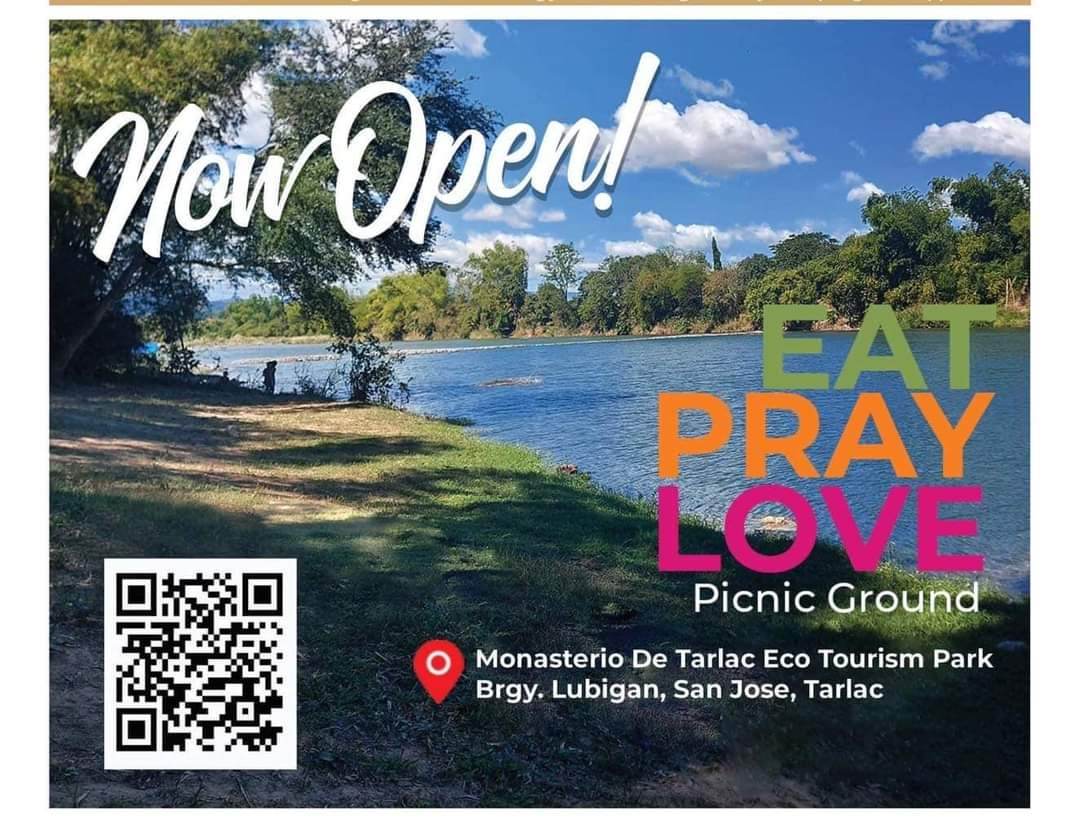 Meanwhile, the city will also hold a Heritage Open House and Free Kalesa tour on August 21 from 8 a.m. to 12 nn.
Tracing its roots, San Fernando was founded on August 16, 1754 from the towns of Bacolor and Mexico following the petition of Don Josef Bersosa to create a new pueblo.
On August 15, 1904, then Pampanga Governor Macario Arnedo ordered for transfer of the Provincial Capital from the town of Bacolor to San Fernando.