The San Fernando old train station currently holds an art exhibition on contemporary life dubbed 'Daily Sheet II' featuring the works of unARThodox—a group of young artists from Central Luzon.
Leading the opening rites on November 11 were City Tourism Officer Ching Pangilinan, unARThodox co-founder Marc Valenciano and Miss World Philippines 1st Princess Arienne Calingo.


The exhibit showcases the works of Valenciano, Bernadette Baluyut, Chaxha Rysse, Harvey San Miguel, Mark Lander Garcia, Mike Abueme, Ralvin Dizon, Ronald Buenacifra Jr., and Sig Yu.
Their masterpieces include some 30 acrylic and oil paintings of scenes from everyday life, pressing issues and people including the image of President Rodrigo Duterte.
Pangilinan said that aside from the art display, the group is also set to host free photography workshop on November 19.
In an interview, Mayor Edwin 'EdSa' Santiago, stressed the activity serves as a venue to inspire Fernandino enthusiasts to hone, develop their artistic skills and indispensable talents.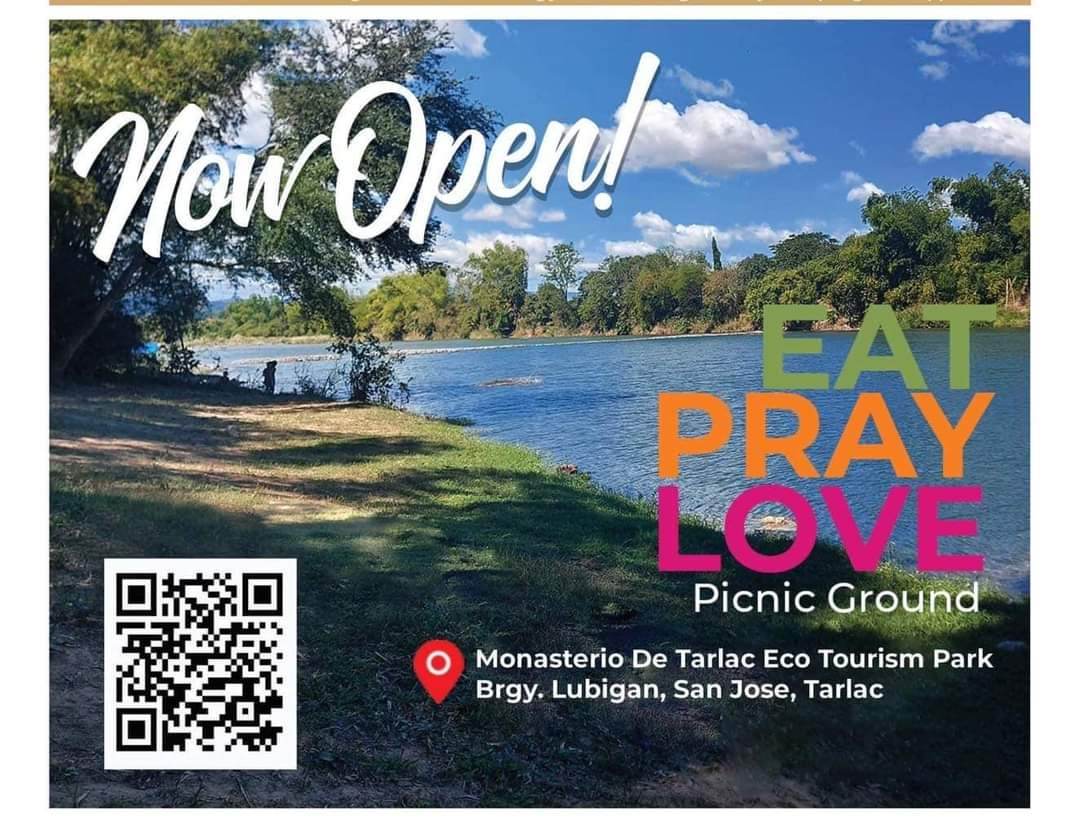 "Our city greatly recognizes the talents of the young generation and we want to help them pursue their interests by exposing them to relevant, engaging activities," Santiago added.
The exhibit runs until November 30.