8
CITY OF SAN FERNANDO — In line with the celebration of the 154th birth anniversary of Andres Bonifacio, the city government here hosted free viewing of the film "Felimon Mamon" on November 28.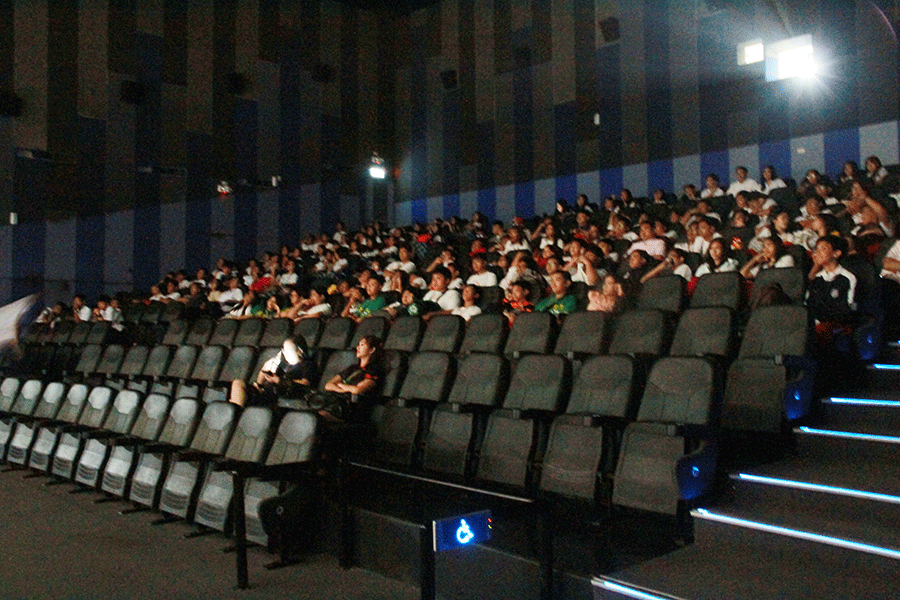 "Felimon Mamon" portrays the story of a high school student who wants to play the role of Andres Bonifacio on a musical play.
More than 200 high school students from public and private schools in the city participated in the activity.