City of San Fernando — The City Agriculture and Veterinary Office on Sunday hosted "Pet Mo, Show Mo," an activity aimed at promoting responsible pet ownership.
Mayor Edwin 'EdSa' Santiago said this serves as a venue for Fernandino pet lovers to learn more about proper animal handling from experts and, at the same time, showcase their pets' skills.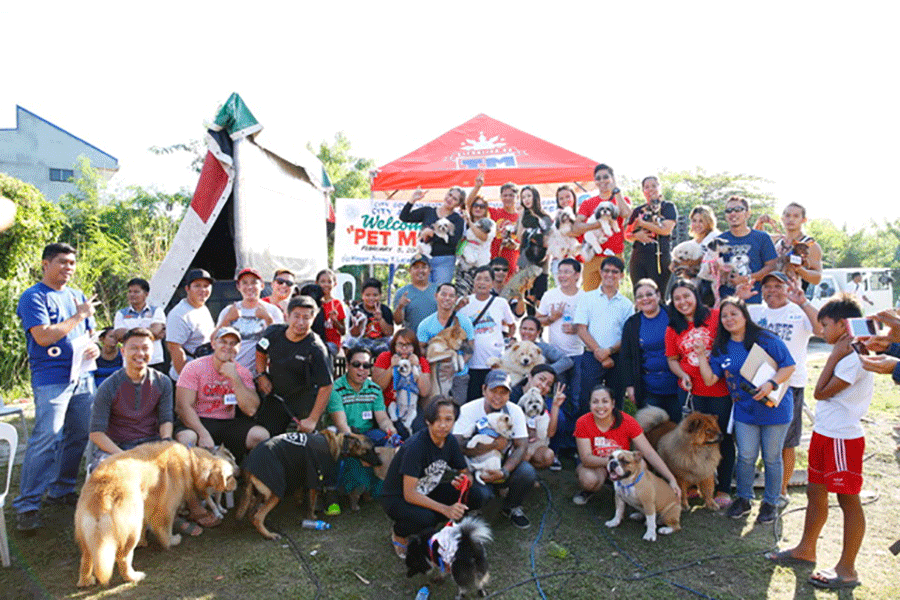 "Our city offers various pet care services like free anti-rabies vaccination and quarterly deworming sessions," Santiago added.
He furthered "just like humans, pets also deserve to be taken care of. The way we treat our pets reflects the kind of person we are."
Out of 71 participants, the city recognized 12 owners whose pets out shined during the show.
The dogs owned by Joey Alcantara and June Pascual bagged the Most Friendly and Most Behave Pet, respectively. General Lansangan and Manuel De Jesus' pets, on the other hand, tied up in the Best Groomed Pet award.
Most Beautiful Pet is a Cane Corso dog owned by James Gopez while the Best Dressed Pet is Bernie Blim's German shepherd. Francis David with his Poodle won the award for Look Alike Pet.
A native pig owned by Ronaldo Media is this year's Most Clever Pet. Best in Talent is Francis Ocampo's German shepherd dog.
Most Exotic Pet is a Bearded Dragon owned by Arriane Tulabut. The Ugliest Pet award was given to Aaron Yusi with a French bulldog and Franco Nery, a Shar Pei dog owner.