In line with the celebration of Philippine Environment Month, the City Government of San Fernando through its City Environment and Natural Resources Office conducted on June 23 the 3rd Eco Fashion Competition at the Heroes Hall.
Twenty contestants from both public and private schools in the city showcased their creativity in making their own costumes by using indigenous and recyclable materials.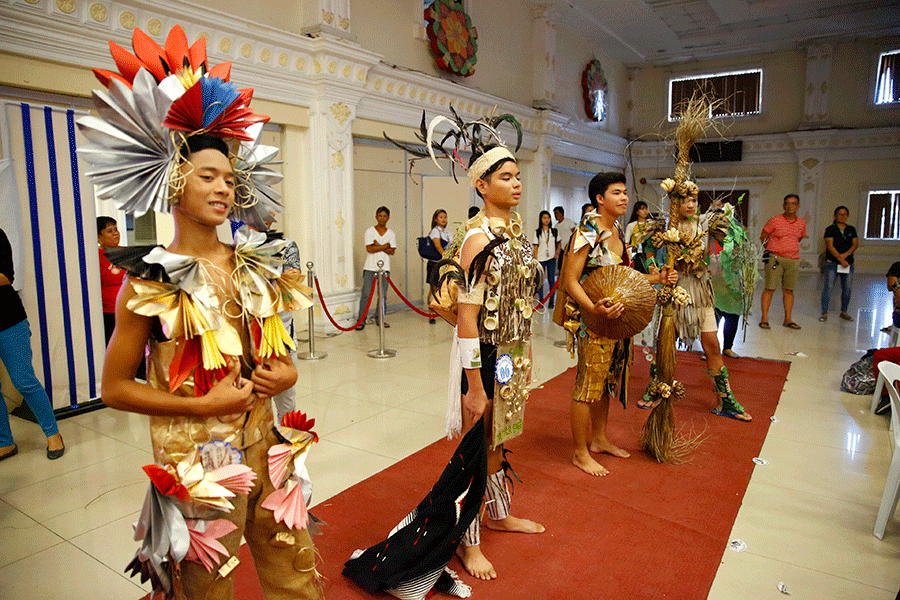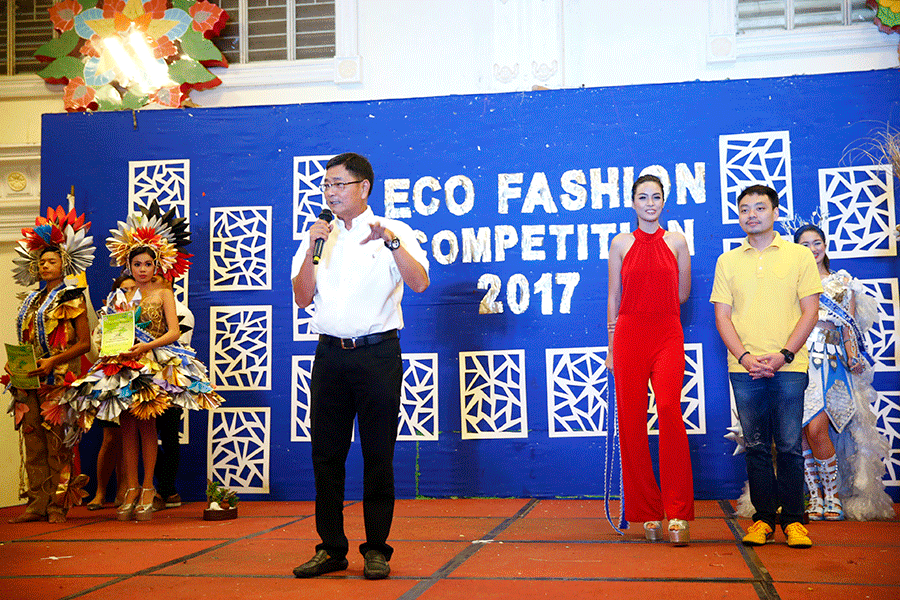 CENR Officer Engr. Anele David said the activity seeks to increase environmental awareness and encourage everyone to be resourceful.
"Our everyday lives depend on the many benefits from the environment and nature, it is now time that our environment benefits from us," she added.
David furthered "instead of throwing the trash, we may convert it into something more productive. We can create and transform clothes by means of eco-friendly methods such as reusing and recycling."
For his part, Mayor Edwin "EdSa" Santiago stressed the importance of teaching the youth the proper ways of preserving and protecting the environment.
"We should inculcate environmental practices among the young generation, at their early age, because in the future they will be the one to benefit from it."
Meanwhile, Joaquin Siriban from Information Communication Technology Highschool and Alecsandra Valencio from Lyndale Academy were hailed as champion for this year's Eco Fashion Competition.
Their runners up were Adrian Paul Benitez from Maimpis High School and Angela Manaloto from Information Communication Technology Highschool (1st runners up) Randell Jan Rivera and Aira Shane Mandap from Northville High School respectively (2nd runner up).