City of San Fernando Mayor Edwin "EdSa" Santiago is eyeing for a strong partnership between the City of San Fernando and the government of South Africa.
South Africa Ambassador to the Philippines Martin Slabber paid a courtesy visit to the city government on Wednesday and discussed possible areas of cooperation between the City of San Fernando and South Africa.
He was warmly welcomed by Mayor EdSa, Vice Mayor Jimmy Lazatin, City Councilors, City Administrator Engr. Fernando Limbitco, Department Heads, and City Hall employees.
After watching the presentation made by the City Investment Promotions Office, Slabber expressed his optimism in "launching programs that would both be beneficial to South Africa and San Fernando".
"Fernandinos are good in handicraft making, culinary and arts, and so are we (South Africans), maybe we can look for a program that we can share" the ambassador said.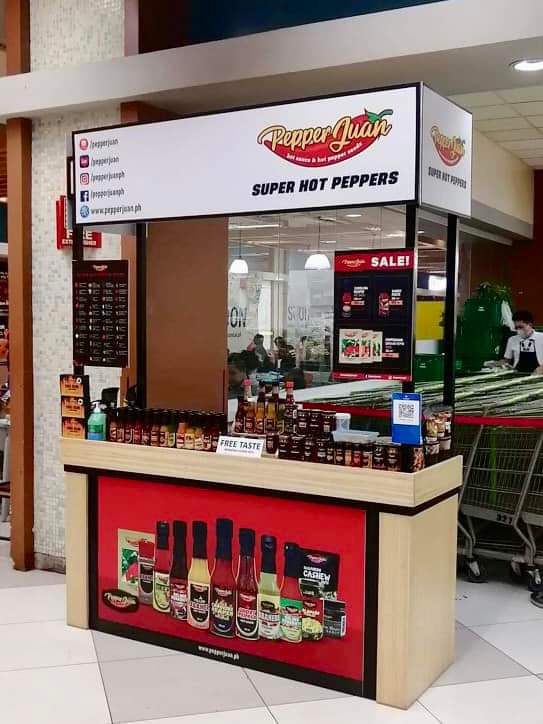 As a response, the city government is proposing for a sisterhood agreement between San Fernando and South Africa.
"Very positive tayo na ibahagi ang kulturang Fernandino sa buong mundo at palagi tayong bukas sa mga oportunidad para matuto" said Santiago.
Meanwhile, Vice Mayor Lazatin said that the Sangguniang Panlungsod shall sponsor a sisterhood ordinance to formalize the agreement.
The visit ended with gift exchanges between the ambassador and CSF officials to symbolize the good relation between Fernandinos and South Africans.
A Christmas Lantern was given to Slabber, while Mayor EdSa received a bottle wine from the ambassador.