CITY OF SAN FERNANDO — City of San Fernando celebrated the 121st anniversary of the proclamation of Philippine Independence through a float and civic-military parade participated in by government and non-government organizations.
In his message, Mayor Edwin D. Santiago said this is a day of paying tribute to those who have given up their lives to achieve independence, including local heroes, as well as the people who continue to preserve that freedom in the present.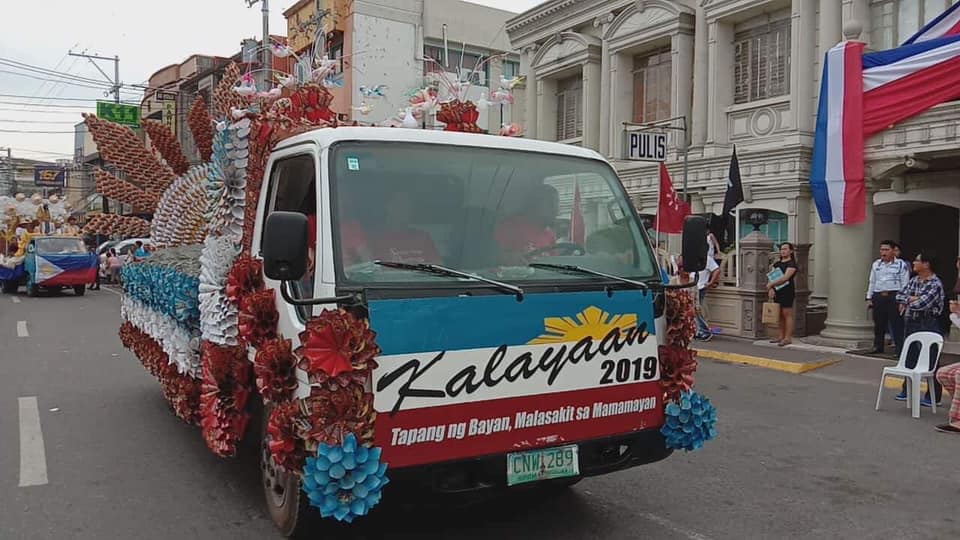 "In the City of San Fernando, we continue to preserve the freedom that our forefathers have fought for by advocating for an independent and participative government. From electing officials who will lead them to tackling issues concerning them, we encourage every Fernandino towards participative governance," Santiago said.
The local chief executive added that Independence Day also means the cooperation and collaboration of different sectors, which is evident in their participation in the float and civic-military parade.
"To preserve this freedom to interact and cooperate with one another, we have established a civic center wherein we provide an avenue for government workers, youth, civil society organizations, senior citizens and other sectors to converge and exchange ideas and experiences," the mayor said.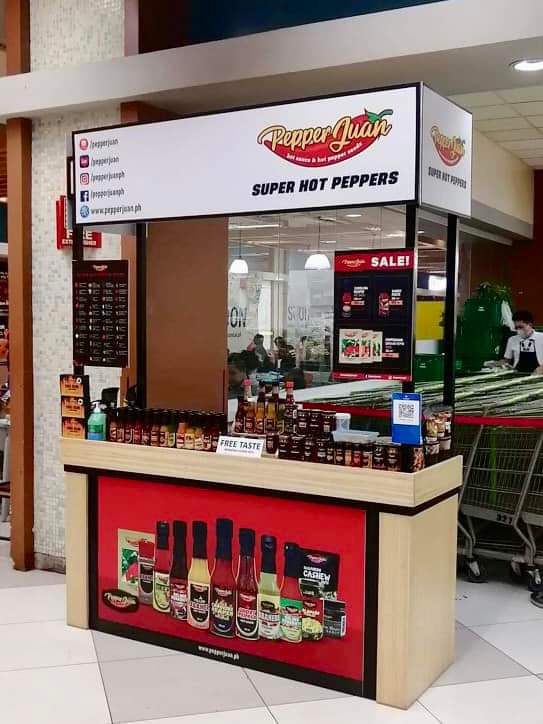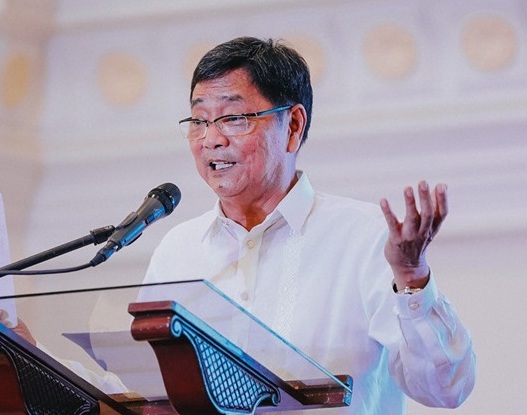 Serving as the highlight of the activity was the awarding of winners in the float parade.
For the private sector category, Pampanga's Best was awarded with as the Most Creative, Most Eco-Friendly, and Best Interpretation of the Parade Theme; while the Muslim Community of the City of San Fernando garnered the Most Colorful Float Award.
For the overall winners, the Pampanga Masonic Lodge garnered the 2nd place; Pampanga's Best- 1st place; and Muslim Community of the City of San Fernando – grand champion.
For the government sector, the following received special awards: Most Creative- Group E (PhilHealth, Philippine Information Agency, National Economic and Development Authority, Philippine Statistics Authority, Department of Budget and Management, Overseas Workers Welfare Administration, Commission on Population and Development, Social Security System and Philippine Charity Sweepstakes Office); Most Colorful – Department of Education (DepEd) Elementary North; Most Eco-Friendly – DepEd Elementary West; and Best Interpretation of the Parade Theme – DepEd Integrated and Senior High School.
For the overall winners, the Liga ng mga Barangay garnered the 2nd place; Group E- 1st place; and DepEd Integrated and Senior High School – grand champion. (PIA 3)