The Pampanga provincial government led by Governor Lilia "Nanay" Pineda will have the Cuban-style health system fully implemented by February this year.
The said health system will focus more on disease prevention by brining the health services to the villages.
The said preventive health system is in response to President Rodrigo Duterte's call for "health services for the masses."
With this directive, the provincial government through its Provincial Health Office (PHO) is tapping all of the Municipal Health Offices to search for those in need of health services and bring the needed solutions to them.
PHO will also be sending off buses with specific facilities to reach those in far-flung places. There will be four women's health unit mobile busses, one mobile x-ray, one mobile eye clinic, one mobile blood test/ECG, and one mobile pharmacy.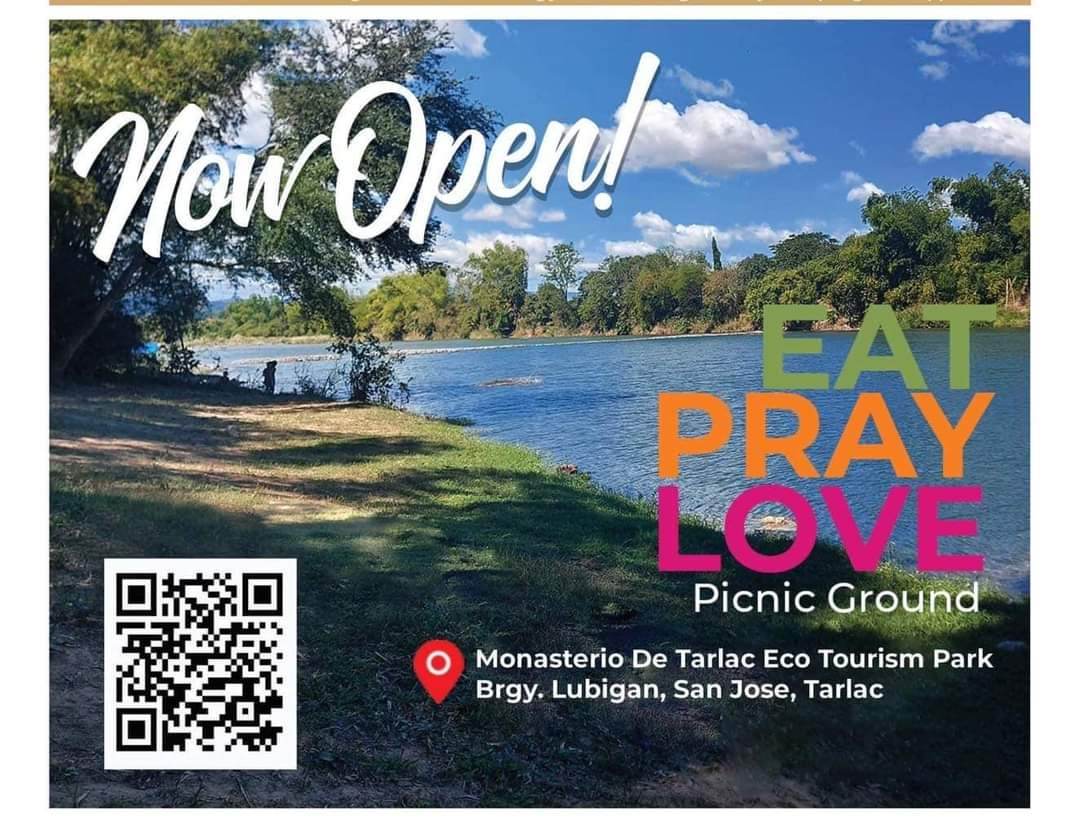 According to Dr. Jose Antonio Rivera, PHO-OIC, they are targeting all of 505 villages within this year.
"We will bring services like breast cancer screening, cervical cancer screening, responsible parenthood, x-ray, hematology section, ECG, eye exam and free eyeglasses, tuberculosis monitoring/sputum test, hearing aid from Starkey Foundation, and urine tests for grade schoolers. This is to enhance the prevention of diseases and to avoid getting more complications," he said.
He also added that the rural health units play a pivotal part in the system.
Governor Pineda said that she wants all the Kapampangans free of all sickness before her term ends.
•
"I want this as my legacy too. I want the Kapampangans to remember me for this," she added. –PHILIP OCAMPO/PIO