NORZGARAY , Bulacan- They were recognized as the most outstanding Bulakenyos in their respective fields, now they are "giving back" by protecting the environment and the province's rich cultural heritage.
The Dangal ng Bulacan Foundation Inc , a group composed of previous "Dangal ng Lipi" awardees headed by its president Tony Tengco trekked the mountains of the Angat Dam watershed area and set into motion tree planting activities as well as replenishing the supply of fresh fish at the dam's giant reservoir by releasing thousands of Tilapia fingerlings Saturday.
They also played Sanra Claus by giving gifts and food items to the Dumagats, the indegenous tribe living at the watershed area of Angat dam.
Tengco and former National Power Corporation president Gladys Cruz Sta. Rita, a Dangal ng Lipi for public service, said that they are duty bound to help fellow Bulakenyos as well as.preserve the remaining last frontier of Bulacan mountains –its vast natural resources and rich cultural and historical heritage.
"This our own way of gibing back for the distinction that the province has bestowed upon us. We hope that our efforts will snowball to other groups so that the next generations of Bulakenyos will also enjoy the prestine beauty of our mountains and our colorful history and heritage, " Tengco, a Dangal ng Lipi awardee for trade and industry, said.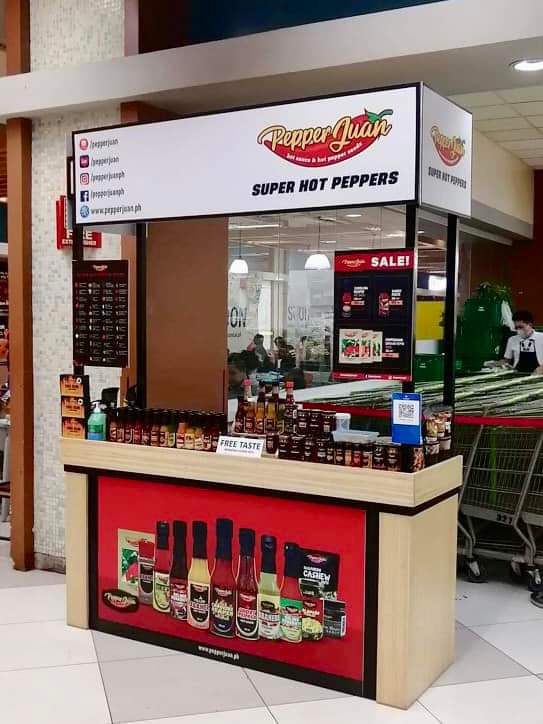 Aside from their environmental and cultural preservation advocacy, the DLF is also giving scholarsip to deserving Bulakenyo youths.
Tengco and Sta. Rita were joined by other DLF officers Lydia Tansinsin, chairman; Carina Lao, secretary; Board of Directors Hermie Esguerra and Maestro Al Perez and advisers Lulu Santiago and Desiree Duran in their Angat dam watershed expedition. –EMIL G. GAMOS