Denmark Ambassador to the Philippines Franz-Michael Mellbin said "renewable energy is the future" urging the development of wind farms in the Philippines to reduce the country's dependence on coal which powers most electric plants.
"It is the future (renewable energy). It is cheaper," according to Mellbin who met members of the Central Luzon Media Association (CLMA) Pampanga Chapter at the Marriot Clark on Thursday morning. Mellbin met with CLMA Pampanga Chapter President Arnel San Pedro, Paulo Gee Santos of CLTV36, and Daniella Sangalang of GNN44 TV.
Mellbin said renewable energy is "better for the economy and good for job creation."
The Danish government has supported the development of the wind farms in Ilocos Norte. Mellbin said "about 87% of the project worth $35.4M was funded by a mixed credit from the Danish International Development Agency (DANIDA), while the balance was funded through equity by the project sponsors."
The Bangui Wind Farm in Bangui, Ilocos Norte uses 20 units of 70-meter high Vestas Wind Systems' V82 1.65 MW wind turbines, arranged in a single row stretching along a 9-kilometer shoreline along the Bangui Bay.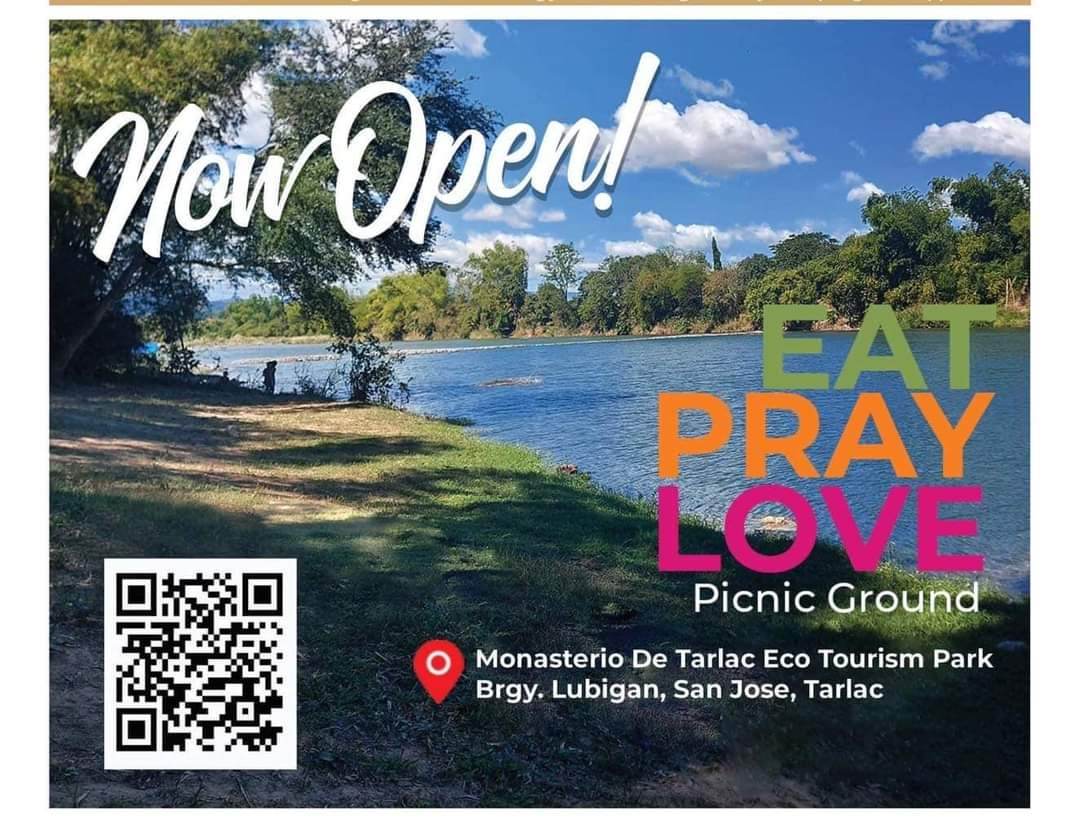 The Bangui Wind Farm was developed by the NorthWind Power Development Corporation while the wind turbine-generator units were supplied by Vestas Wind Systems, a Danish firm.
Mellbin said at least 75 percent of Denmark's power supply is derived from renewable energy noting that by 2030, his country will use 100 percent renewable source of energy. 
Currently, Denmark is supporting the development of wind farms in the Philippines. PetroGreen Energy Corporation (PGEC) and Copenhagen Energy (CE) began to co-develop projects off the coast of the Philippines in 2020 and formalized their collaboration by forming the partnership, BuhaWind Energy Philippines (BEP), in 2022. 
BEP is developing three floating offshore wind farms which will generate a total capacity of 4 gigawatts (GW) of power once commissioned – Northern Luzon (2 GW), Northern Mindoro (1GW) and East Panay (1 GW).
CIP is also currently processing their Service Contracts (SC) for the development of wind farms in the Philippines.
The National Renewable Energy Laboratory (NREL) conducted a wind resource analysis and mapping study in 1996 and concluded that various areas in the Philippines are ideal for wind power installation. Among them include Bangui and Burgos towns in Ilocos Norte, Batanes and Babuyan Islands, which are north of Luzon and the higher interior terrain of Mindoro, Samar, Leyte, Panay, Negros, Cebu, Palawan and Eastern Mindanao.