CITY OF SAN FERNANDO, Pampanga – Governor Dennis 'Delta' Pineda announced on Thursday the Sangguniang Panlalawigan approved the P500 subsidy increase to all daycare workers, now called child development workers (CDWs), starting next year.
Governor Pineda declared, "Ngeni pû, tátanggap kayung P1,500… Keng 2020, makátanggap na kayu pung P2, 000. (Currently, each of you receives P1, 500… but starting in 2020, each will receive P2, 000.)"
The governor broke the news during the gift distribution to the CDWs and solo parents Bren Z. Guiao Convention Center, here.
The Provincial Government has been providing P1, 500 as monthly subsidy to CDWs since 2016 pursuant to Ordinance 696, series of 2016.
"Appropriate yá mú pû ini úling madagul kayu pung sáup keng komunidad támu (This is appropriate since your contributions to our community are remarkable)," the governor said.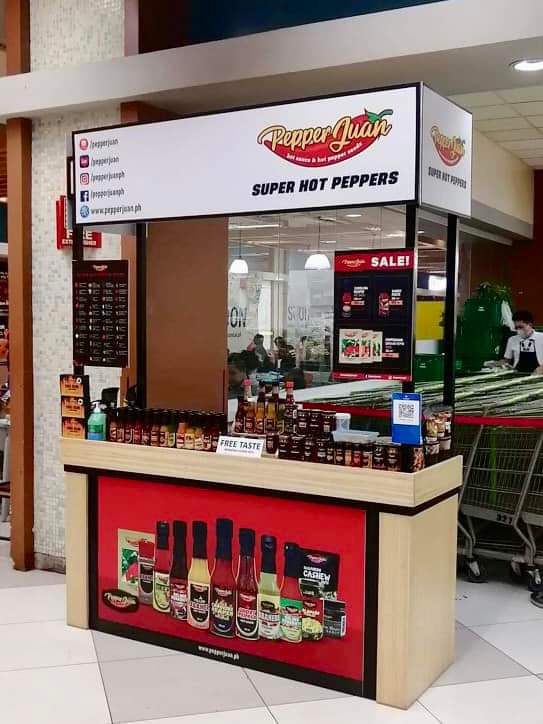 With that, he urged the 675 CDWs to continue working tirelessly in teaching their pupils.
"Mámása ku pung mas sipágan támu ing pámanuru kareng ánggang kaanakan úling íkayu pú reng mágsilbing pundasyun da, (I am hoping that all of you will persevere in teaching the children more because daycare is their foundation for learning)" he added.
On the other hand, Provincial Social Welfare and Development Office (PSWDO) Chief Elizabeth Estiller-Baybayan said, "Sa lahat ng mga child development workers, gusto ko pong magpa-salamat dahil napakalaking tulong ninyo para hubugin ang ating kabataan."
Estiller-Baybayan also underscored that PSWDO is working on the plantilla-based employment for CDWs which aims for the creation of plantilla positions for CDWs.
It also aims to utilize funds to finance daycare worker's salary and other benefits, purchase of books and other learning materials, and improvement/renovation of daycare centers; and to increase funding/investment in Day Care Workers' capability building for their continuing professional development as Early Childhood Care and Development (ECCD) service providers.
Aside from the subsidy increase, the provincial government also distributed a total of P6, 054, 000 to CDWs as their subsidy for July to December 2019.
Each CDW received nearly P9, 000 as well as food packs as Christmas gifts for the holiday.
Also present in the event were 1st District Board Members Benjamin Jocson and Cherry Manalo, 2nd District Board Members Mylyn Pineda-Cayabyab, Olga Frances David-Dizon and Anthony Joseph Torres, 3rd District Board Members Rosve Henson, Ananias Canlas and Ferdinand Labung, 4th District Board Member Nelson Calara, and Liga ng mga Barangay (LNB) President Renato Mutuc.