PRO3 Regional Director PBGen. Valeriano De Leon has ordered a deeper probe into the death of two security agency personnel in broad daylight last Saturday.
Blue Gems Security Agency operations manager Jorge Bustos III, 46 years old, of Carmenville Subd., Brgy. Cutcut, Angeles City; and Eric Cariaga, No.8 Ruby St., VA Town Homes, Loyola Heights, Quezon City, were found lifeless on Saturday at the security agency's office at Dona Isabel St., Brgy. Pulung Maragul, Angeles City.
Security guard John Maverick Bustos Cunanan, of No. 31 2nd St., San Isidro Matwa, Masantol, Pampanga said he discovered the lifeless bodies of the two after having heard gunshots while taking a bath.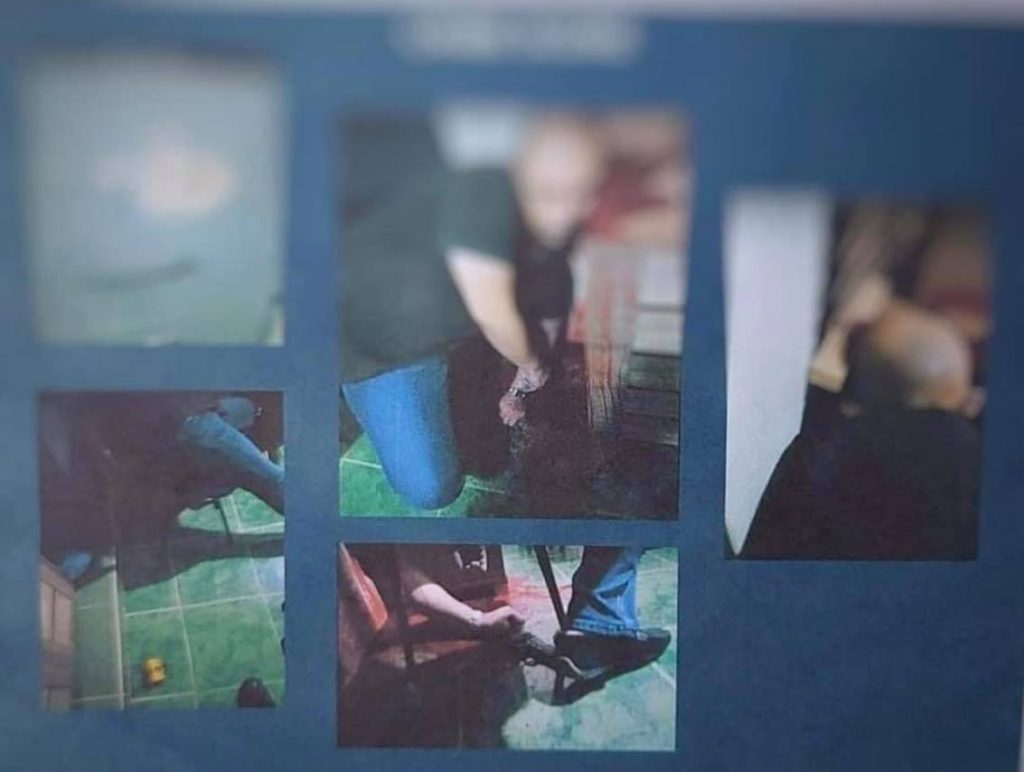 Cunanan immediately reported the incident to the Angeles City Police Office's Police Station 3.
Recovered from the crime scene were: One Springfield caliber 45 pistol with Serial No. 19387146, a cartridge on its chamber and a magazine containing three cartridges; three deformed fired bullet of alleged caliber 45 pistol; one digital video (CCTV) recorder and two mobile phones.
The bodies of the victims are currently undergoing autopsy examination while digital forensic examination is being done on the recovered digital video (CCTV) recorder and the two mobile phones.