2017 has been the "most extraordinary" year for Senator Leila M. de Lima who reportedly found deeper purpose in life from her months of detention.
De Lima is detained at the Philippine National Police-Custodial Center in Camp Crame, Quezon City for 310 days now. De Lima said her love for the Filipino people and level of appreciation for family have grown tremendously.
"This year, I learned that being deprived of your physical liberty is never a hindrance to fight for what is right and just, but a reminder to continue living a life of purpose by promoting freedom and seeking for justice, especially for the thousands killed in the war on drugs," she said.
A known workaholic, De Lima added how she also "realized that family matters because I tend to take my family for granted before because I never slowed down when it comes to working. My attitude then was 'andiyan naman sila palagi, maiintindihan naman nila ako.'"
De Lima's family has regularly visited her and has spent every Sunday of the past 10 months hearing the Holy Mass with her in the Custodial Center.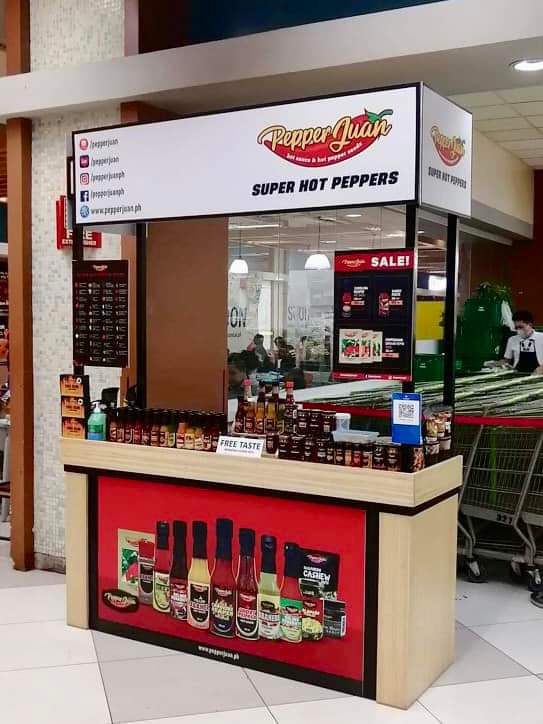 De Lima voluntarily surrendered to authorities on February 24..
Yet even after her surrender and despite the growing isolation against her, she continues to gain recognitions and accolades from international groups and organizations.
This year alone, De Lima was recognized by Time Magazine as one of 100 Most Influential People, one of the Icons, for 2017, and by Amnesty International as one of the notable Women "Human Rights Defenders Under Threat" in 2017.
The Senator was also awarded by Liberal International with the Prize for Freedom award, and more recently, by US-based Foreign Policy magazine as one of the Leading Global Thinkers of 2017 for two consecutive years.
More than the awards and recognitions, however, De Lima said she is thankful that the months spent inside her detention made her appreciate the simple things in life.
"I realized that the things I ignored and taken for granted are important for the nourishment of my soul and wellbeing," she said.
"I learned to appreciate life more this year, realizing that one can truly find joy in little things—like the rain, plants and food," she added.
The former justice secretary shared how she now appreciates the sight of rain falling from the sky and enjoys taking care of plants and the stray cats that regularly flock at her quarters.
She further said her detention made her more conscious about the food she eats, noting that food can be very limited under her situation.
Asked what keeps her unbowed despite efforts by the present administration to taint her reputation, De Lima said it is the kind of training and nurturing her departed father—the late Commission on Elections Commissioner Vicente de Lima—has given her from childhood to adulthood.
"We call it the Spartan training. Ito 'yung hindi ka dapat maarte. You need to learn to survive and accept whatever is there and to live within your means. So in the future, you can survive whatever circumstances will come your way, like being stranded in an island or being shipwrecked—In my case, being detained on obviously fake charges," she shared.
De Lima said her deepened faith in God also helps her stay strong and standing amid challenges.
"I know He's there. I know He has plans for me. Part of my prayer is to make me discern what is His will and to be granted the grace to fulfill that will," she said.