Opposition Senator Leila M. de Lima's brother Vicente "Vicboy" de Lima II has accepted last night the "Most Distinguished Human Rights Defender" Award given to the Senator by the Amnesty International in its first-ever "Ignite Awards for Human Rights."
In a ceremony at Luxent Hotel, Quezon City, De Lima's youngest brother received the prestigious award in recognition of the Senator's unwavering fight to defend human rights and for opposing the abuses under the government's bloody war on drugs.
"As humbled and gratified as I am to receive this award, the real comfort that I could receive from it is in knowing that I am, by no means, alone in this fight. That there are many others and there are many more to come," she said.
"So I call on my fellow human rights defenders, not just to keep on fighting for human rights, but to keep on igniting the fire of human rights in the hearts of others. For therein lies the true nature of what we are fighting for," she added.
De Lima sent her family members to receive the award for her because she cannot accept the trophy personally.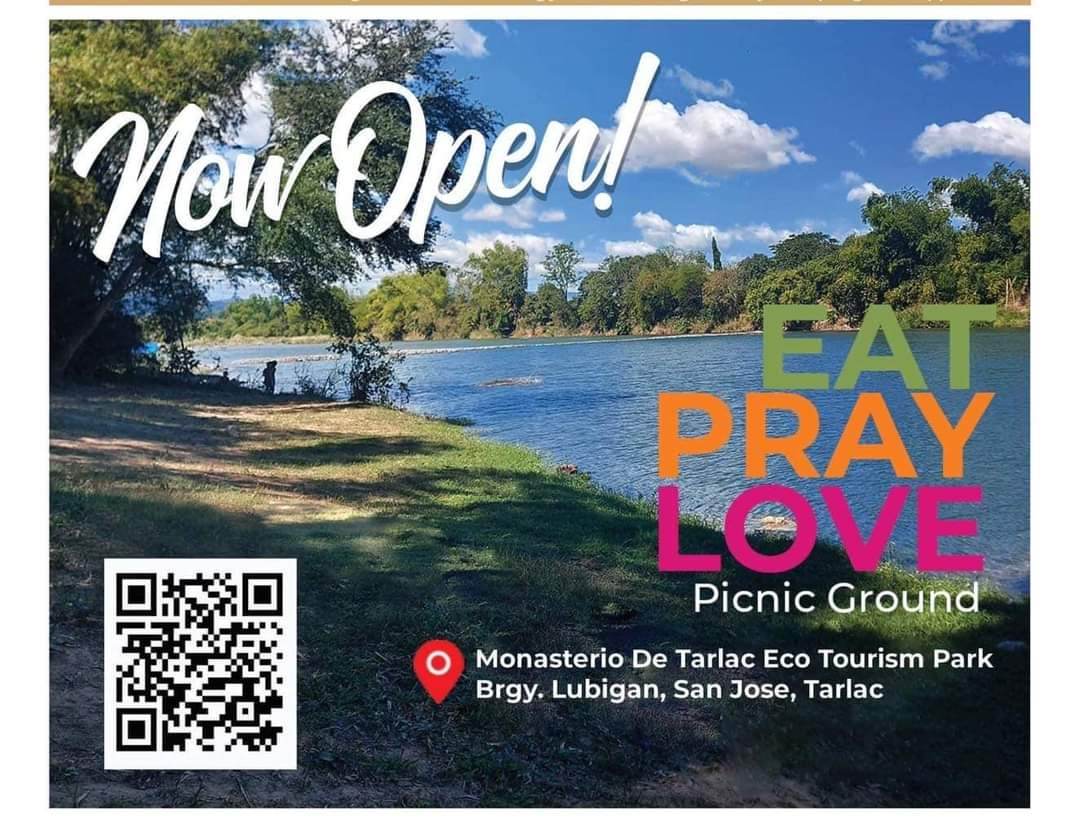 Aside from Vicboy de Lima, other family members present at the ceremony include her brother Vicente "Nonoy", her sister, Caroline, and most especially, the Senator's special son, Israel.
The former chairperson of the Commission on Human Rights also vowed to continue fighting against human rights abuses in the country and protect the rights of the Filipino people, especially the powerless.
"Our mission will never, in truth, be completed because the moment we stop fighting, the moment we believe our work is done and we let our guards down, is the moment that tyrants, authoritarians and abusers will certainly regain their foothold," she said.
"The moment we let out fire die out is the moment we let darkness reign again. Let us, therefore, keep on igniting the fervor for defending human rights in the hearts of more and more people, and never let the fire die out from our own hearts," Senator De Lima said.
"On a personal note, this award proves to me that this detention facility is not where my freedom is lost; but where liberty is defended and the rule of law will someday be regained," she added.
Despite her detention, De Lima continues to reap awards and recognitions here and abroad as she is recognized by Foreign Policy magazine as one of the leading Global Thinkers for 2016 and 2017, by Time Magazine as one of 100 Most Influential People, one of the Icons, for 2017, by Fortune Magazine as 39th World's Greatest Leader, and by Amnesty International as one of the notable Women Human Rights Defenders in 2017, among others.