Embattled Senator Leila M. De Lima said "fanatics and spammers have abused the freedom of the Internet" brushing aside unfounded and baseless accusations against her.
"Sadly, truth has become the first casualty," De Lima said in a statement.
De Lima have denied having bought a $6 million mansion in New York, US. "A cursory check at the address of the alleged property, it turned out it was a popular landmark in New York, the Barlow-Pell Mansion Museum," the statement said.
The statement noted that "In the past few months, we notice a lot of fake accounts and manufactured news making their rounds on the social media where hackers, fanatics and spammers have abused the freedom of the Internet to foment lies and hatred at the detriment of rational discourse."
"Like many well-respected individuals such as former presidents Fidel V. Ramos and Benigno S. Aquino III, and actress Agot Isidro, among others, I too have always been the object of malicious misinformation campaign deigned to tarnish my good name and reputation," De Lima said.
De Lima, however, commended two media organizations – GMA News Online and Rappler News Online – for having "taken the lead not only to check on some of these hoaxes that are being shared and reshared to the public."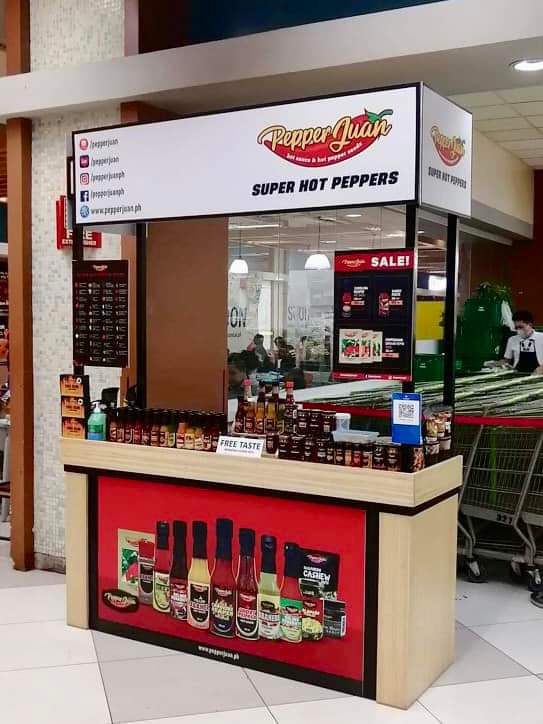 "I however take consolation that some media organizations, such as GMA News Online with its 'HindiTama Project' and Rappler News Online's 'NoPlaceForHate' campaign, have taken the lead "to stop the spread of hatred and insults on social media."
"I commend these two media organizations for asserting their democratic role of gatekeepers not only of public morals but also of truth, respect and decency in public life," De Lima said.
"I acknowledge the differing views and opinions on issues that matter to majority of our people. You may or may not agree with me all the times, and that is perfectly fine with me. Like many of you, however, I also resent all and every deliberate and malicious attempt to curse, trash, degrade, humiliate and even intimate our people.
"In our democratic society, the freedom of speech we all enjoy is not a license to smear the reputation and ruin the credibility of other people. I respect your expression of dissent and even frustration, but I will not tolerate any attempt to denigrate me and much less, to silence our democracy."