Opposition Senator Leila M. de Lima has called on the Duterte administration to provide for the integration of hundreds of overseas Filipino workers (OFWs) displaced due to the continued diplomatic row between Qatar and its neighboring countries.
De Lima, a known human rights defender, said the Department of Labor and Employment (DOLE) and the Department of Foreign Affairs (DFA) should swiftly implement their contingency plans to assist OFWs and their families in the Philippines.
"It is in these most challenging times that DOLE and DFA are expected to exemplify preparedness in providing assistance to overseas Filipino workers, including possible repatriation and reintegration," she said.
"The government should ensure that OFWs would be assisted in finding decent jobs back home or other overseas destinations, if not help them set up business and livelihood in the country," she added.
DOLE earlier confirmed that more than 600 Filipino workers in Qatar have recently lost their jobs, with most of them coming from Saudi-owned companies.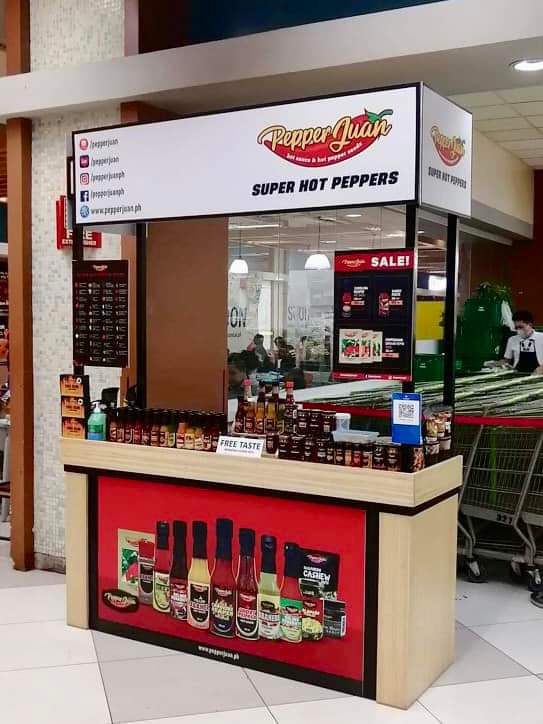 It may be recalled that Saudi Arabia and six other Arab nations have severed their diplomatic ties with Qatar which they accused of allegedly supporting and financial Islamic extremist groups.
Qatar is one of the top destinations for OFWs which are currently considered as the fourth biggest and fastest growing group of foreign workers.
To ensure a more inclusive future for OFWs, De Lima also pressed the Senate leadership to act on her pending Senate Resolution No. 406, which called for the government to assess the impact of Qatar diplomatic crisis to OFWs who are residing or working in Arab countries.
"The safety of OFWs and their families should be the government's top priority and must never be compromised due to the crisis," she said.
In filing Senate Resolution No. 406, De Lima noted the urgency to anticipate any worst-case scenario should tension linger on indefinitely, including the possible repatriation of OFWs deployed in the Arabian peninsula.
De Lina reiterated that she will never stop working hard in promoting a just society for the benefit not only of the OFWs but also of all her countrymen.
De Lima has been a staunch protector of migrant workers' rights. Last August 2017, she also called for a Senate investigation into the implementation of the newly-launched OFW identificat ion card which many fear will be used as a cash cow for some corrupt government and private entities.