He came, he saw, and he will conquer the problems on illegal drugs and crimes.
At the height of recent floodings in Pampanga, Vice Gov. Dennis 'Delta' Pineda was exchanging views with police officers, journalists and barangay leaders in Lubao town when a local reporter asked him: "When is the provincial board's investigation on the alleged extortion involving the former Mabalacat City police chief?
Pineda raised his right hand and pointed at the sky: "We are still busy helping flood victims and when all is quite well, we will schedule it."


At the PB regular session on September 2, Pineda talked with 3rd District Board Members Rosve and Henson Ananias "Jun" Canlas about the schedule of the PB's committee hearing on the complaints against former Mabalacat City police director Chief Insp. Gil Domingo and his police "asset" identified as Jerry Villanueva.
Businessman Rogelio Yangco of Madapdap Resettlement, Mabalacat City and his driver, Arsenio Belleza Jr. of Prado Siongco, Lubao accused Domingo and Villanueva of alleged extortion and abuse involving some P500,000 worth of gasoline and P50,000 'grease money.'
They alleged that Domingo, Villanueva and some unidentified policemen stationed in Mabalacat City conspired to forcibly get the gasoline from their truck despite receiving the grease money demanded by Villanueva in front of the former city police director. The incident reportedly happened on August 3.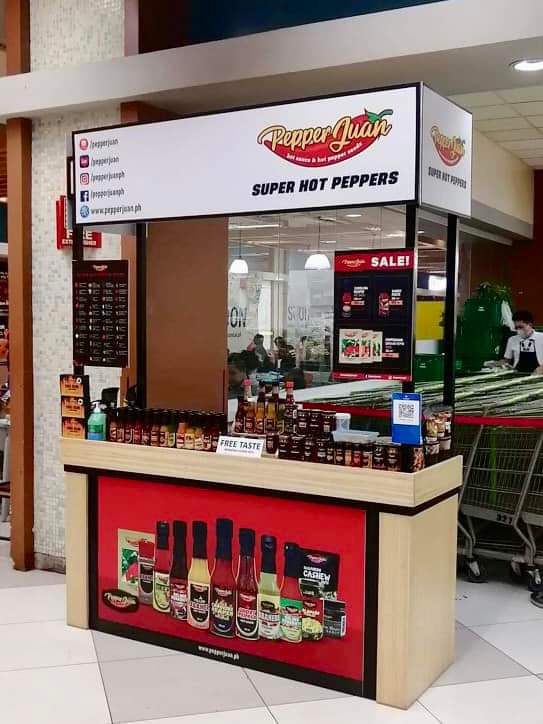 Pineda and the members of the PB are set to start the investigation this week, said Henson.
"Considering the gravity of the complaint, the PB's committee as a whole should investigate this incident," Canlas said.
In interviews with Lubao residents, they said: "When it comes to maintaining peace and order in his jurisdiction, Delta Pineda would do everything to safeguard his people."
"Our former mayor (Pineda) contributed immensely to resolve cases of abuses adversely affecting ordinary folk," they added.
Provincial Disaster Risk Reduction and Management Office (PDRRMO) head Angie Blanco said that Pineda, then mayor of Lubao, received a major national award from the Department of the Interior and Local Government (DILG) for his "no-nonsense" efforts to fight all forms of crimes, including the illegal drugs trade.
On September 5, PNP chief, Director General Ronald "Bato" M. dela Rosa, handed over a plaque of appreciation to the two-term governor for his "invaluable contribution to the accomplishment of peace and order endeavors of the Police Regional Office 3."
It was signed by Chief Supt. Aaron Aquino, director of the Central Luzon Police Regional Office.
"It is a fitting recognition of the initiatives and leadership of VG Delta (Pineda) in the implementation of our peace and order campaign especially against criminality and illegal drugs and even police abuses if there are any," said Henson in an interview on September 6.
Board Member Fritzie David-Dizon said "the vice governor doesn't talk much because he is too busy doing all the work and actions for the people, so to speak."
"We were not surprised after learning he will receive a citation from the PNP. Delta Pineda works silently but effectively. He has a pure heart for those who need more attention and care," added Dizon.