Pampanga Gov. Dennis "Delta" Pineda urged cargo haulers and trucking companies to comply with weight limits on the Candaba Viaduct of the North Luzon Expressway (NLEX).
This amid reports that overloaded vehicles still pass through the viaducts.
The governor expressed concern for the economy of Pampanga should any portion of the 46-year-old Candaba Viaduct or roads and bridges along NLEX be damaged.
Only vehicles with weight of 33 tons are allowed to pass the viaduct.
Vehicles carrying beyond the 33-ton limit but are covered by gross vehicle weight in Republic Act No. 8794 have been required to use alternate routes on the MacArthur Highway, provincial and local thoroughfares in Pampanga, Bulacan, Tarlac and Nueva Ecjia.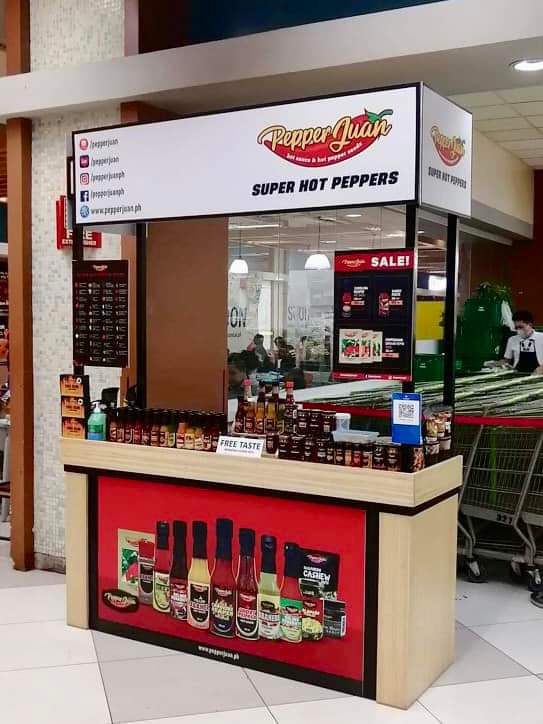 The governor asked NLEX Corp. to deploy additional personnel to enforce the law.
"We should all protect the Candaba Viaduct including national roads and bridges," Governor Pineda said, echoing his message in a meeting with officials of the Department of Public Works and Highways and Department of the Interior and Local Government on Dec. 5.
An incident in Bayambang town in Pangasinan last October pointed out how overloaded trucks could damage vital infrastructure like bridges.
The governor began the anti-overloading campaign in Pampanga in August 2022, enforcing the cutting of sidings on trucks to make haulers comply with Republic Act No.8794, supporting the inspection by Land Transportation Office (LTO) and the police's Highway Patrol Group (HPG), and requiring the renewal of registration of vehicles for a new hauling sticker.
The Candaba Viaduct connects the NLEX to Pampanga. It is being rehabilitated by the NLEX Corp. until 2024.
"If the anti-overloading law is strictly enforced by the HPG and LTO, the national and local governments can spend less on road maintenance. Then more public funds can be spent on services," the governor explained.