The Department of Environment and Natural Resources (DENR) has reiterated its call for an intensified practice of proper waste segregation as they officially introduced to the public its Pinas: The Basura Buster (PBB) held at the SM City Clark on Tuesday, November 29, 2022.
Pinas: Basura Buster, a mascot meant to encourage the public in Central Luzon towards ecological solid waste management (ESWM).
In his message, DENR Undersecretary for Luzon, Visayas and Environment Juan Miguel Cuna noted that by strengthening public awareness towards ESWM, government's efforts to promote proper segregation at source would free esteros and rivers from waste and other pollutants.
"I call on everyone's support in this endeavor of making all communities in Region 3 trash-free. let us all work in the spirit of solidarity, and collectively pledge a commitment to reuse, recycle, and reduce our waste for a better future," Cuna urged.
Meanwhile, DENR Strategic Communication and Initiatives Service (SCIS) Director Khalil Bayam delivered a keynote message during the activity at SM City Clark, emphasizing that this activity and the Pinas Basura Buster Mobile application aimed to strengthen values for proper waste segregation in line with the objectives of Republic Act 9003 or the Ecological Solid Waste Management Act.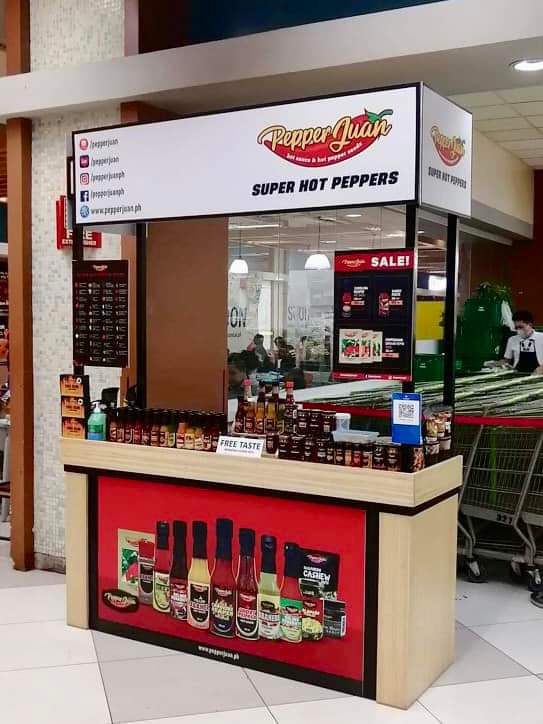 In a message delivered by DENR Region 3 Head Executive Assistant Glenn Paul Flores, Regional Executive Director Paquito Moreno, Jr. said the official launch of PBB mascot aimed to uphold the ideals of ESWM and sustainable management of trash.
"With the help of this new icon, our youth will rise to the challenge of ever-increasing solid waste and find creative ways of turning our trash into a resource," Moreno said.
Aside from officially introducing PBB to the public, the event was marked with the awarding ceremony of the Hirayang Kabataan Kontra Basura, the search for Central Luzon's best eco-youth organization.
Director Bayam and Flores of DENR, along with Pampanga Environment and Natural Resources Officer Arthur Punsalan, and SM City Clark Mall Manager Jerwin Jalandoni, likewise opened to the public a photo exhibit on the Year of the Protected Areas (YOPA).
The YOPA exhibit is open to the public until December 6, 2022.